About Us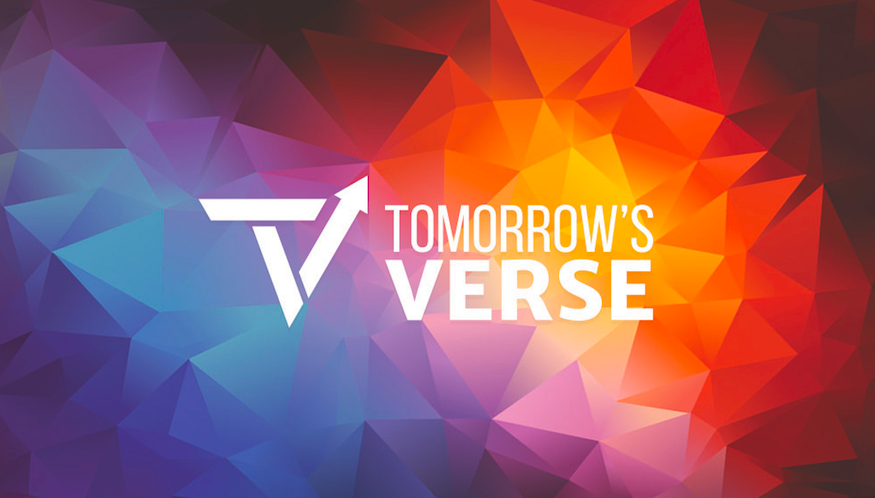 Music doesn't end when the last note is played. It is with us constantly – challenging the listener and calling them to action.
It invites us to dig deeper and explore – to contextualize the past, understand the present, and prepare for tomorrow.
Tomorrow's Verse exists to aid this process in whatever possible form. From thoughtful analysis, to playable media, to the visualization and interpretation of every aspect of the experience, we want to earn your trust and be your guide.
Rather than cast a wide net and go an inch deep, Tomorrow's Verse aims to be selective and considerate... to attempt to truly understand why we feel so connected to music.
---
Tomorrow's Verse is based in Chicago and much of our reporting will take place in this great city. But our coverage will explore music with no limits, geographically or otherwise.