FitzGerald's Nightclub Is For Sale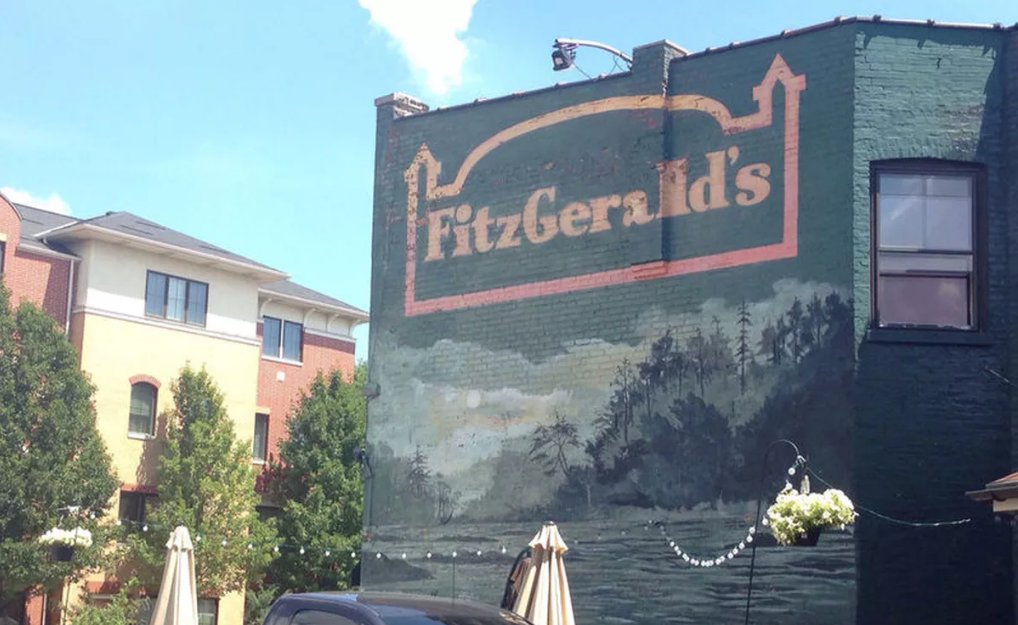 The iconic and beloved Berwyn music venue FitzGerald's is officially for sale.
The venue, which opened in 1980, is a Chicago staple, its focus on Americana and roots music having brought a countless number of incredible acts over the past four decades.
FitzGerald's celebrated the 36th year of its American Music Festival, which brings three days of music to Berwyn over Fourth of July weekend.
The owner, Bill FitzGerald, is 65 years old and ready to retire his duties as the club's talent buyer, reportedly looking to spend more time in his Wisconsin home.
FitzGerald is asking for $2 million for the venue and its surrounding properties, according to the Tribune.
I think we speak for all Chicago music fans in hoping that new ownership doesn't change the venue's reputable and vital role in the Chicagoland music scene.