Funk Music Hall Of Fame To Open In Dayton, Ohio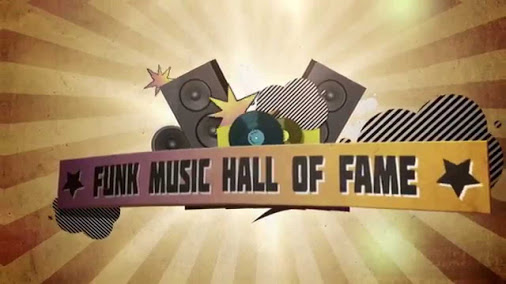 It's official: the funk genre will get its own hall of fame in Dayton, Ohio this spring.
The Funk Music Hall of Fame and Exhibition Center is officially under construction, intended to pay tribute to the long, influential history the genre has had on modern music.
Dayton, Ohio was chosen for its rich and often unknown history in the funk genre. While Ohio Players may be the town's best-known funk act, others such as Zapp, Slave, Roger Troutman and Fazo-O contributed significantly its rich legacy.
And (wink, wink), let's not overlook the Dayton funk legacy of a little band known as Phish.
According to a recent NPR article, guests will be greeted by something known as "Mount Funkmore" upon entry, a mural featuring the faces of Isaac Hayes, James Brown, Prince and other significant contributors to the musical style. The hall that follows will be filled with "outrageous, shiny band member outfits, memorabilia and vintage instruments."
The non-profit museum is currently run by a seven-member, grass-roots volunteer board, and is seeking donations, according to Dayton.com.
Though no date has been set for an official opening, keep your eyes peeled, as March of 2018 is the organization's goal.