West Loop Dance Club and Venue The MID To Close In 2019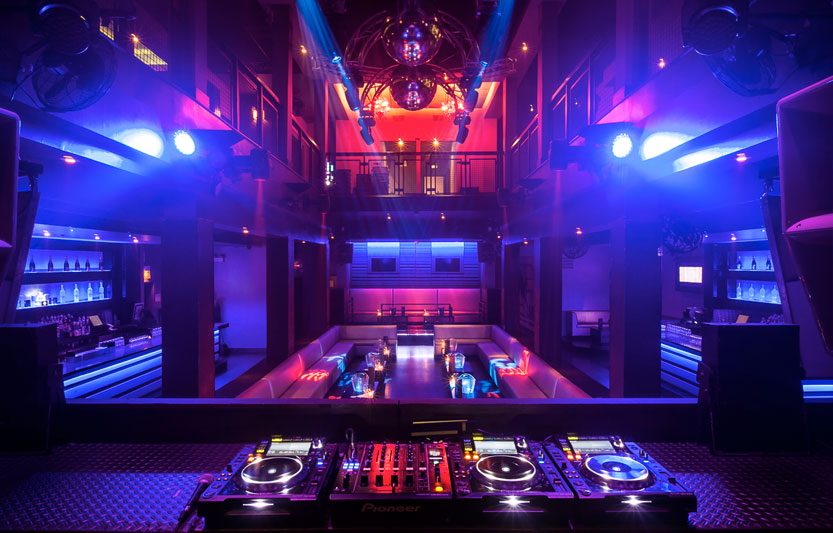 The coming months will host the final shows at The MID, a longtime staple of Chicago's nightlife and club scene.
But the venue won't go out without a bang.
In the coming weeks, the MID will announce "One Last Song," a closing party lineup that will allow its patrons final opportunities to dance at the venue before it shuts down in February.
"It's time to raise our glasses to what will be the end of an era, and the beginning of our next chapter," owners Lucas King and Nick Karounos posted on Facebook. 
Open since 2010, the venue is best known for electronic artists and DJ sets, having hosted intimate performance from Skrillex, Calvin Harris and more, while also hosting LCD Soundsystem's James Murphy, Animal Collective and other indie acts in recent years.
The venue's final day will be February 5.