On TV | David Rawlings' 'Cumberland Gap'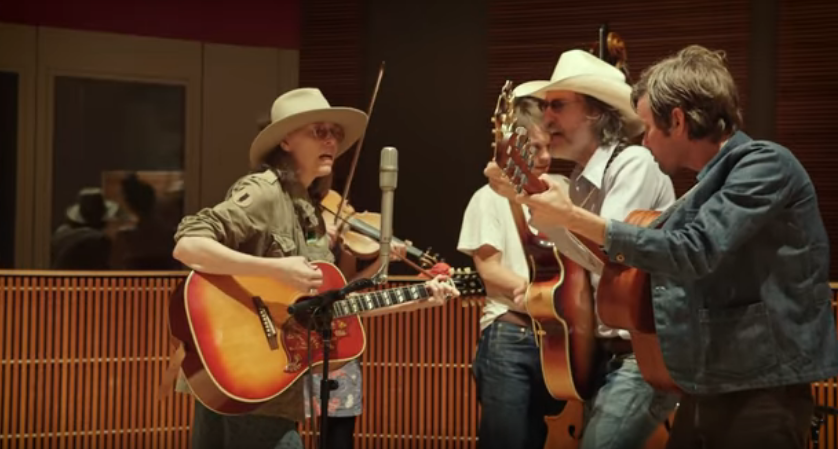 On TV features a quick recap of what we've been listening to at Tomorrow's Verse headquarters. 
Who: Songwriter and guitarist David Rawlings, joined by Gillian Welch and more
What: Rawlings performs "Cumberland Gap" for Minneapolis public radio station The Current
You Need To Know: The excellent album Poor David's Almanack came out earlier this month, and is the first under Rawlings' name. As usual, Rawlings is joined by the gorgeous vocals of Gillian Welch, giving this performance the authentic and stunning country flare it needs in the live setting.