Setlist / Photos / Video | Tinariwen @ Old Town School 4/11/17
Photos / Video: Wyatt Brake (zepcowboy)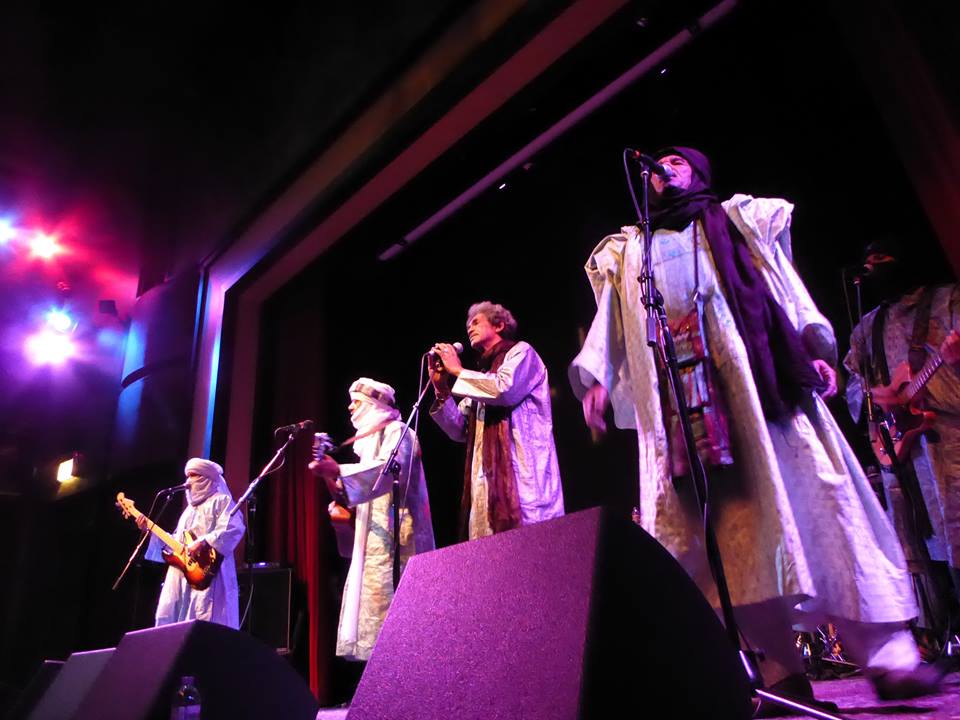 In any given month, there are hundreds of bands that take to Chicago's stages.  But there are far fewer that look and sound like Tinawiren -- which makes their show at Old Town Folk Music that much more of a treat.
The Saharan ensemble dived into some guitar-driven jams with hypnotic vocals from their latest release Elwan for the typically attentive OTSFM crowd.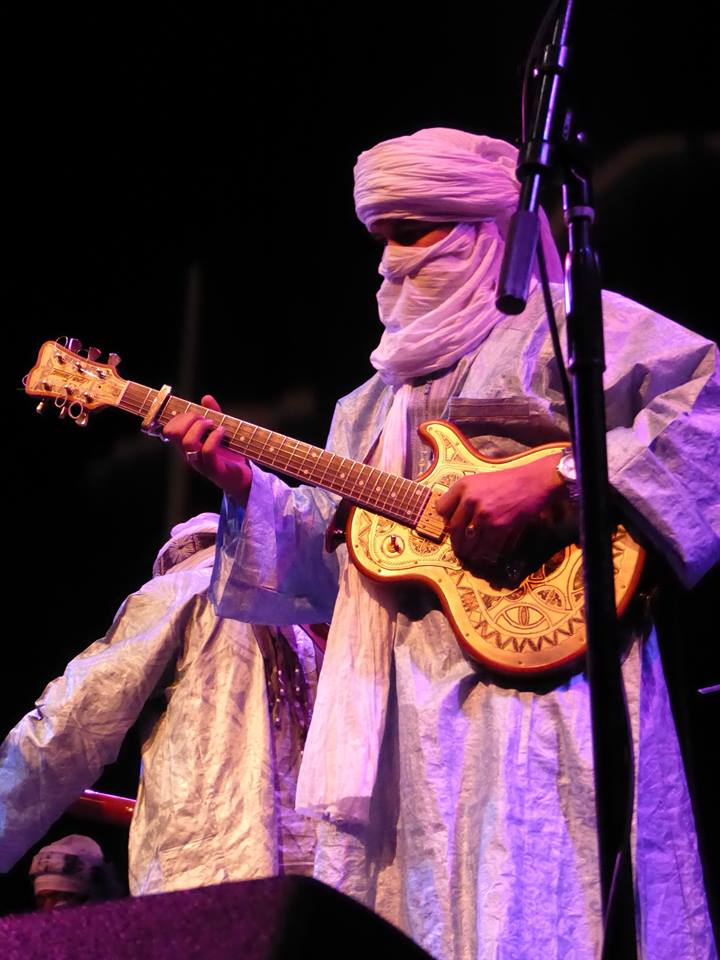 Complete Setlist
Kel Tamashek
Nizzagh Ijbal
Chet Boghassa
Tamiditin Tan Ufrawan
Kud Edhaz
Ténéré Tàqqàl
Ittus
Tamatant Tilay
Talyat
Assàwt 
Nànnuflày
Amassakoul 'n' Ténéré
Ma Tenam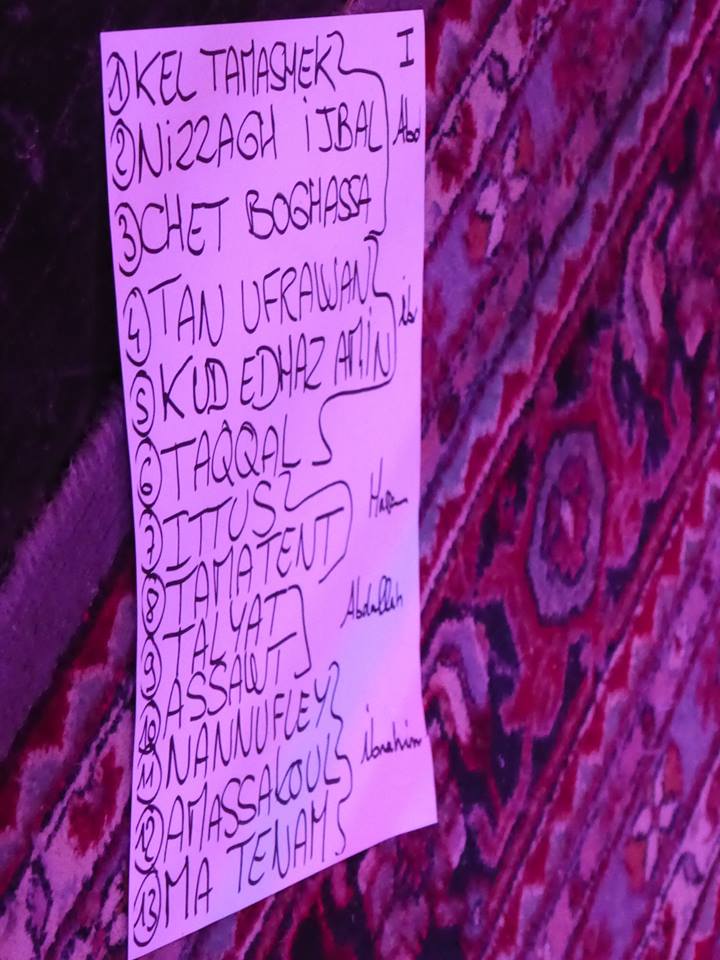 This mesmerizing style of desert blues made a nice showing in the city.
Assàwt 
Nànnuflày