Listen To A New Song From Brian Eno and My Bloody Valentine's Kevin Shields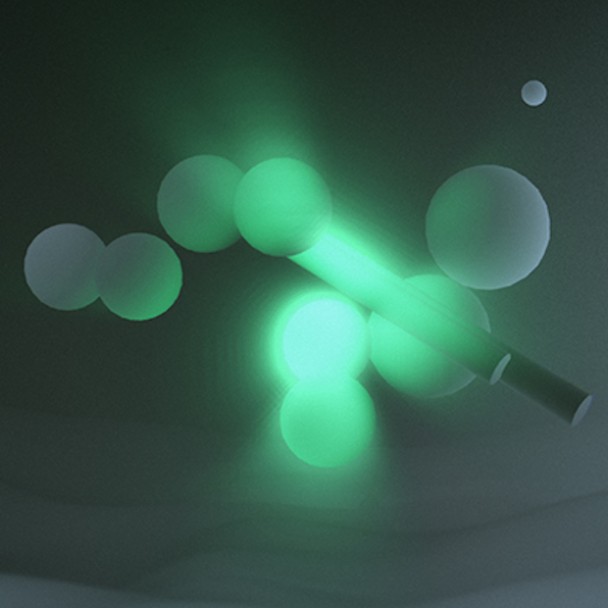 In an unexpected but exciting collaboration, famed producer and ambient pioneer Brian Eno has teamed up with My Bloody Valentine's Kevin Shields for a single song.
The track, titled "Only Once Away My Son," was recorded for Adult Swim's long-running Singles Program. The song clearly features the expertise of both artists, featuring more than nine minutes of cosmic ambient noise that relies on Eno's subtly building songwriting and Shields' brilliant use of layering.
It's the kind of song that sucks you in when you don't expect it, and a truly masterful piece in the ambient genre.
Listen to it below.