Friday Album Reviews | Six New Records You Need To Know
Words: Alex Wood
As every Friday brings new music, Tomorrow's Verse brings you our top picks for the week. Here are our favorite records from January 12.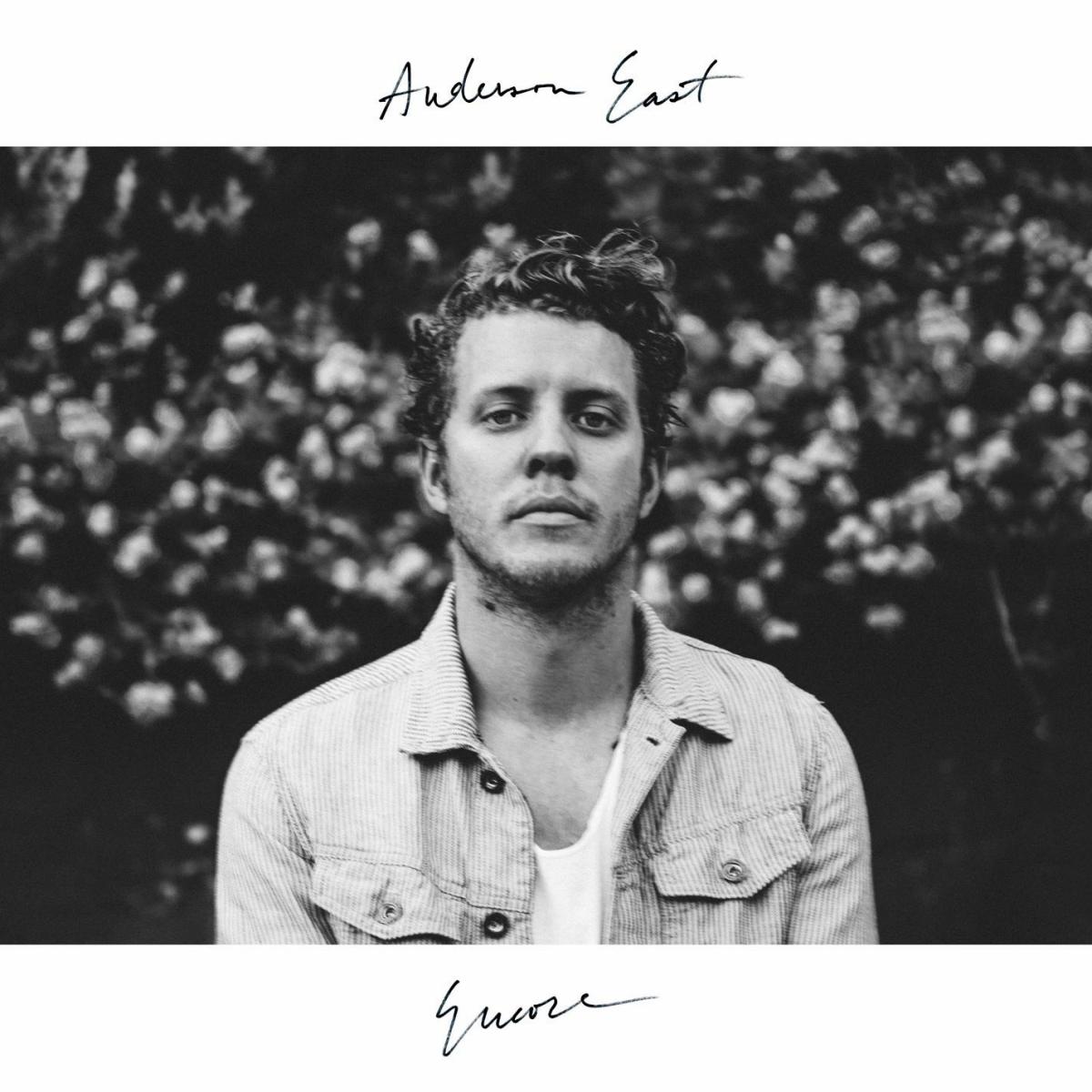 Anderson East – Encore [1/12]
We aren't shy about our love for Anderson East around Tomorrow's Verse, and albums like Encore are the reason why. East's neo-soul sound is undeniably authentic, walking the line between modern and nostalgic without seeming to care which side he lands on. His passionate vocals are matched by a talented backing band that uses horns, organs and background vocals to emphasize East's infectious, smooth songwriting. In the end, Encore is a tough album to dislike.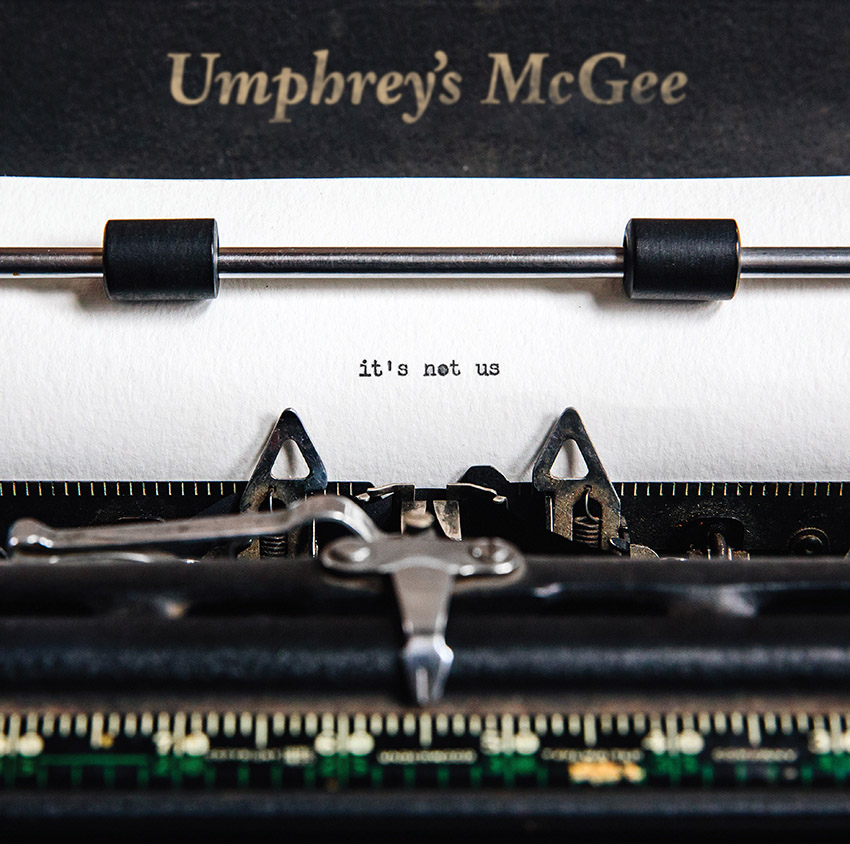 Umphrey's McGee – it's not us [1/12]
Jam legends Umphrey's McGee return with a proper follow-up to 2015's The London Sessions. The new album, it's not us, features a few songs that have been bouncing around the band's live sets for a while ("Speak Up," "Forks"), but largely focuses on new material. Recorded primarily over the course of one week in Chicago, the album shifts stylistically from song to song, incorporating funk, progressive and psychedelic rock in a whirlwind of jamming. The songwriting is notably excellent, and the musicianship is obviously incredible. Frankly, it's not us is everything that fans could want from a studio UM album, and is a terrific listen all the way through.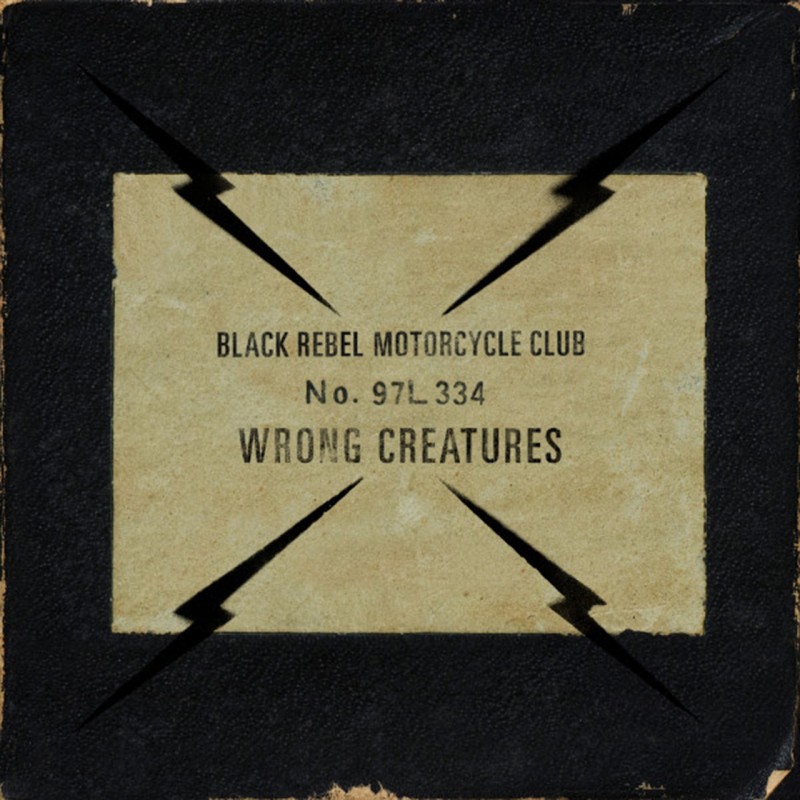 Black Rebel Motorcycle Club – Wrong Creatures [1/12]
Two decades ago, Black Rebel Motorcycle Club entered the rock scene with a bang, amongst the initial bands to bring nostalgic, guitar-driven rock 'n roll back to the mainstream. With Wrong Creatures, the band doesn't reinvent the wheel, but doesn't need to. Packed with dark, driving tracks built around pounding drums and distorted guitars, the record, above all else, simply rocks. Every song has a gritty, sexy swagger, with plenty of easy comparisons to Lou Reed or David Bowie throughout. 20 years in, BRMC have still got it.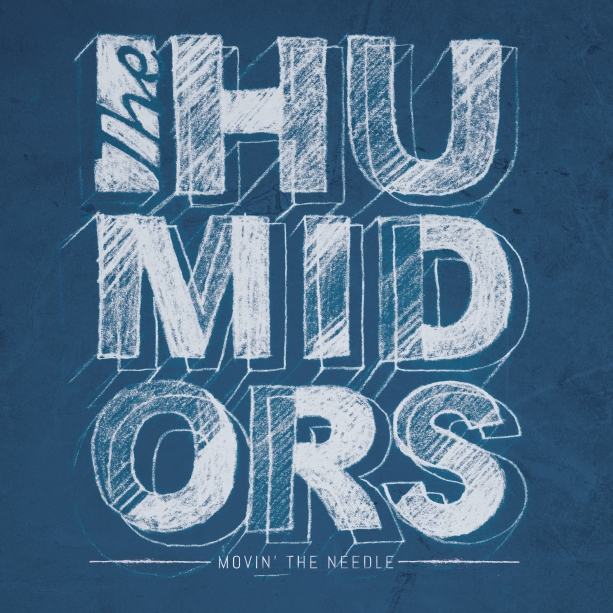 The Humidors – Movin' The Needle
Eight-piece funk band The Humidors have a massive sound that matches their actual size, blending soul, funk and rock into a groovy whole. Movin' The Needle is their first to feature vocalist Andre Cruz, a positive addition that never gets in the way of the band's musical prowess. It's deep, dirty funk that fans of the genre won't want to miss.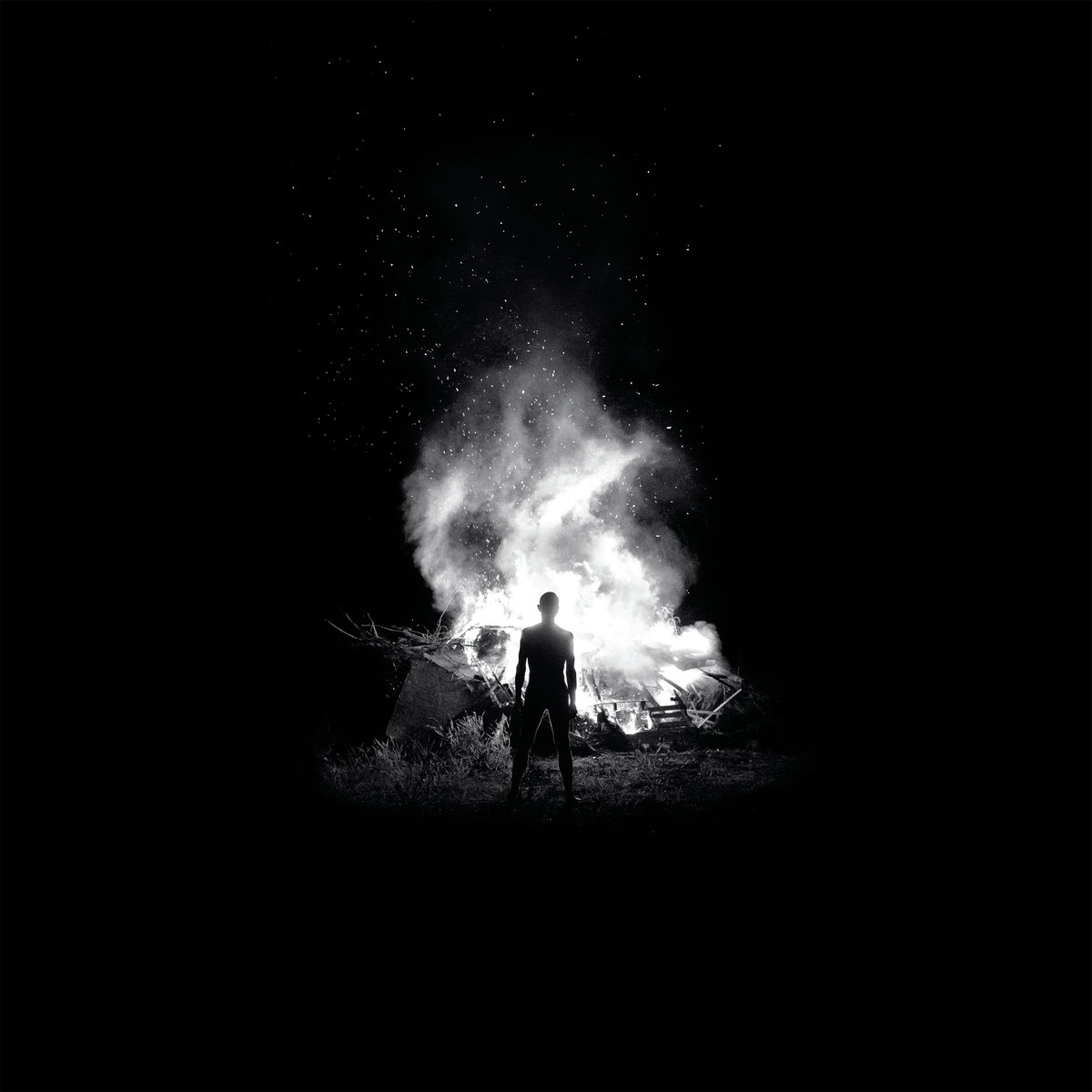 Typhoon – Offerings [1/12]
Portland, Oregon-based chamber-pop band Typhoon return with their most ambitious record to date. Offerings features an ever-shifting sound that can be as delicate as it can be explosive, the band's many members adding vast instrumentation and percussion beneath excellent songwriting. Impressive production encourages and facilitates the changing textures, keeping each song moving forward at a dizzying pace. Offerings has a certain freedom and drive that makes the record nothing short of mesmerizing.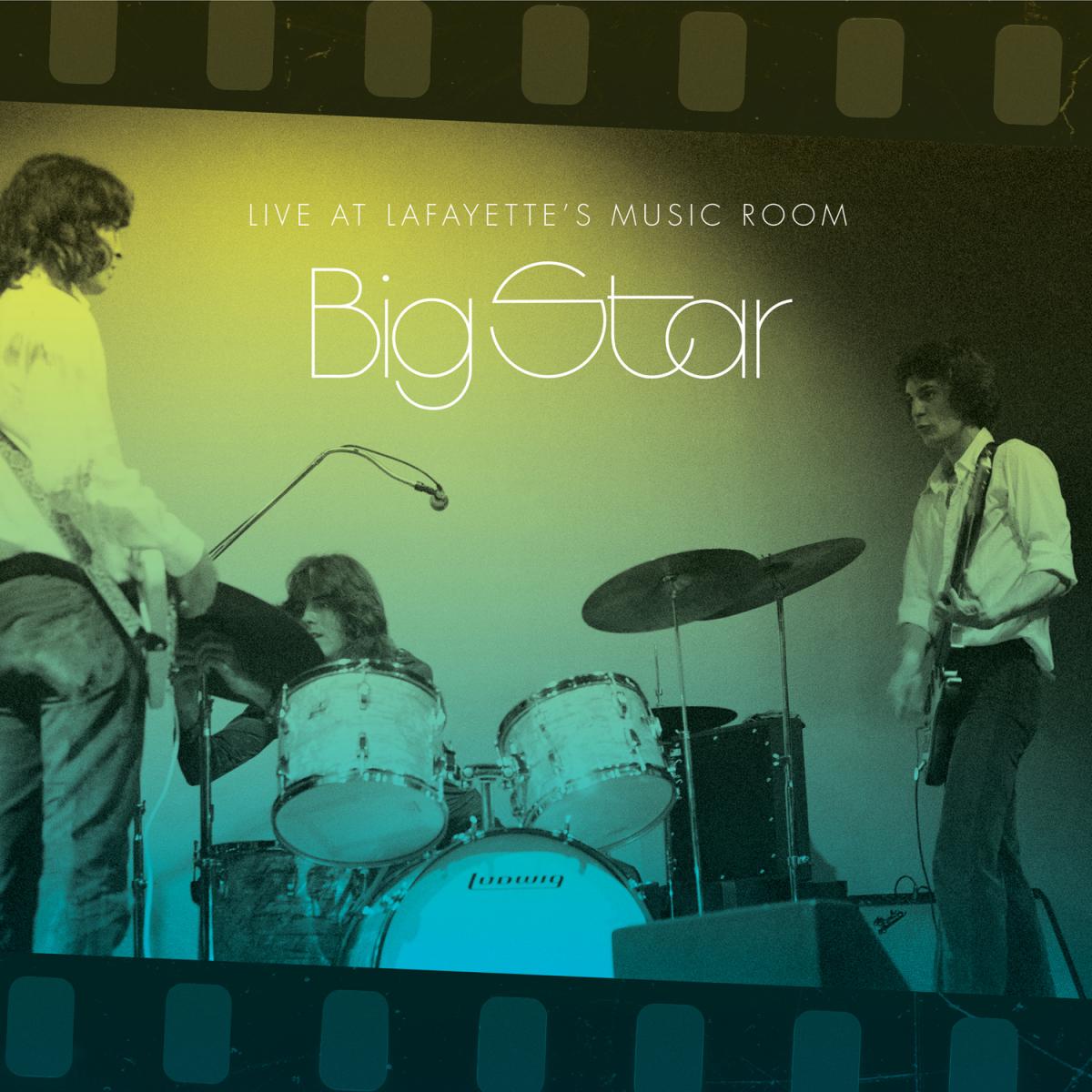 Big Star – Live at Lafayette's Music Room-Memphis, TN [1/12]
Power-pop fans won't want to miss this recently unearthed live material from Big Star. The album is culminated from three shows in 1973, touring between their debut record, #1 Record, and their sophomore release, Radio City. The set captures the band at their most rock-driven sound, with crashing drums, driving bass and incredibly quick guitar work beneath their catchy harmony-laden vocals. Containing 20 songs and stacked with classics, Live at Lafayette's is an incredible document of a truly legendary band perfecting their sound.