Friday Album Reviews | Seven New Records You Need To Know
As every Friday brings new music, Tomorrow's Verse brings you our top picks for the week. Here are our favorite records from March 30.
By: Alex Wood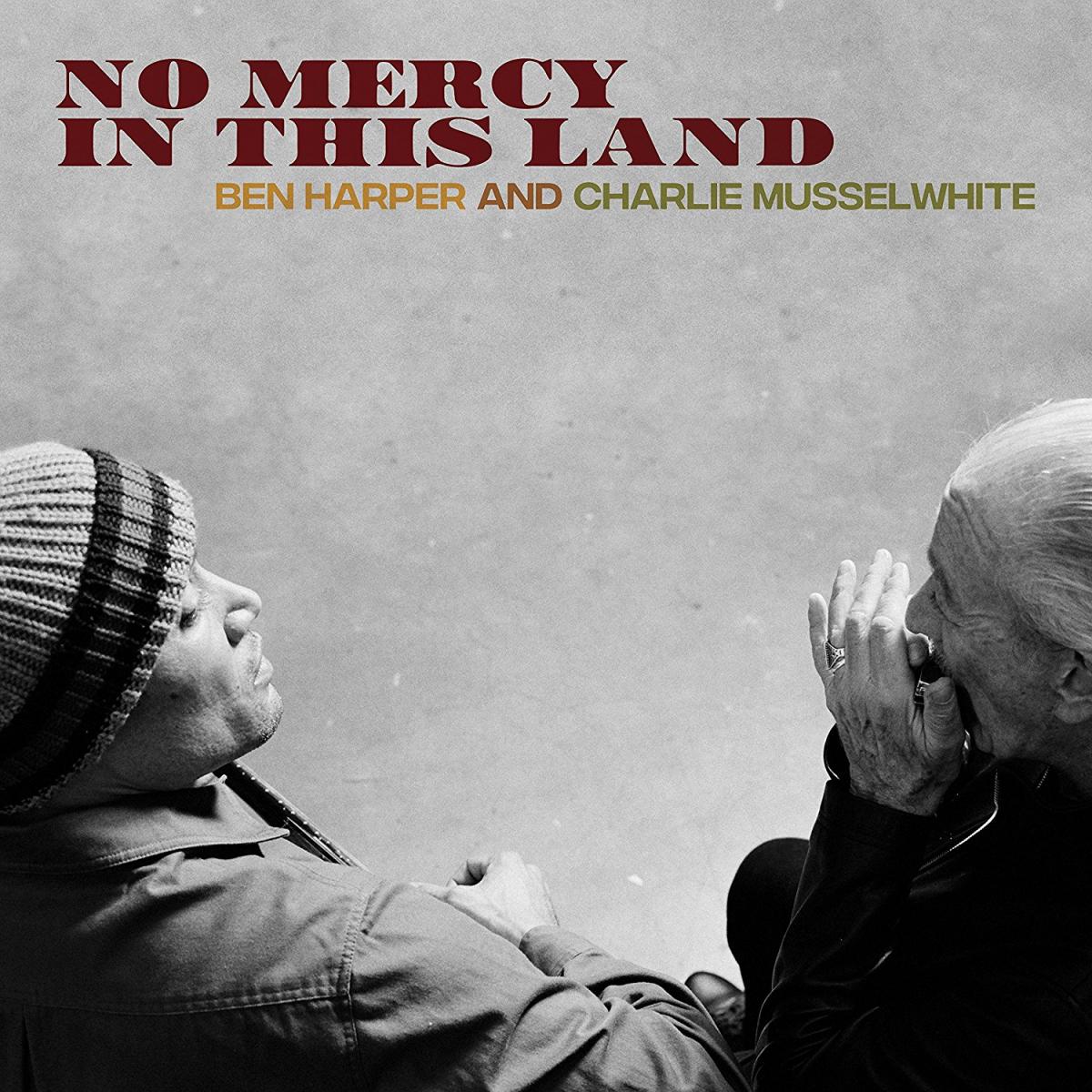 Ben Harper & Charlie Musselwhite – No Mercy In This Land
After winning a Grammy for 2013's Get Up!, Ben Harper and Charlie Musselwhite team up once more for No Mercy In This Land, a set of songs that pair Harper's knack for sharp songwriting and guitar abilities with Musselwhite's harmonica expertise and blues knowledge. With Harper writing the songs, performing the guitar parts and co-producing the record, it's very much his work, though Musselwhite helps keep things inspired throughout, a breath of fresh air from the sometimes-stale Innocent Criminals work. Combining electric and acoustic blues arrangements, the record maintains an emotional power throughout that plays into both musicians' vigor.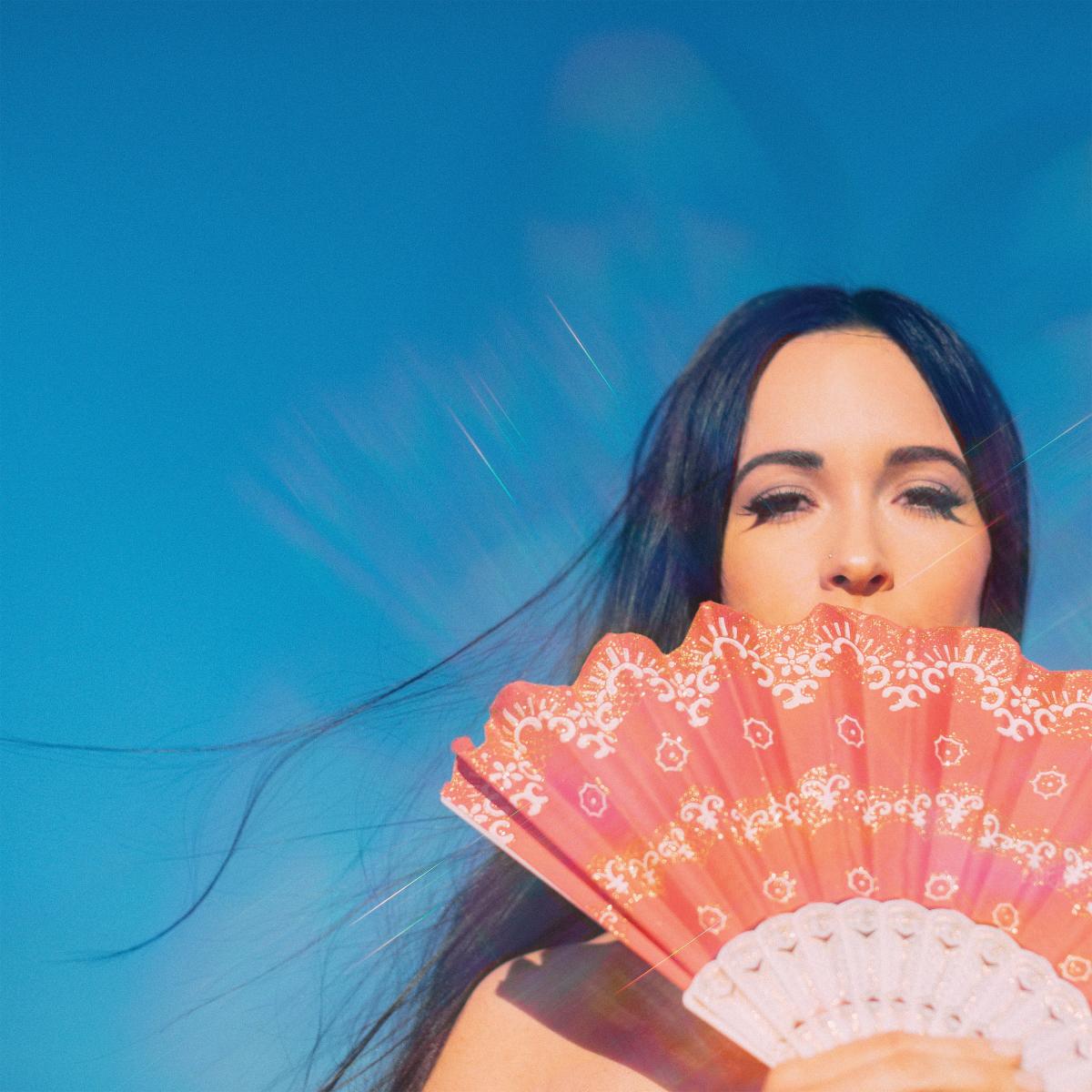 Kacey Musgraves – Golden Hour
Kacey Musgraves' first two records quickly garnered critical and commercial success for the country singer thanks to a classic Nashville sound paired with clever, honest lyrics describing a small-town lifestyle. With her third album, Golden Hour, Musgraves maintains the same honesty in her lyrics while polishing her sound and expanding the lyrics to more universal themes. Despite a newfound pop sensibility, the songs carry the same strong sense of place and character as her past work, the old-time country influences simply taking a back seat to the songwriting and vocal performances. As Musgraves' music changes, her strengths remain the same.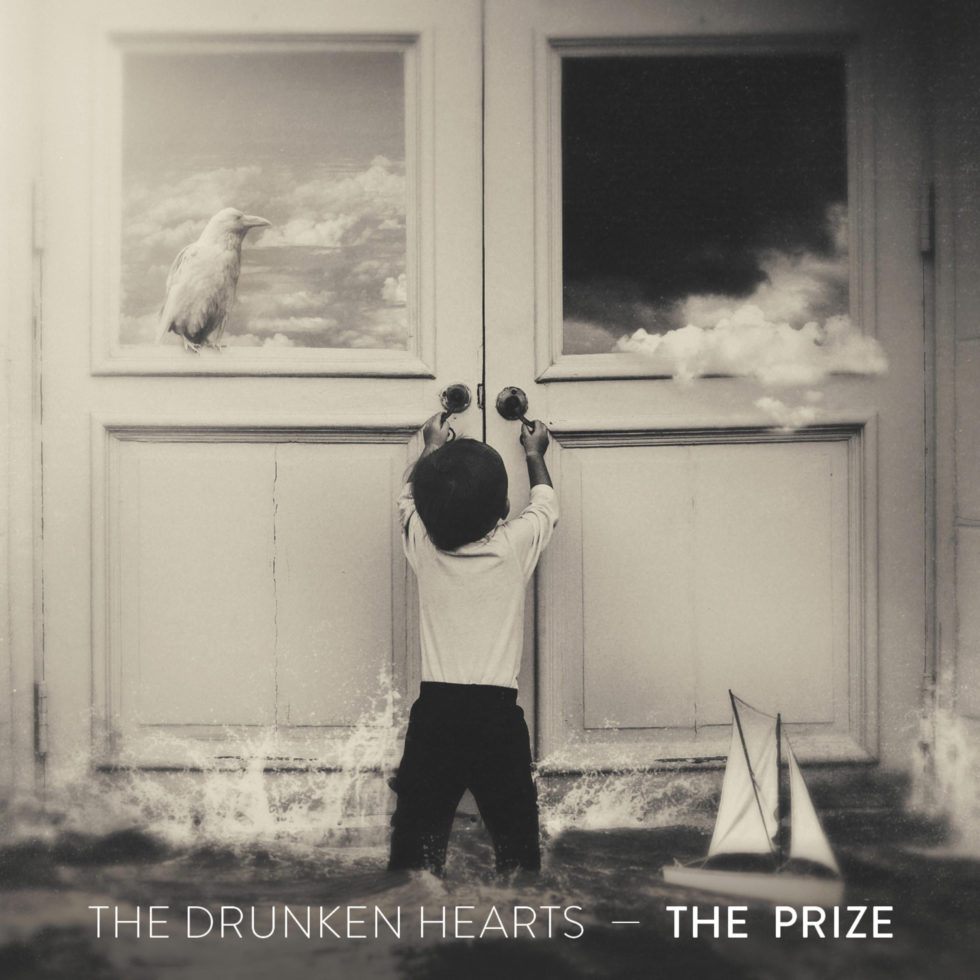 The Drunken Hearts – The Prize
Colorado band The Drunken Hearts have long been a vital part of the Western Americana scene, but had yet to release a proper full-length until today. Driven by gritty, commanding vocals and whiskey-drenched musical backing, The Prize sounds like it comes straight from the barroom, songs maintaining a stomping energy. Yet the key to the record's success isn't solely their sound, but the musical prowess that steers it. Verses give way to rocking solos, breakdowns appear out of the blue, musicians clearly listen closely to one another throughout. It's a feat only possible from a band that has performed together as much as The Drunken Hearts have, and makes The Prize one of the most compelling records released this year.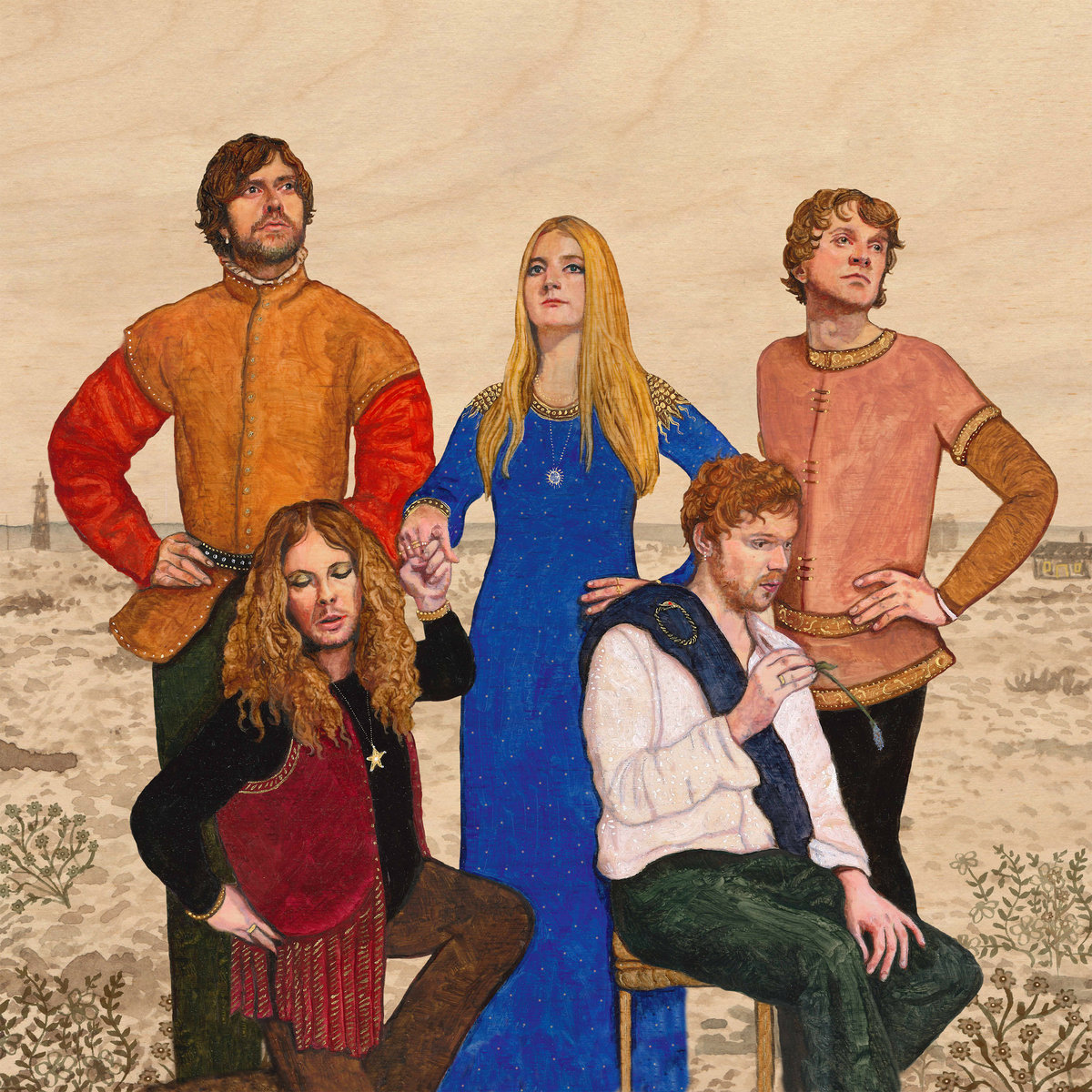 Trembling Bells – Dungeness
Scottish psych-folk band Trembling Bells have been combining influences to create a sound uniquely their own for more than a decade now. With Dungeness, the band's sixth full-length record, Trembling Bells truly master this sound. An extremely talented group of musicians, each member helps elevate the songs to the next level. The female vocals draw from traditional English folk while throwing in modern indie influences. Guitars maintain a skuzzy, distorted psychedelic tone. The bass jumps and moves effortlessly throughout the mix as splashy drums keep it all together. It's a beautiful combination that you have to hear to believe.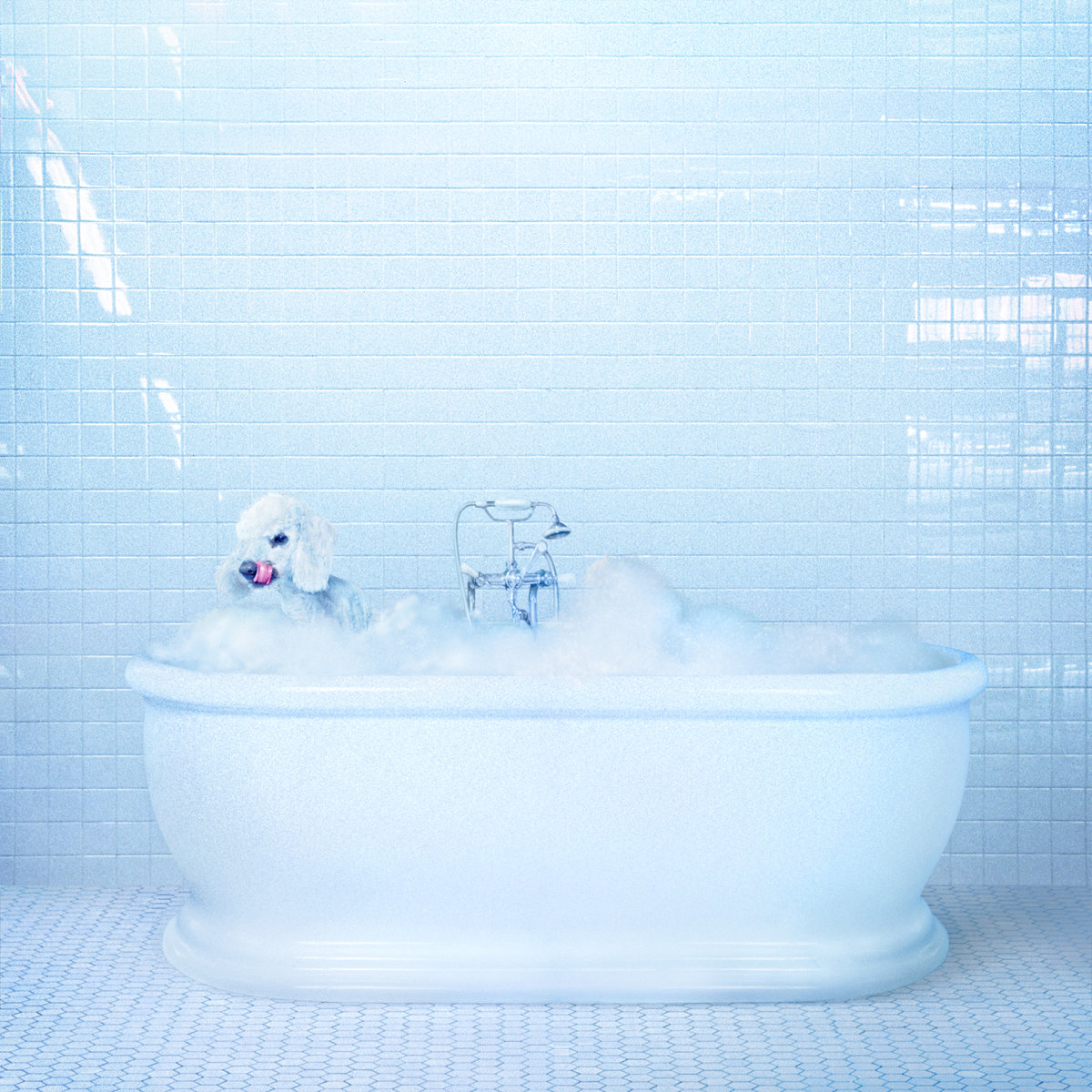 Frankie Cosmos – Vessel
Songwriter Greta Kline's third record as Frankie Cosmos maintains her reputation as one of the indie scene's great songwriters. Vessel is almost archetypal indie rock, in the vein of many of the DIY bands that popped up in the early 90s. Clean, simple instrumentation, vocals that remain comfortably in a single range and tone, songs lengths that rarely make it to the three minute mark, and, above all else, a focus on lyrics that revel in a youthful mindset. It's a record that isn't trying to reinvent the wheel, but simply presents an excellent set of songs built on creative strength. Kline has done it again, and her work should absolutely be on your radar.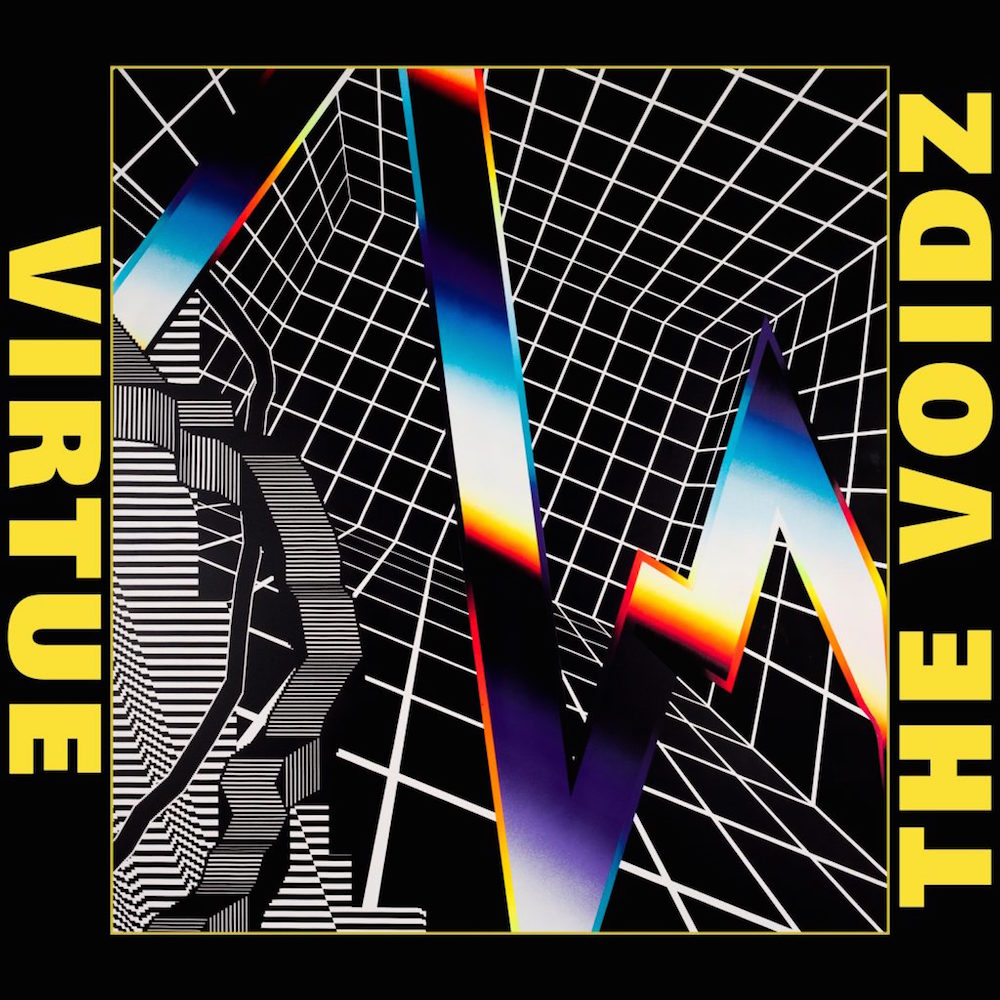 The Voidz – Virtue
The Voidz, fronted by Strokes singer Julian Casablancas, create an often messy but highly entertaining set of garage-influenced tracks on Virtue. Casablancas' notorious drawl is well in place, but the band pushes him beyond the refined limits of the Strokes' sound. A musical hodgepodge, instruments enter and exit the songs at a dizzying pace, while production tricks such as auto-tuned vocals and random samples only add to the disarray. In the end, Virtue finds consistency in being inconsistent, its artistry coming from pursuing every imaginable direction over the course of its 15 songs. Loose, meandering and somehow compelling, Virtue is a record that will leave many listeners more than a little confused.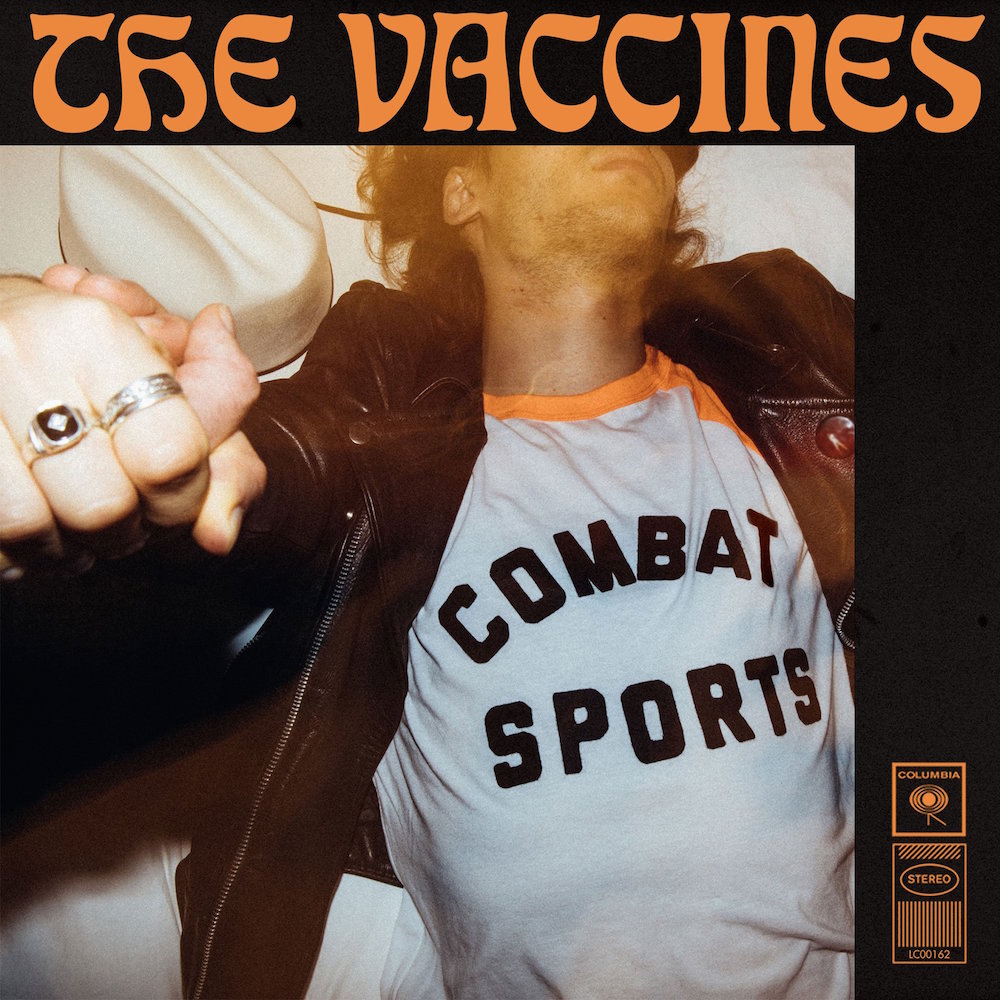 The Vaccines – Combat Sports
English garage-rock revivalists The Vaccines have released Combat Sports, their fourth full-length, continuing to create an effortless set of hard-rocking indie tunes. The five-piece band has a knack for driving, hard-hitting songs that pair infectious vocal melodies with layers of dirty, distorted guitar, making for a sound that manages to straddle a thin line between dark and poppy. There's an endless, youthful energy to the songs that recalls past alternative hit makers like The Strokes or Arctic Monkeys, yet The Vaccines refuse to give way to any one specific influence, instead creating a sound distinctly their own.