FESTIVAL WATCH | Do Division Announces Lineup
By: Alex Wood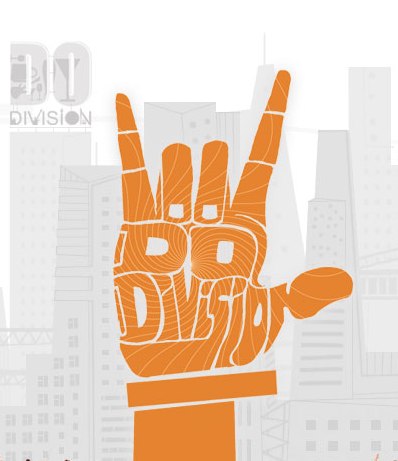 Do Division Festival takes over Ukrainian Village for a weekend every summer, featuring sidewalk vendors and two stages of live music, with artists booked by Empty Bottle and Subterranean.
This year's festival will take place June 2-4 on Division Street between Damen and Leavitt, and the majority of the music lineup was announced Thursday.
Highlights include headlining sets by the fantastic, 60s-inspired garage-rockers Shannon & The Clams and recently reunited Chicago band The Ponys.
However, there are hidden gems within the announced acts.
Boss Hog will perform, a blues-rock duo featuring Jon Spencer of Jon Spencer Blues Explosion and Heavy Trash fame.
Chicago post-rock band RLYR will also perform, featuring members of Pelican and Russian Circles.
Psychedelic fans will find much to love in Brazilian band Boogarins, and electronic post-punk oddballs ADULT. will guarantee an interesting live show. Fans of folk music would be wise to check out talented Brooklyn singer-songwriter Christopher Paul Stelling.
Read the full lineup below, and watch videos of our top picks for the festival weekend.
Damen Stage (East) – Programmed by Empty Bottle:
The Ponys
ADULT.
Black Marble
Boss Hog
She-Devils
WebsterX
Leavitt Stage (West) – Programmed by Subterranean
Shannon & The Clams
Lucky Boys Confusion
Boogarins
Wildhoney
RLYR
Christopher Paul Stelling
Shannon & The Clams: 
The Ponys:
Boss Hog: 
Boogarins: