Garaj Mahal Reunion In The Works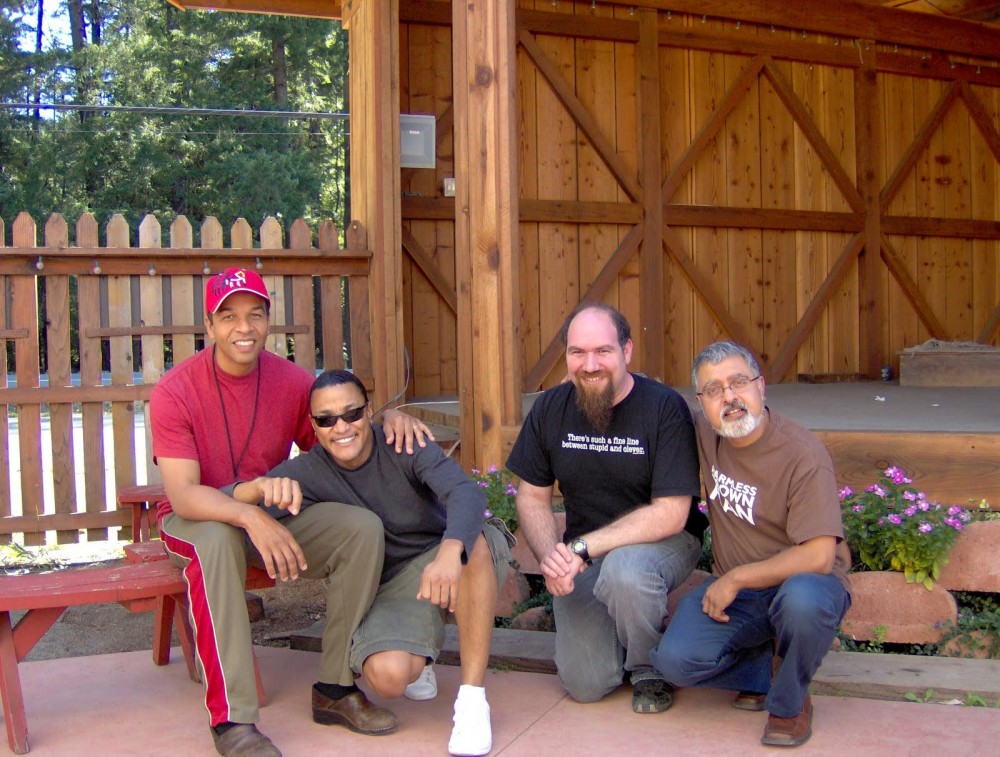 In the 90s, guitarist Fareed Haque was Chicago jam fan's little secret.
But something happened at the the dawn of the new Millenium that put jam fans on notice from coast to coast.
The virtuoso jazz & fusion guitarist co-founded, a Midwest / West Coast collective that allowed Fareed to add "jam" to the already heady mix of influences.  Garaj Mahal both toured and recorded to great acclaim, but the group has largely been dormant during this decade.
That may change this summer, as Haque indicates that the band may be getting together for another swing.
Speculation is that BC refers to the Element Music Festival in Princeton, British Columbia, August 3-7.  But if that if that's true, then why can't we hope for more dates? Chicago anyone?
Enjoy the quintessential GM tune, "Hindi Gumbo".
But also check out this big band version of their material featuring Fareed himself from just last year.  Amazing!