The Umphrey's McGee / STS9 Summer Tour 2013 Poster Looks Like A 3D Bar Chart! Plus, Limited Edition Pins
It's been way too long since I posted some new charts and graphs around here.  Hoping to rectify that soon, but this post will do for now.
Umphrey's McGee and STS9 kicked off their joint end-of-summer tour yesterday in Louisville and unveiled a pretty slick tour poster that looks like a 3-D Bar Chart. Very nice colors and layout.  The design was made and the poster printed by Chicago's Baker Prints (@bakerprints).  The tour swings through town at FirstMerit Bank Pavilion at Northerly Island on Saturday.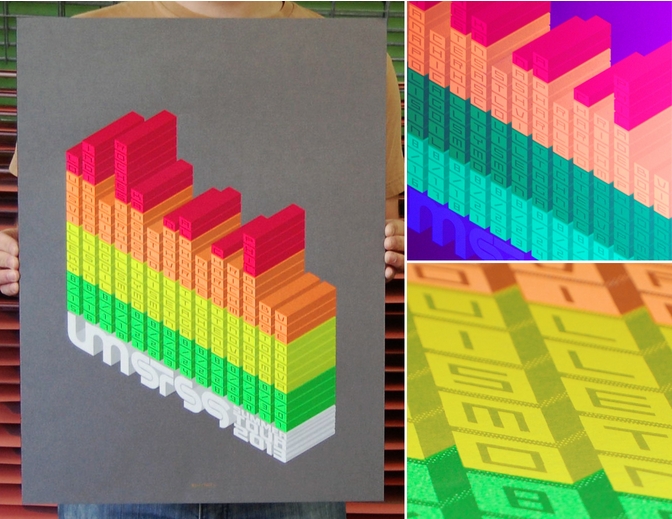 They are also selling limited edition pins for each tour stop.  The pins (there are fourteen variations, each individually numbered) were designed by John Engleman of Create Create Relax (@heavynuggets) and will be available at merchandise stands within the venue.  "For your Mind Expanding Musical Enjoyment".  Nice.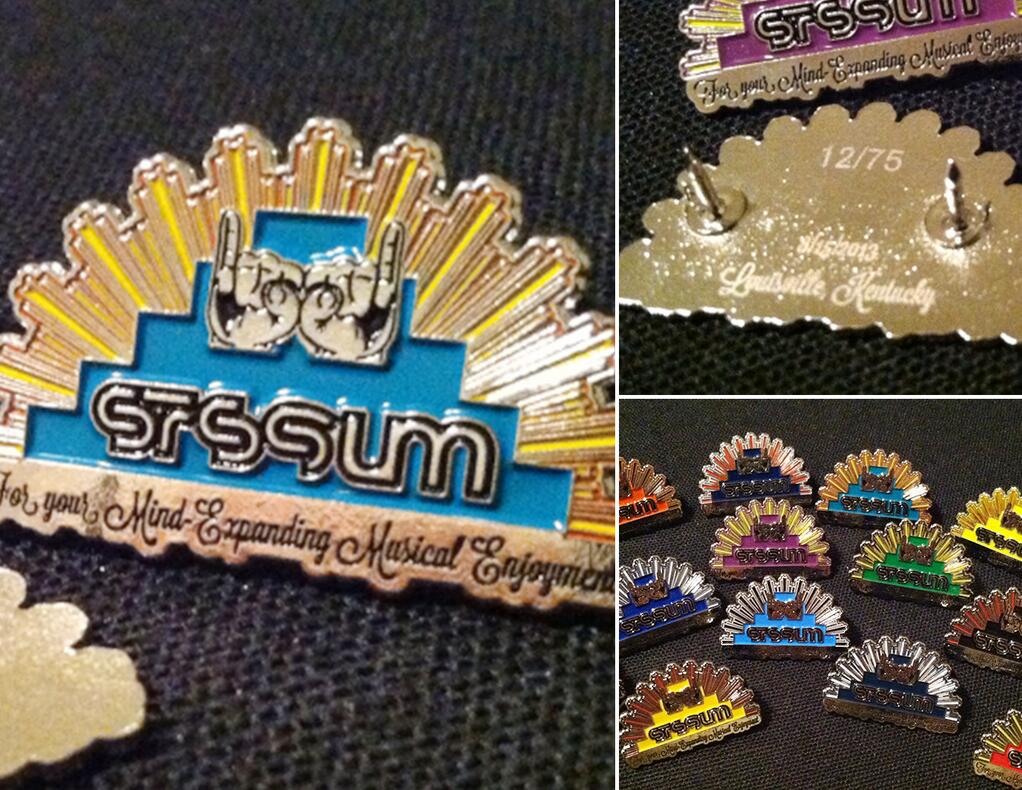 UM has also incorporated the chart motif into some of their correspondence.  This showed up in my email this morning....