Video & Recap: JB Solo @ 13th Annual Hannah's Buddies Benefit, House Of Blues, Orlando 3/31/12 (with Warren Haynes Sit-In)
Here's a (nearly) complete video I shot at the Hannah's Buddies benefit in Orlando last Saturday.  JB solo shows are few and far between to begin with, but for a mid-westerner like me they are even rarer, so we jumped at the chance to work this show into an already planned Florida vacation.  Here's some things to watch for:
Lots of instruments switching; JB even rocks the banjo a few times throughout the performance.
Sweet vocal improv work in "Coconut" as well as working a few lines of the "Gradle" chorus into the coda of "Chilly Water".  Classy.
Non-Panic Tunes.  Leave it to JB to introduce a crusty Georgie Fate tune ("Yeh Yeh") and have it be totally captivating.  Neil Young song from 2005?  Why not?
You've got to love Warren's demeanor -- engaged and workmanlike.  He must hear his guitar lines over every single piece of music he listens to
A fantastic show and so happy I can make it.  Now that Widespread Panic is on an extended break... how about a solo tour of small theaters?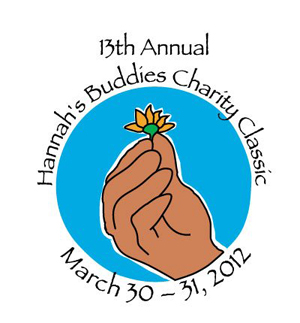 Setlist
John Bell - Orlando, FL
Setlist:
(00:00) Coconut
(06:30) Blue Indian
(11:35) Tickle The Truth Into Submission
(16:41) Gradle
(21:30) Mercy
(25:35) Taildragger
(30:00) Chilly Water
(38:55) Yeh Yeh
(44:00) Me and the Devil Blues*
(50:00) This Old Guitar* (Neil Young)
Whiskey River*
* w/ Warren Haynes
The Complete "This Old Guitar" (from different source)
Whiskey River (also from alternate source)
Better audio of the whole show is available to stream at  Panic Stream.
A wonderful photo essay of the entire night has also been published at playindead.org.