Friday Album Reviews | Four New Albums You Need To Know
As every Friday brings new music, Tomorrow's Verse brings you our top picks for the week. Here are our favorite records from December 8.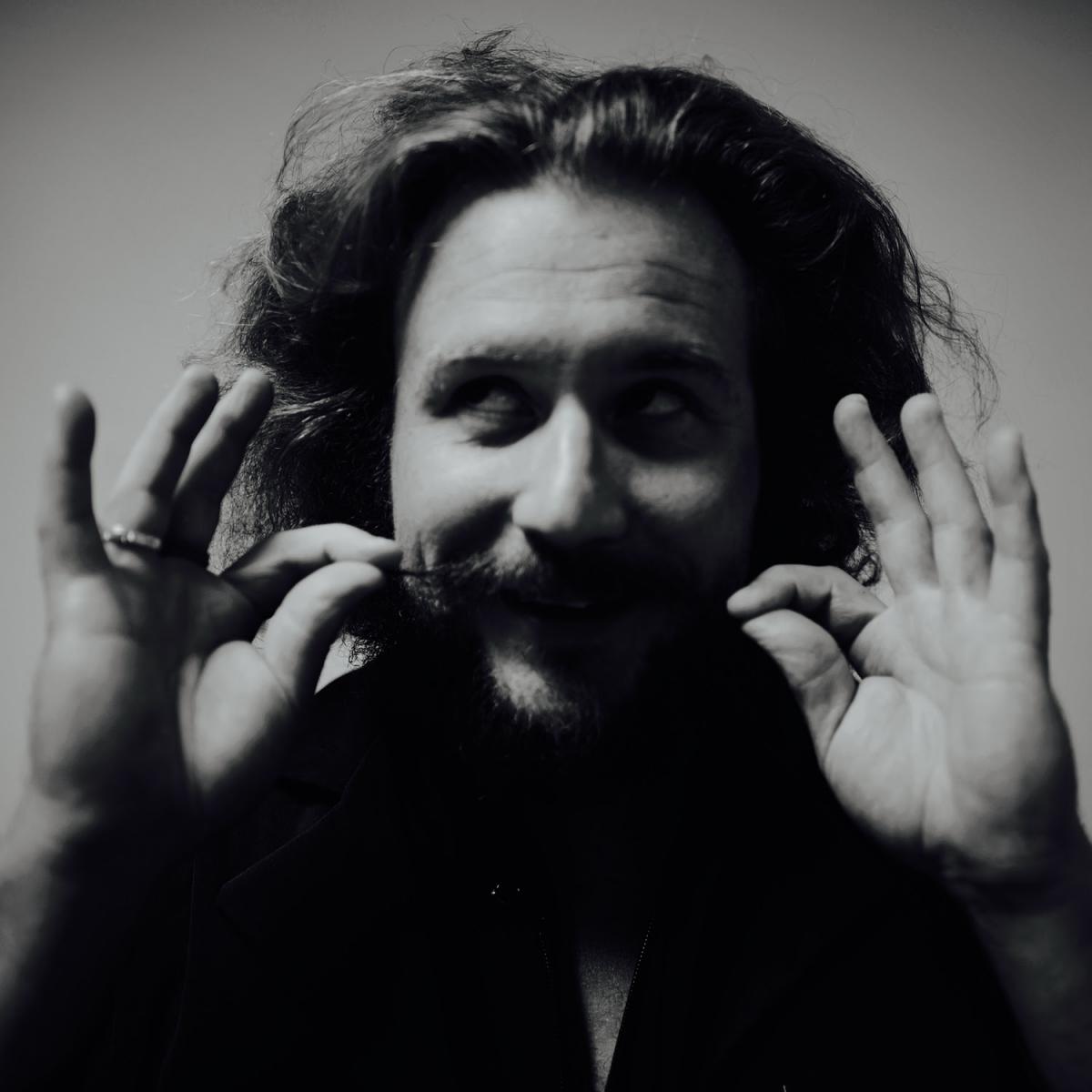 Jim James – Tribute To 2
My Morning Jacket frontman Jim James returns with another set of cover songs, a conceptual part-two to his 2009 George Harrison Tribute To EP. This time around, he covers an eclectic set of musicians, ranging from The Beach Boys to Bob Dylan to Sonny & Cher to Willie Nelson. The album's merit comes from taking this wide range of influences and making a consistent record, adding a psychedelic touch to the songs that comes largely from subtle but conscious production. In the end, Tribute To 2 isn't a half-hazard set of covers, but an inspired work of art as a whole.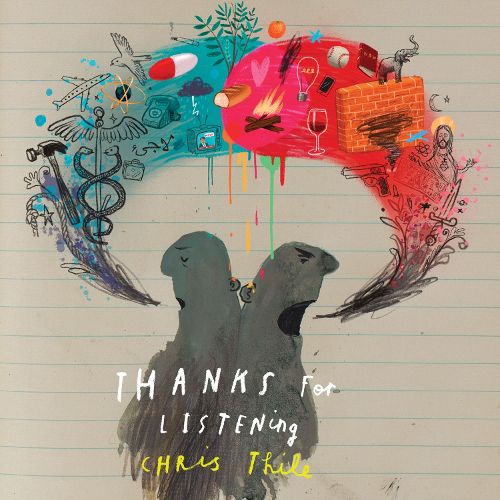 Chris Thile – Thanks For Listening
Mandolinist, singer-songwriter and Prairie Home Companion host Chris Thile has released Thanks For Listening, a collection of songs originally written for the radio program. Traditionally, Thile has written an original song for each week's show, often covering topical subjects. He then chose ten of these to re-record in the studio, giving a new life to the original broadcasts, and created a comprehensive record. An excellent musician and songwriter, this takes the Prairie songs far beyond their original intent, and will certainly be a must-have for folk fans.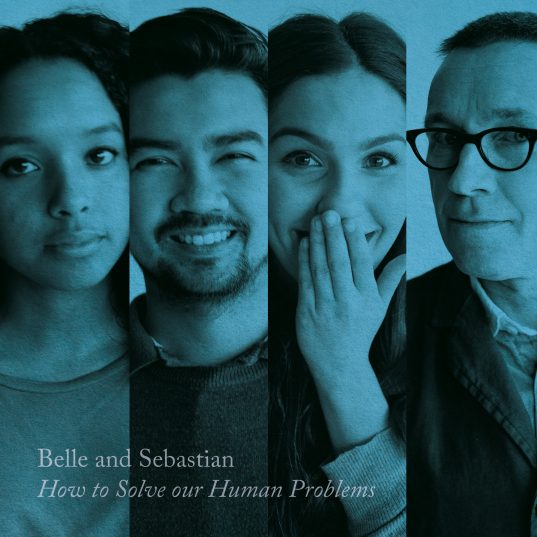 Belle & Sebastian – How To Solve Our Human Problems, Pt. 1
Influential indie-rock mainstays Belle & Sebastian have released the first of three EPs that will make up How To Solve Our Human Problems. Though the record sticks largely to their more recent, electronically influenced and glossy sound, it's the songwriting that truly shines, perhaps as their best work in half a decade. The five song EP ranges from dance numbers to simple indie songs to an instrumental to female-led ballads, giving variety in its short runtime that keeps you sucked in.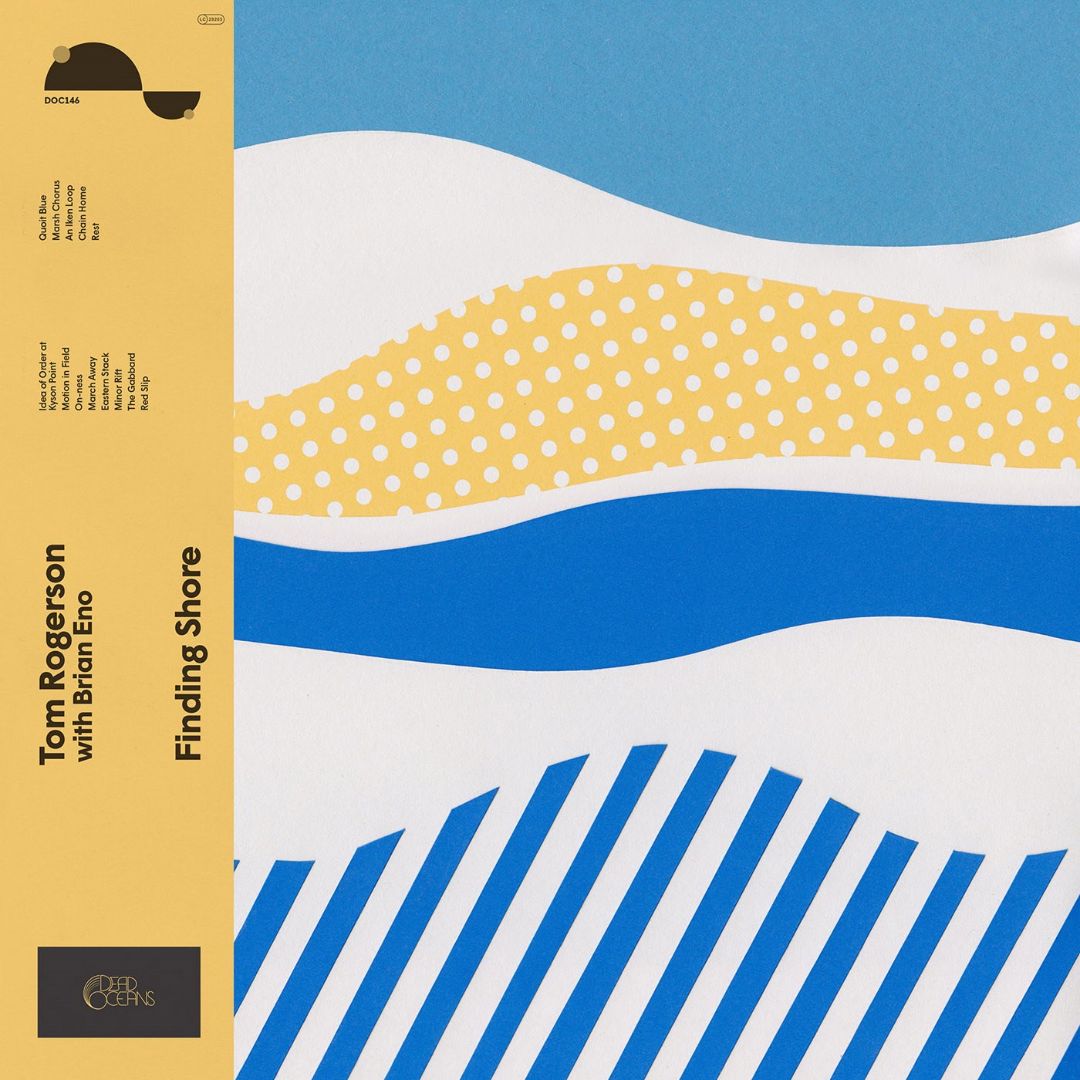 Brian Eno & Tom Rogerson- Finding Shore
Improvisational pianist Tom Rogerson teamed up with the prolific ambient pioneer and producer Brian Eno for a record of simplistic but reflective sound collages. Songs will switch from ambient pieces to gorgeous classical piano to experimental electronics in a matter of seconds, eventually combining all three elements. The result is a beautiful and creative soundscape that finds Eno doing what he does best with the help of Rogerson's extreme talent, a borderline between classical musicianship and more experimental and imaginative ideas.