Photo Gallery | Big Head Blues Club Transforms Arcada Theatre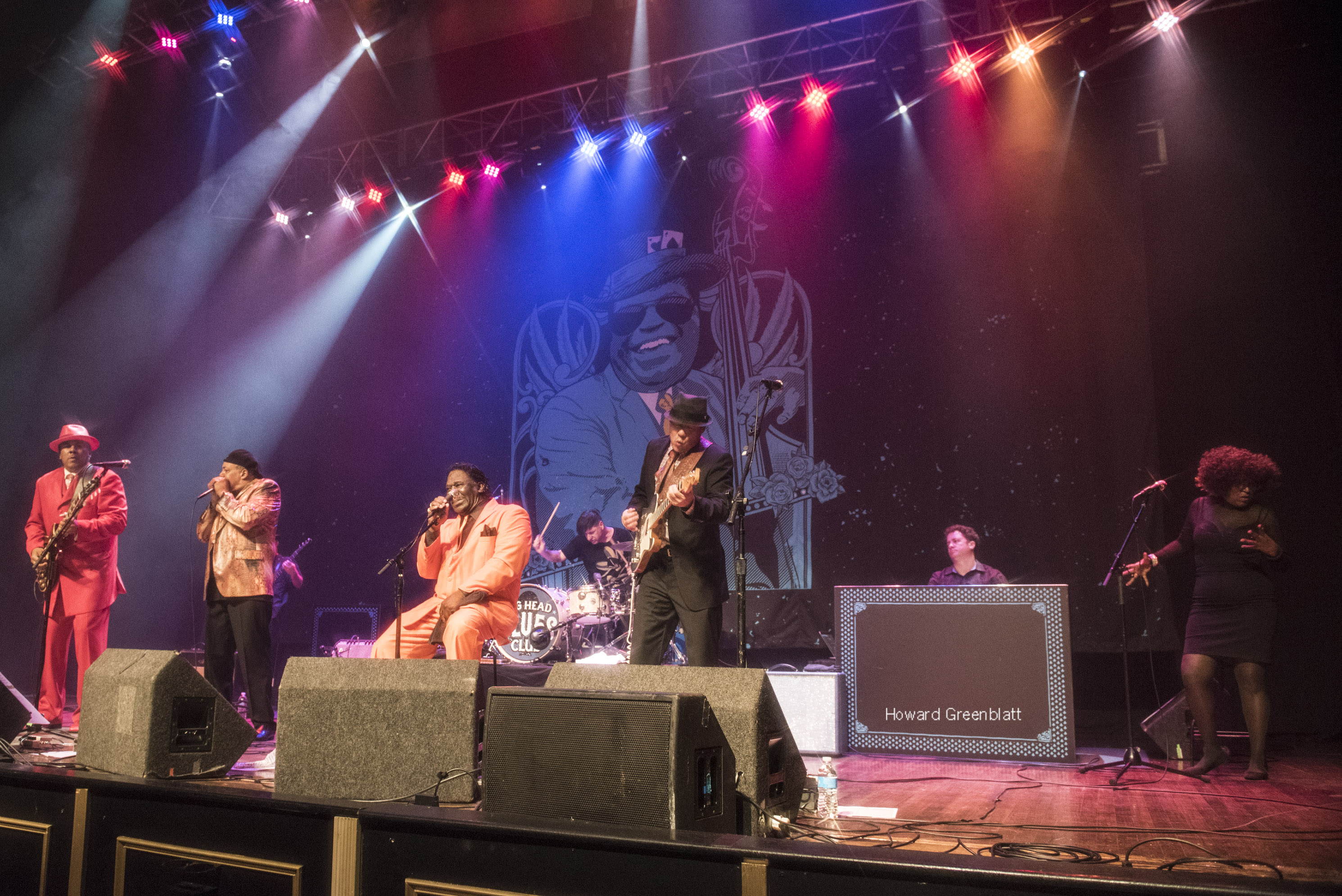 Willie Dixon smiled down on the Big Head Blues Club from the show stage as he surely does from Blues Heaven.
In tribute to Willie's music, Todd Mohr (aka Big Head Todd), assembled some of Chicago's finest bluesmen: Mud Morganfield, Billy Branch and Ronnie Baker Brooks, along with Blues belting Erica Brown to form the Big Head Blues Club.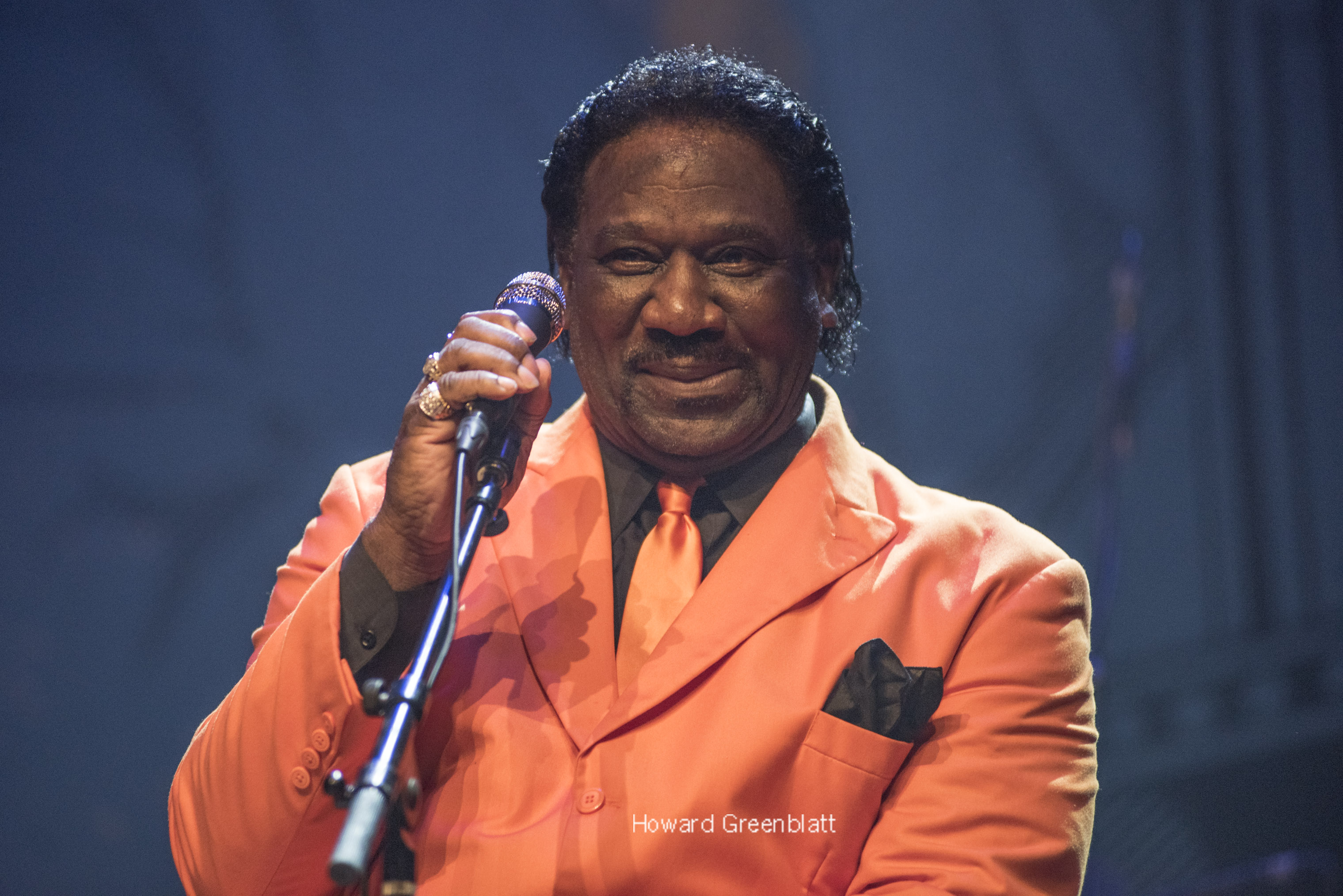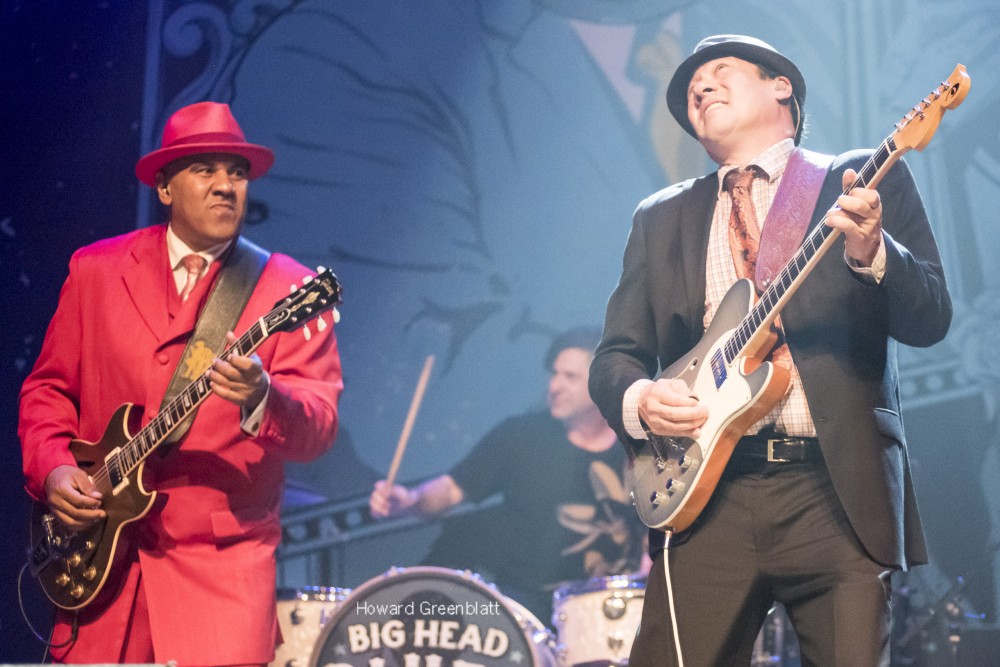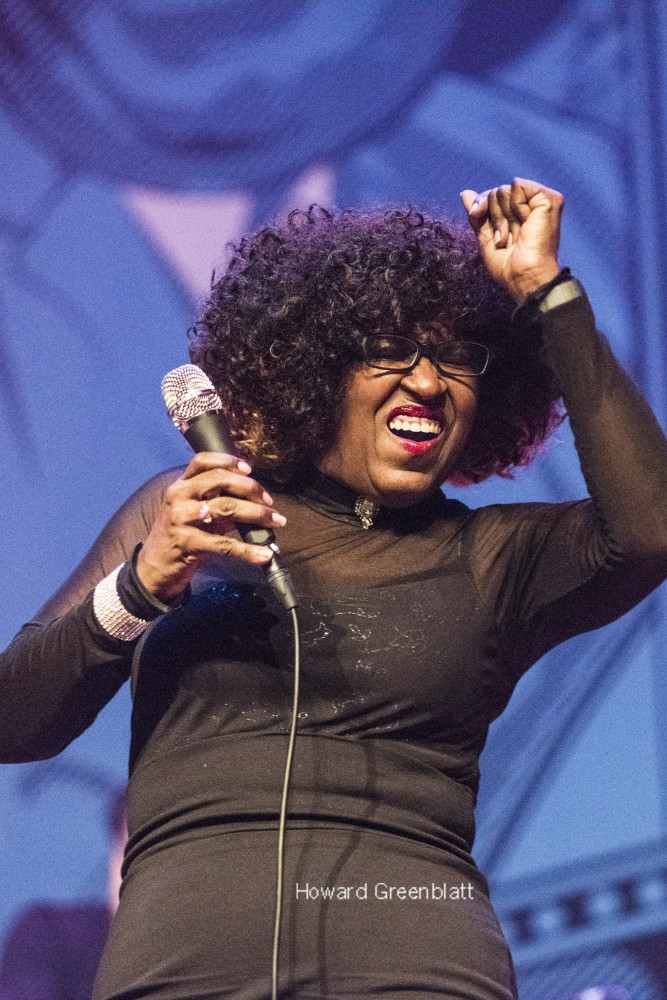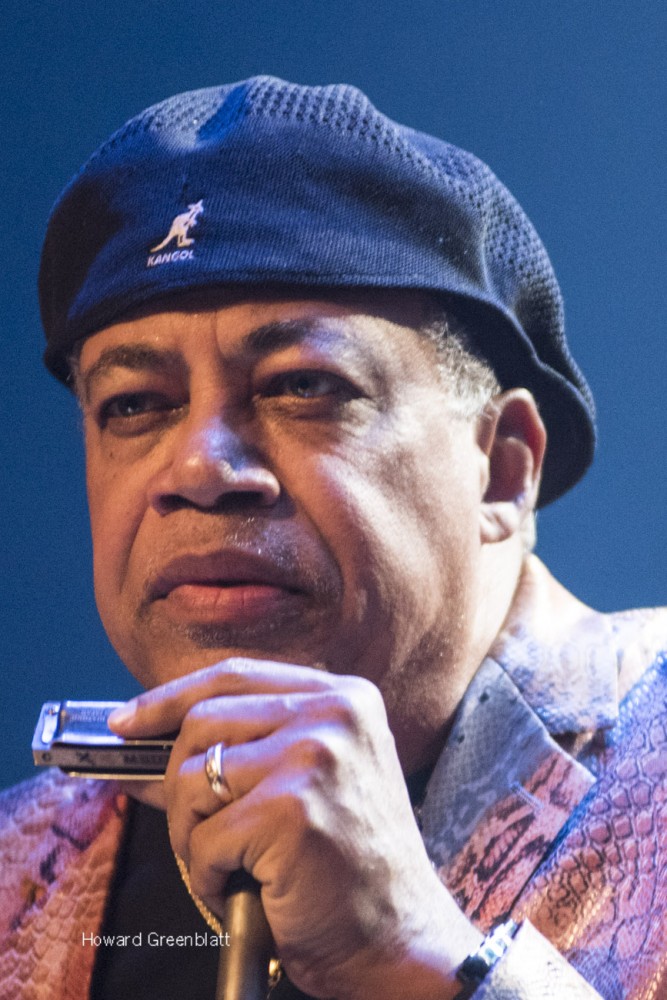 The tour rolled into the Arcadia Theater in St Charles Illinois and delivered 2 hours of Willie tunes, earning standing ovations from the blues-loving crowd along the way.
In contrast to the dark, dingy venues which present most blues shows, the Arcadia Theater boasts comfortable seating and beautiful lighting.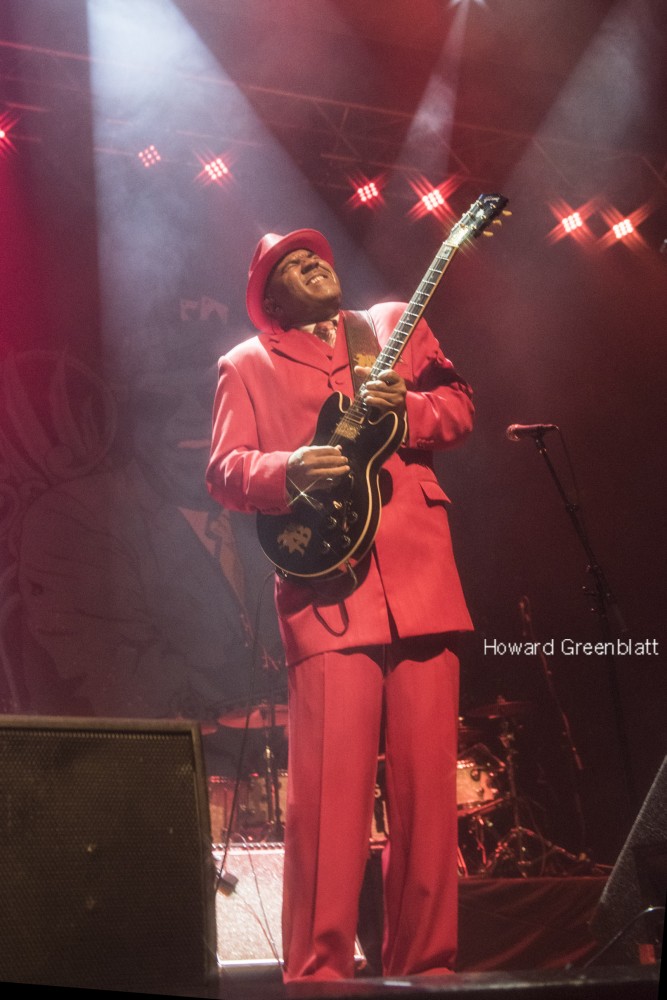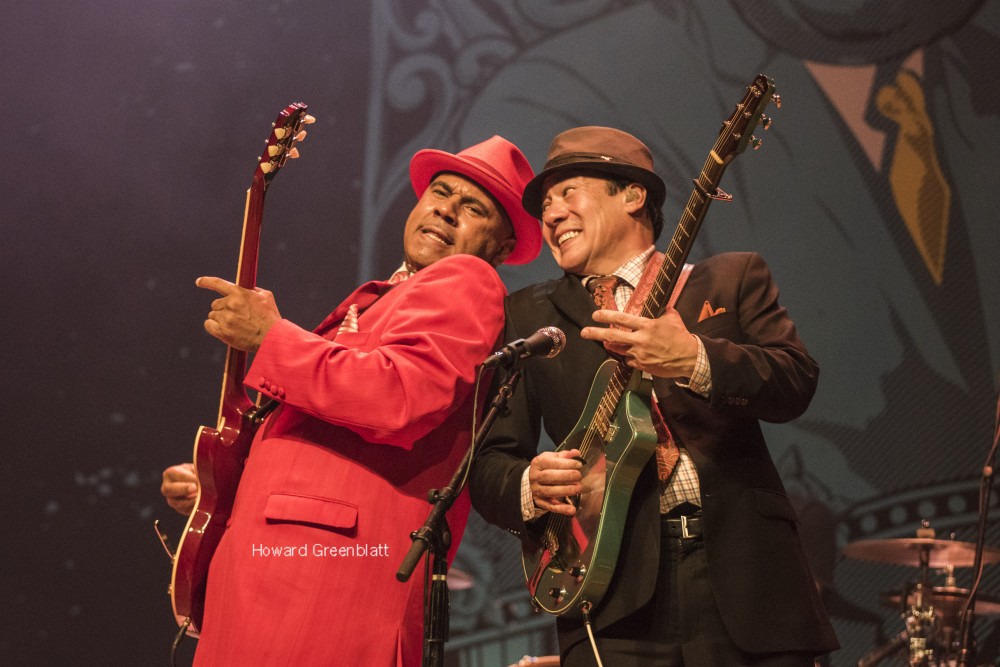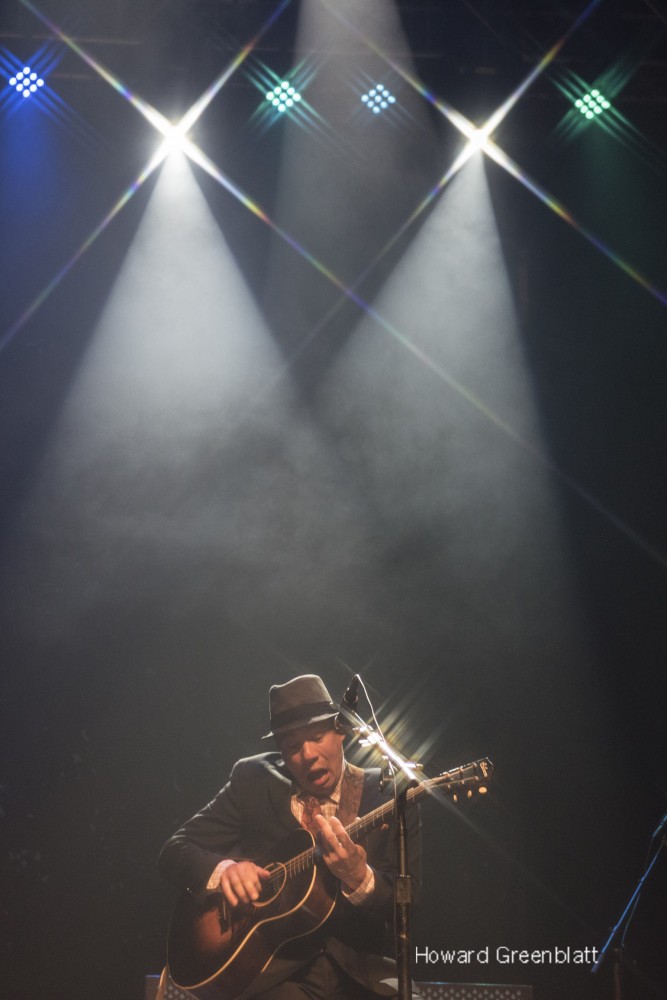 Kudos to Todd Mohr for doing his part to keep the blues alive by following the 2011 BHBC tribute "100 Years of Robert Johnson" with this tribute to Willie Dixon.