In Chicago Return, Dopapod Has Transformed [REVIEW / PHOTOS / VIDEO]
Words: Ryan Mannix | Photos: Billy Andres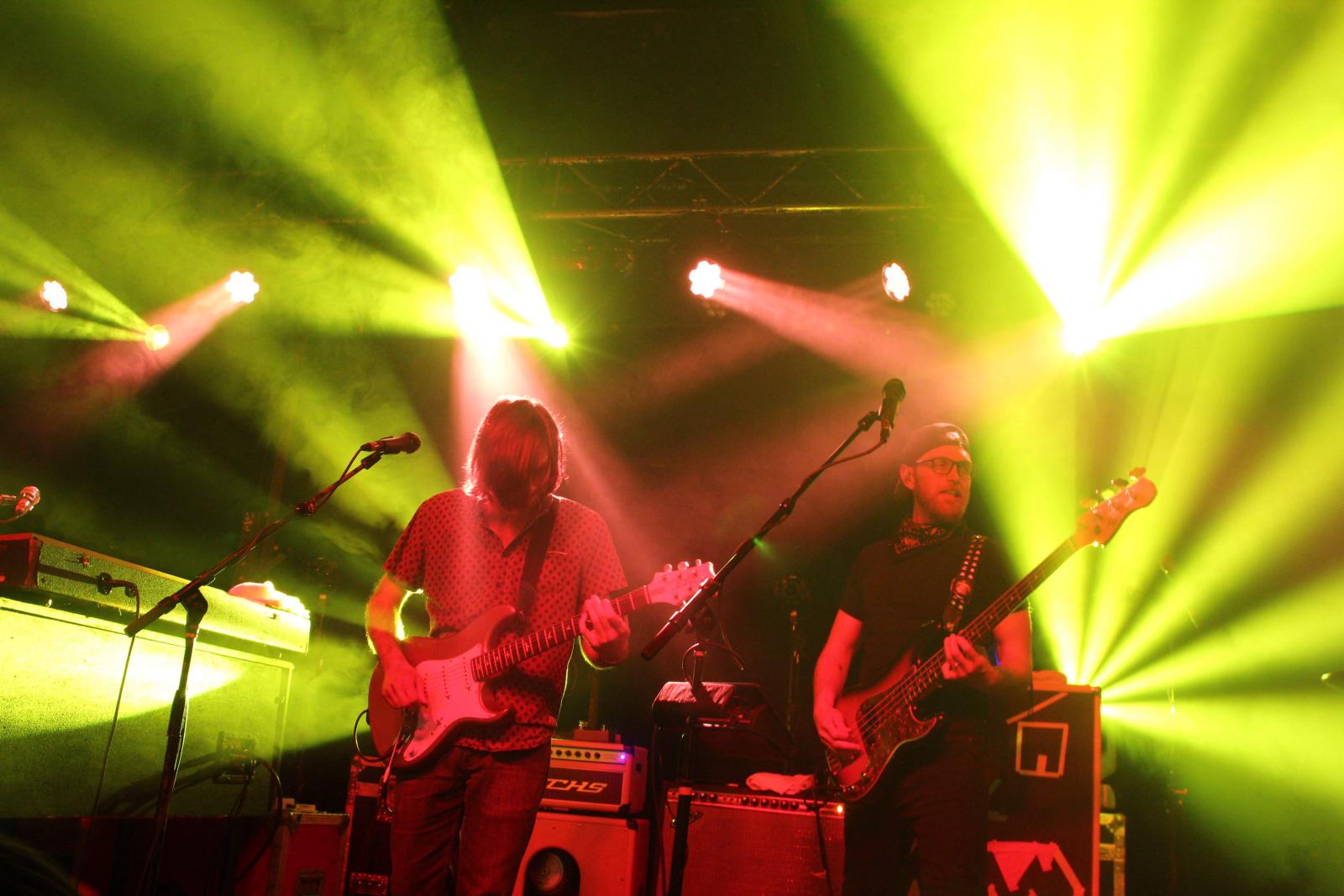 For many in Chicago's jam scene, Dopapod's return was an important night. A band that has word-of-mouth built a following by combining technical precision and explosive creativity, it had been two years since they have been in town. The band seems to like Bottom Lounge a whole lot, playing there for their fourth time last Friday.
"Eight Years Ended" might be the most perfect opener possible. Besides the obvious nod to it feeling like a decade since we've seen these guys rock, they opened up with the most strutting, headbanging song possible. The crowd was ready for two sets of this music.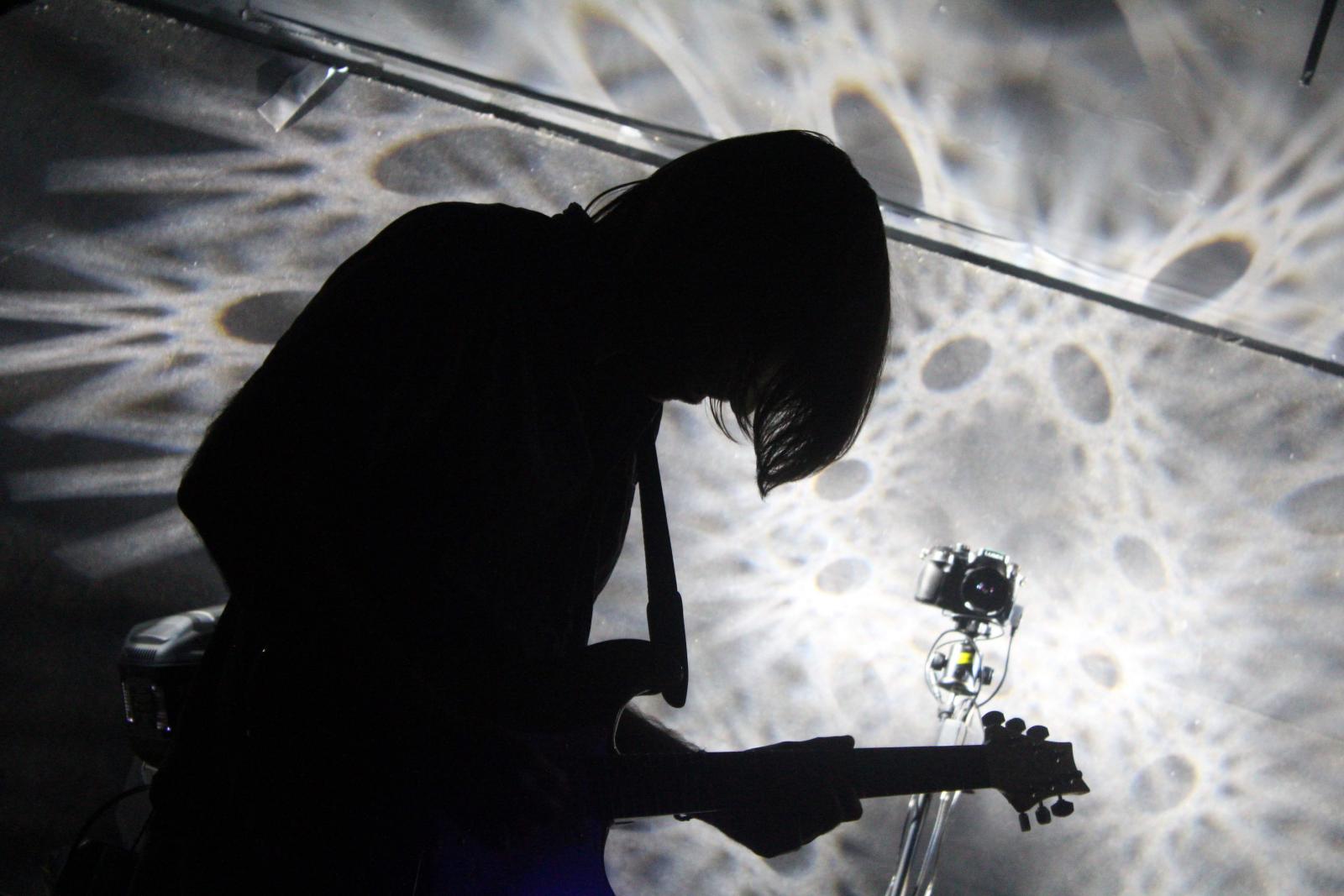 A perfectly idiosyncratic Dopapod song followed. "Numbers Need Humans" that blends their quirky, pragmatic, and philosophical lyrical leanings with hard rock and electro-funk grooves. I love how weird this band is at its base level. 
The band had already been communicating at a high level in the first two songs of the evening, but "Roid Rage" saw them really straying from the form- but always staying together. This song is a personal favorite and features Rob Compa's intense jazz-fusion inspired soloing. However what made this version standout was Chuck Jones's unique bass playing, implying alternate chords that Eli Winderman quickly picked up on. Chuck was throwing in curveballs to the band all night, which didn't throw the soloists one bit- it just allowed them different avenues to explore.
"Vol. 3 #86" closed the set. This Sega Genesis video game-esque composition, like some many others of theirs, is put together so fluidly, even with all the diversity of the material. Almost like a classical piece met a Return to Forever tune at an acid test. The dance/house jam saw Eli really explore the textural sides of his keyboard rig. Rob and Eli locked in on a figure that recalled a movie soundtrack when Chuck once again re-contextualized the harmony. Finally allowing Eli to bring a shredding organ solo to the peak of the jam. Extremely well played, guys.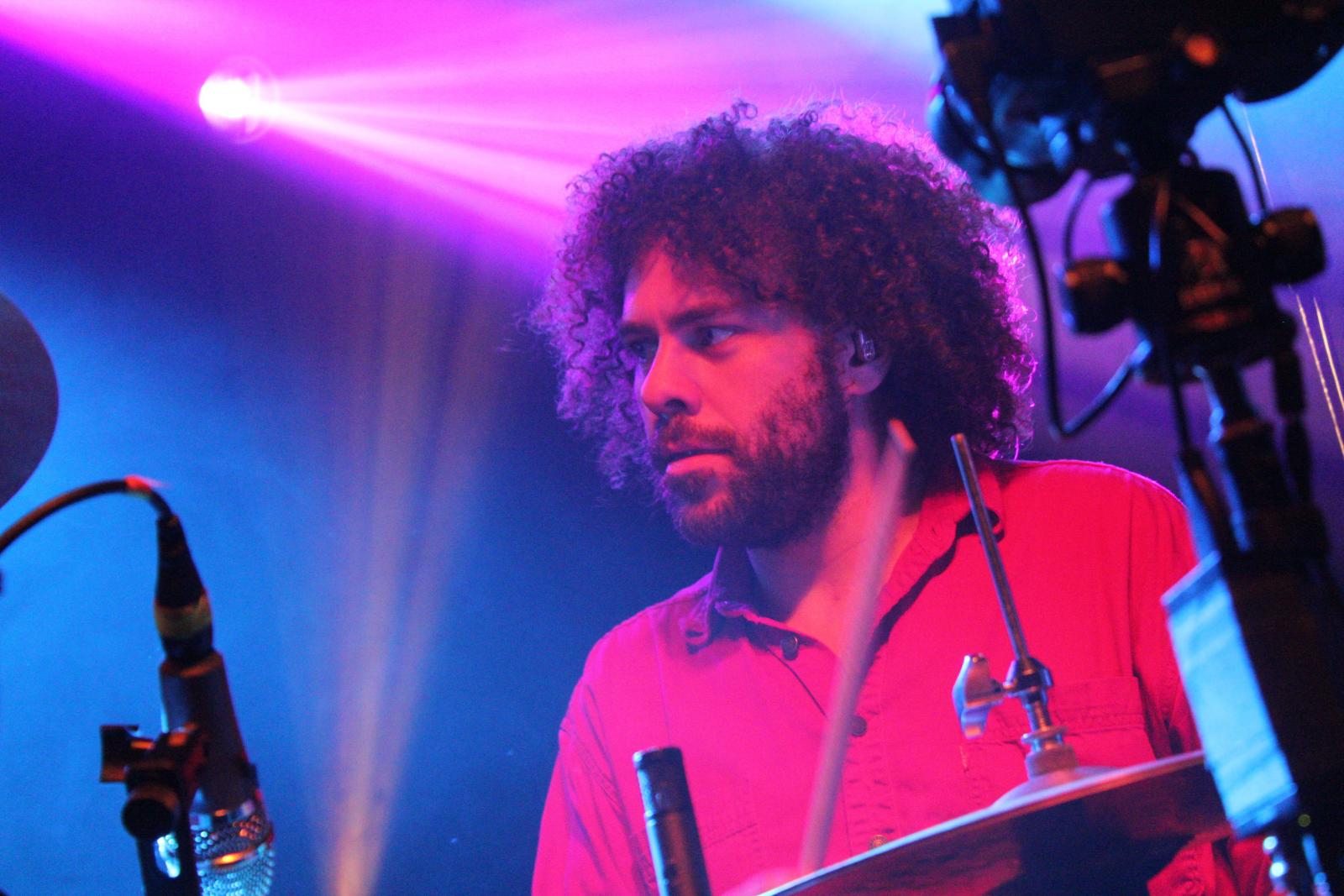 Opening set two was "Plaese Haalp" a song from their 2017 release Megagem. It served as a powerful and fun sing-along to get the set kicked off to a hot start.  The jamming in the first set was very tight and conversational but set two saw them really pushing beyond simple jams on a theme into more exploratory territory.
For example, the sequence of "New James" into "Freight Train Filled With Dynamite". They took this one to a few different places including a soulful funk section before a few melodies reminiscent of "Freight Train", prompting Fro to completely change the tempo mid jam. A mini "Freight Train" jam got all members of the band smiling and tossing their own licks in. The segue into this tune was clearly not planned, yet they all seemed to know that's where they were going -- making it one of the coolest improv segues I've seen as a fan. 
"Onionhead", another epic progressive instrumental was a great way close the set, showcasing just how tight these musicians remain. The song's ending completely loses time, which makes every member of the band rely on feel to sync up for the hits. This level of chemistry could only come from years of playing together and a psychic connection between members.
The four-song second set wasn't enough, with cheers from the crowd bringing the four-piece out for an encore. A quick romp through crowd favorite "Present Ghosts" off of Never Odd or Even was the perfect call. Nothing too fancy, just a rocking send-off that let everyone get out what little energy that had stored in the tank. 
Can we call them Dopapod 2.0? They had everything we loved about the original in a more laid back package. I'm not referring to the actual sounds of the music -- they were scorching, and all over the place in the best of ways. The laid back side comes from how comfortable they are with each other and the music.
Anything could happen on that stage and the band would not flinch. There was no worry that a jam might be going too long or get too far out there.  There was no evidence of concern that a segue wouldn't hit.  Dopapdo is beyond worrying about the trivial parts of a concert, and are now locked in completely with the elusive moment. 
paris_monster opened the evening with a psychedelic soul fusion set that got the crowd ready for the headliner. Combining experimental textures of analog synthesizers and fuzzed-out bass guitars, they pushed the sonic boundaries while reveling in tight, almost pop song structures.
Singer/Drummer/Keyboardist/Star of the show, Josh Dion has a Michael Jackson-style delivery that he belts out in between deftly creative drum fills. No doubt that these guys are impressive and fill a lot of sound for just a two-piece. I expect them to make it back around these parts sometime in 2020.