PHOTOS | 48 Hours Of Ska In Chicago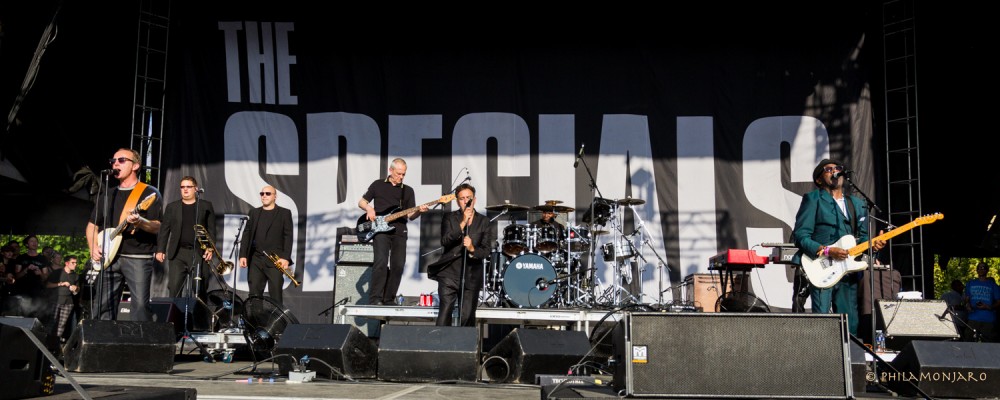 The Thursday night leading up to the 2016 edition of Chicago's Riot Fest & Carnival kicked off with two amazing ska club shows: The Specials with opener The Far East at Concord Music Hall  (an official Riot Fest pre-show) and The Skatalites with special guest Charley "Organaire" Cameron and local ska aficionado DJ Chuck Wren cross town at Reggies.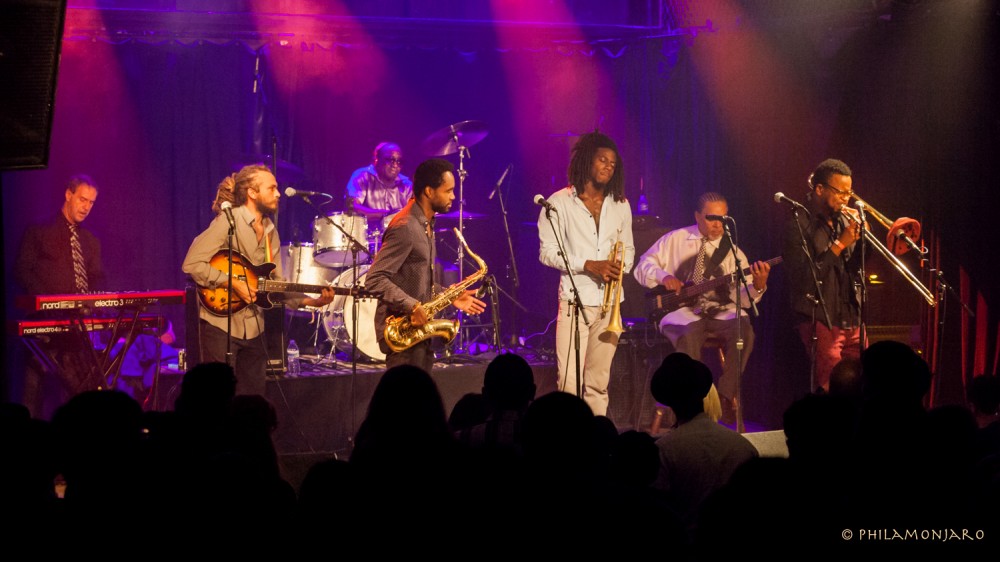 Ska fans had to make a difficult choice which band to see but all were ultimately satisfied with whoever they selected.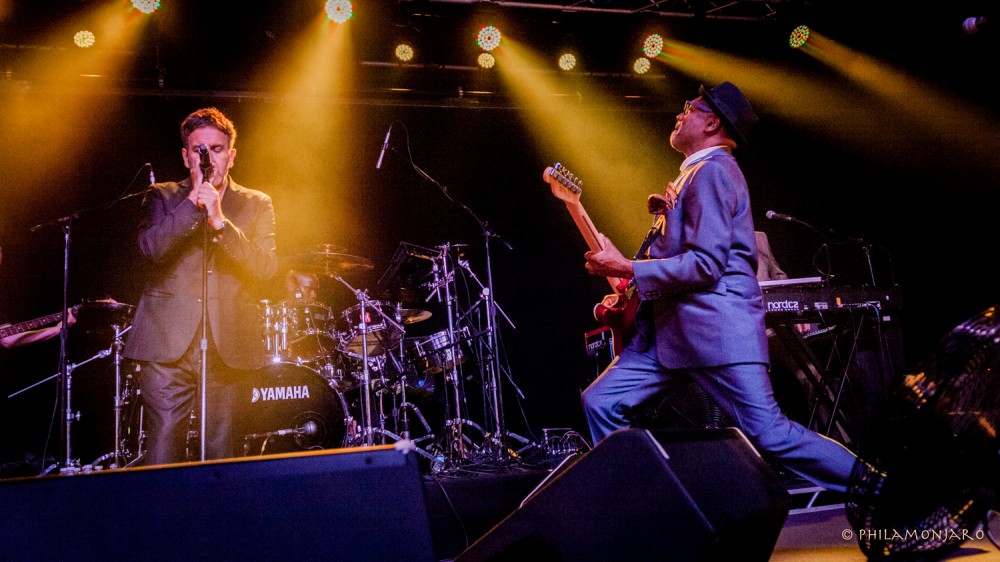 The skankin' continue into the opening day at the festival with both New York's The Far East playing an early set and The Specials treating old skool fans to a serious dose of second wave Two Tone ska.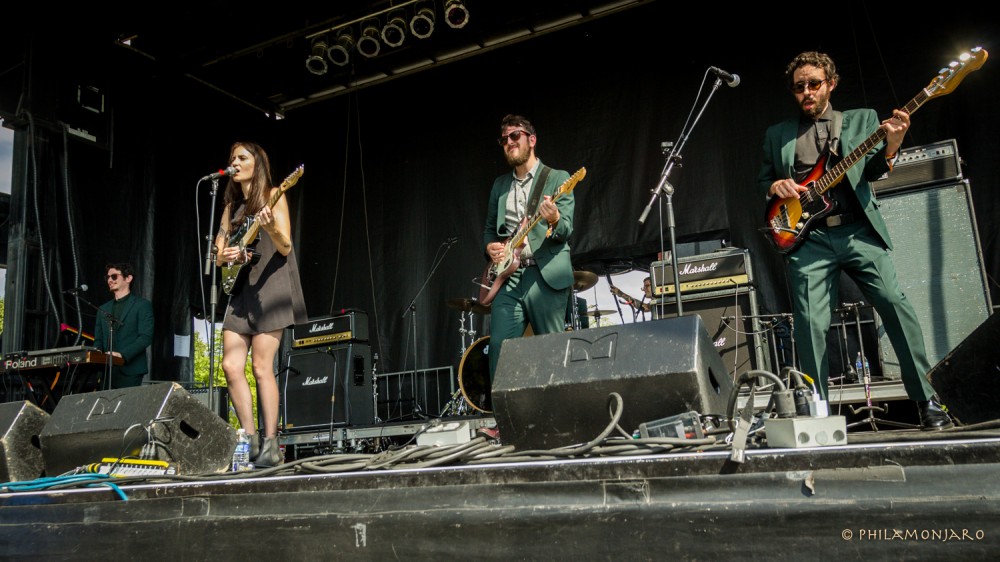 Down two original members, The Specials can still deliver. Sadly drummer John "Brad" Bradbury passed away last December. Original guitarist Roddy Radiation had quit the band since the 2013 tour. Replacing him on guitar was Steve Cradock, Paul Weller's former guitarist.
The Specials Thursday Set List:

Ghost Town, Friday Night, Saturday Morning, Do Nothing, International Jet Set, Stereotype, Man at C&A, Blank Expression, Rat Race, Hey Little Rich Girl, Why?, Doesn't Make It Alright, Nite Klub, (Dawning of a) New Era, Do the Dog, Gangsters, It's Up to You, Concrete Jungle, A Message to You, Rudy, Monkey Man, Little Bitch, Too Much Too Young

Encore: Guns of Navarone
The Specials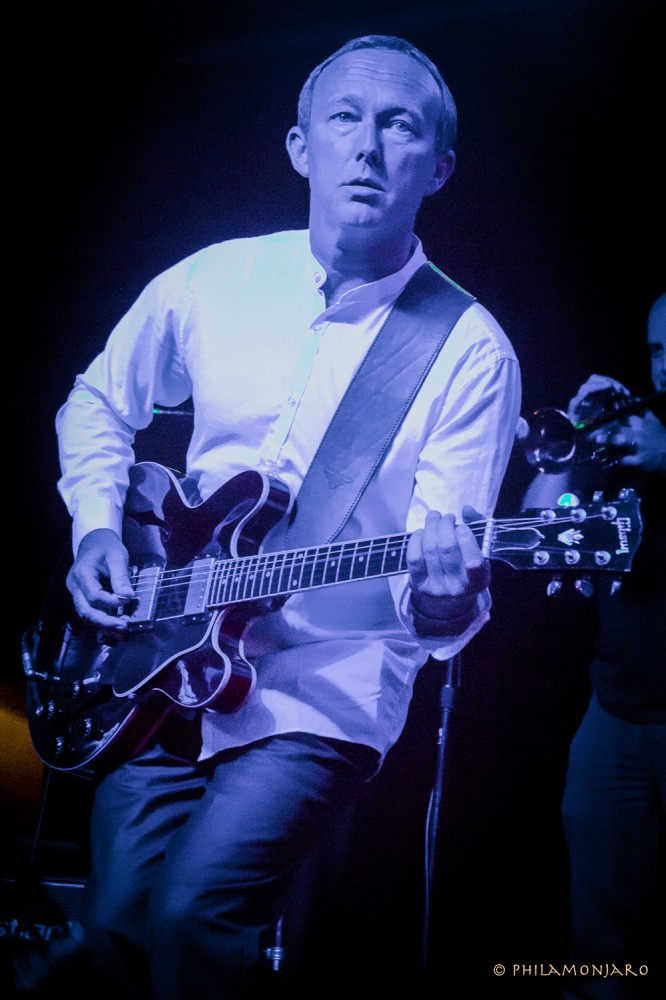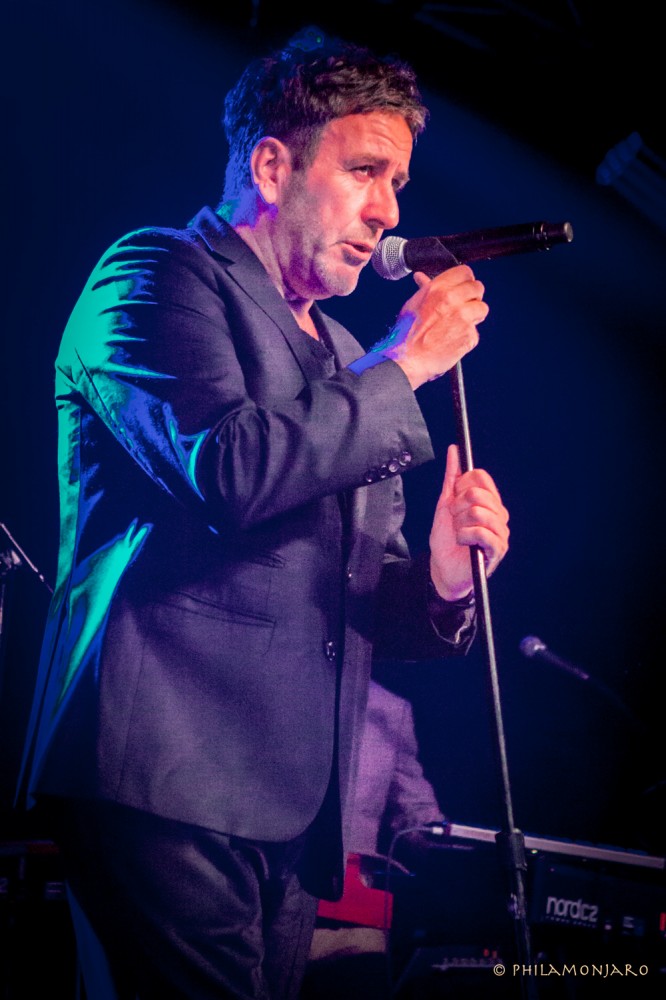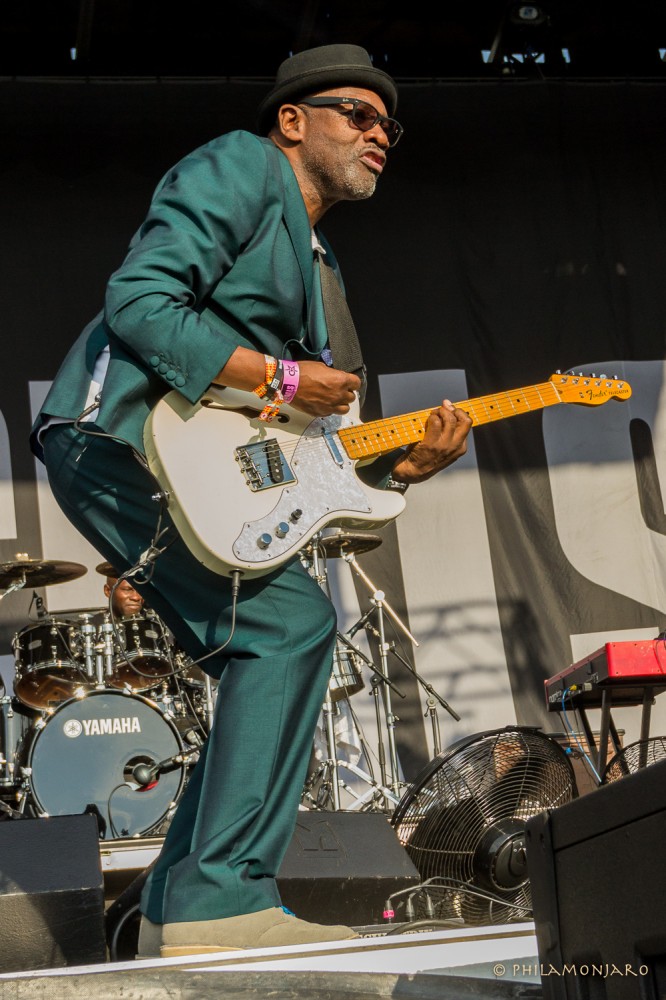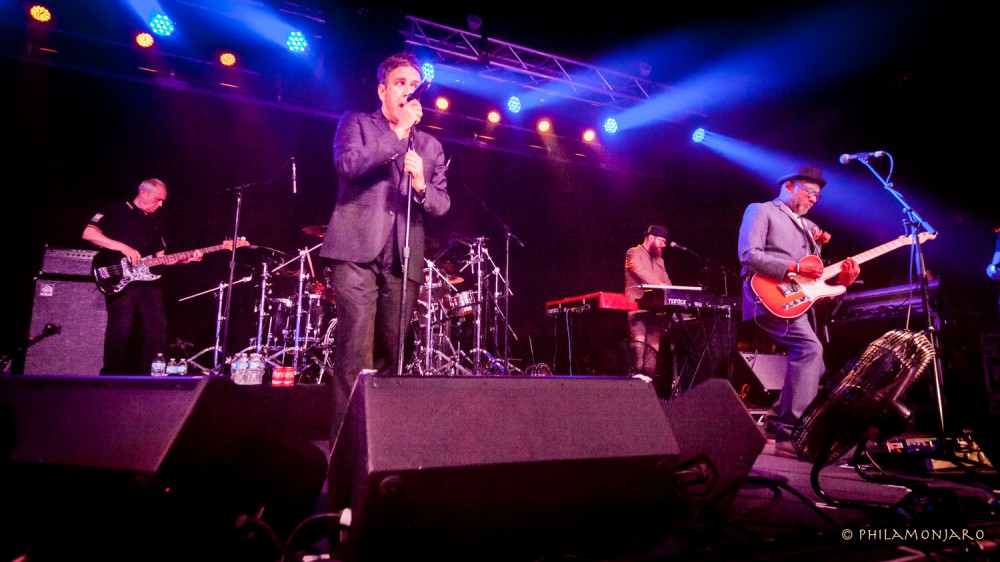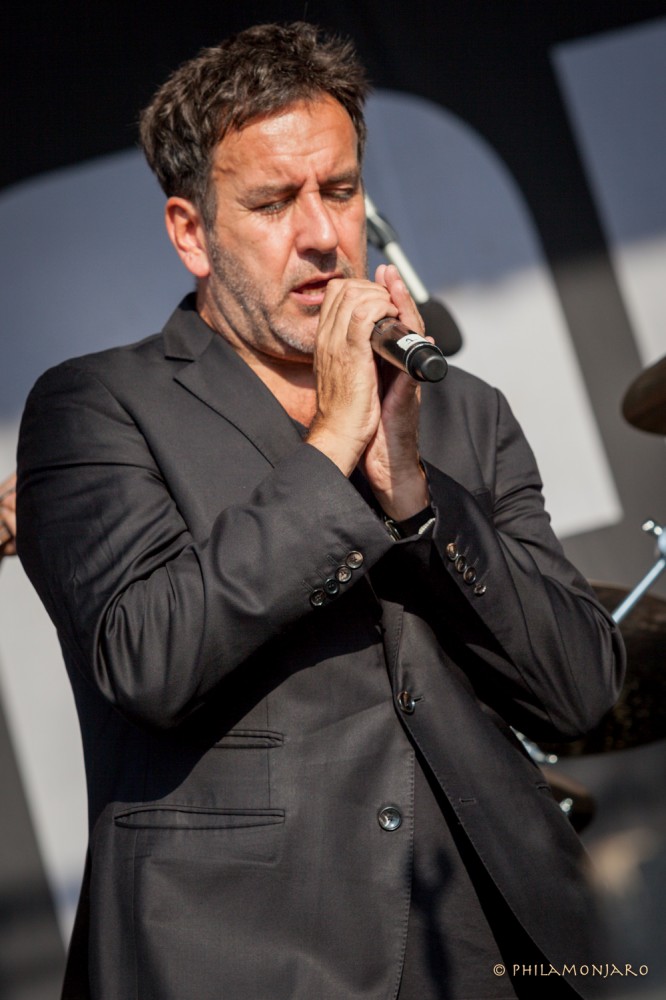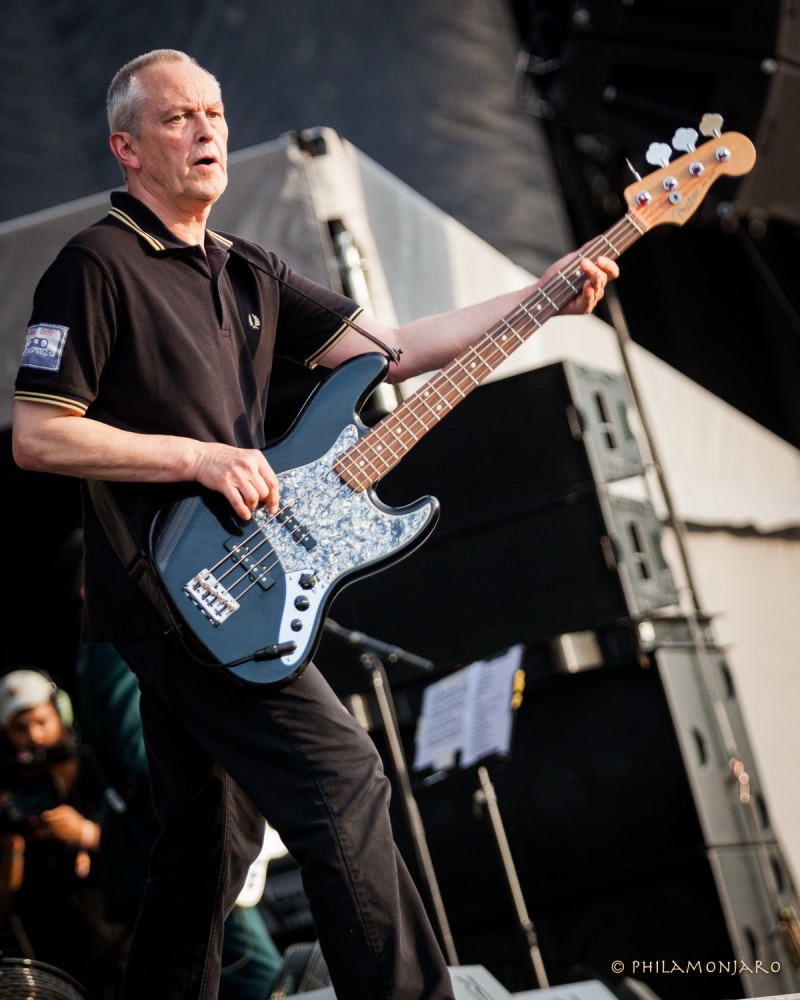 The Skatalites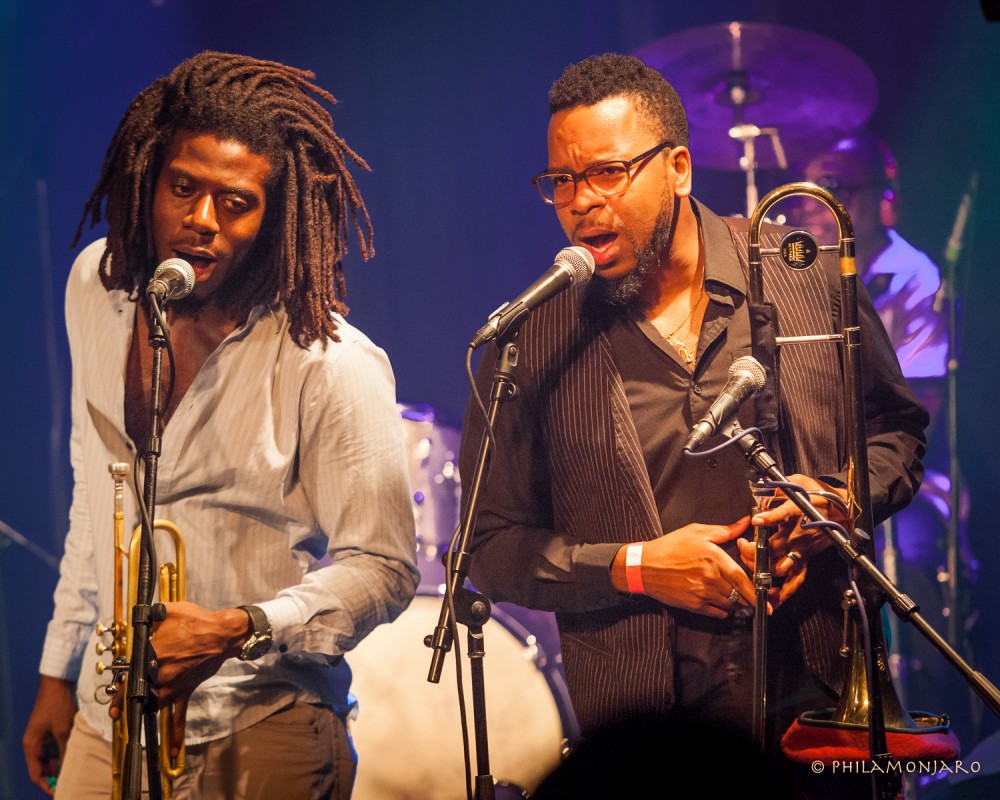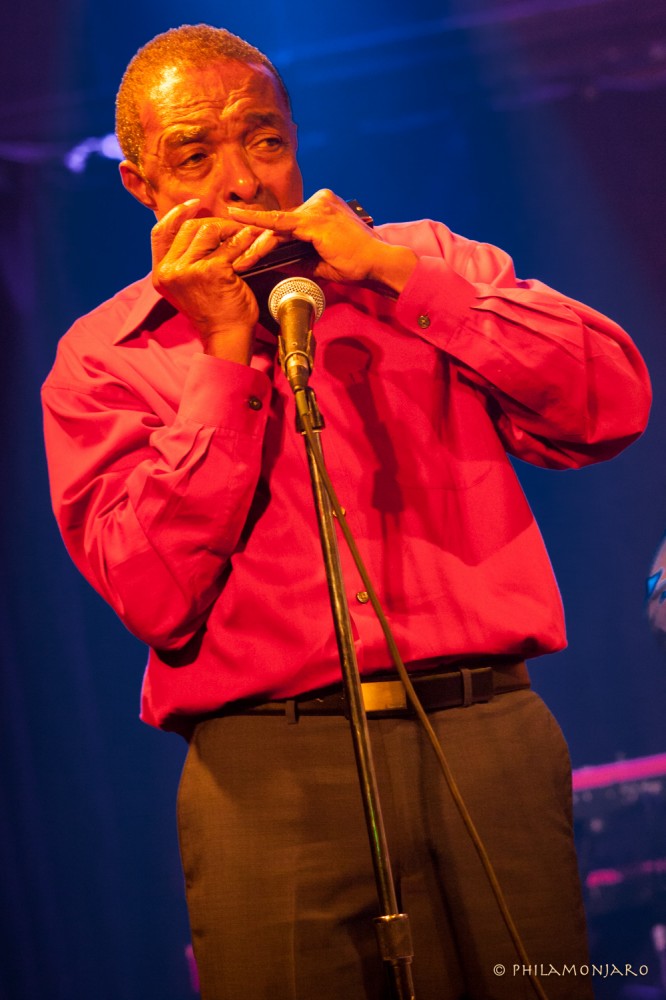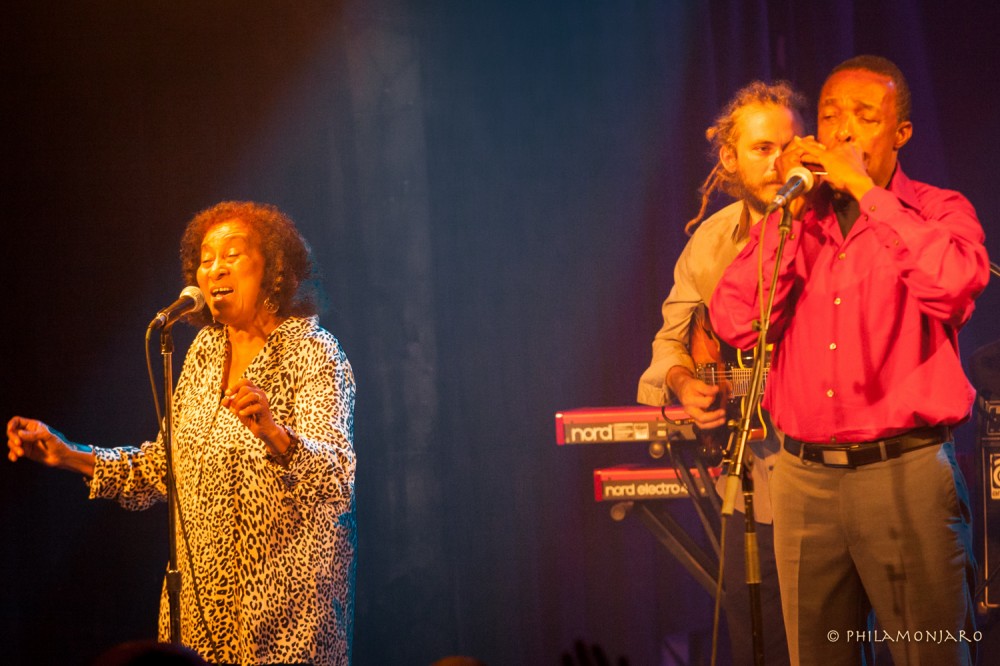 The Far East