PHOTOS / SETLIST: Band Of Skulls @ Metro 9/10/16
Photos: Heidi Peters Photography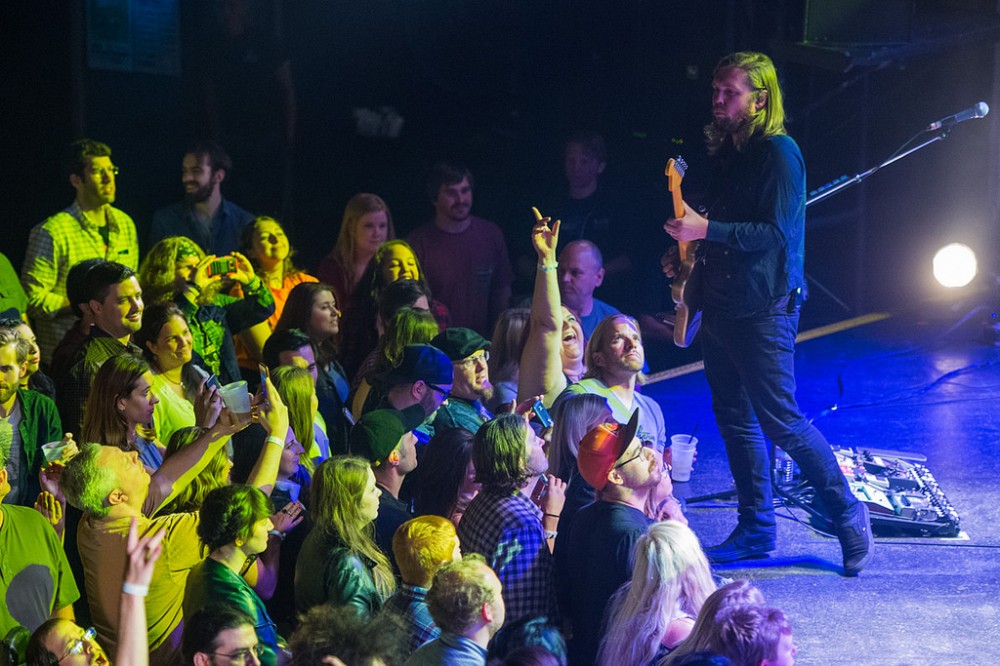 Fans of British riff-rock take note, it's likely you're about to hear a lot more about Band Of Skulls.  Photojournalist Heidi Peters was able to catch up with them on a recent stop at Chicago's Metro.
It seems the fever has already caught on with the folks in attendance.  It was the sort of crowd that knew every word to every song -- a good sign for spotting bands on the way up.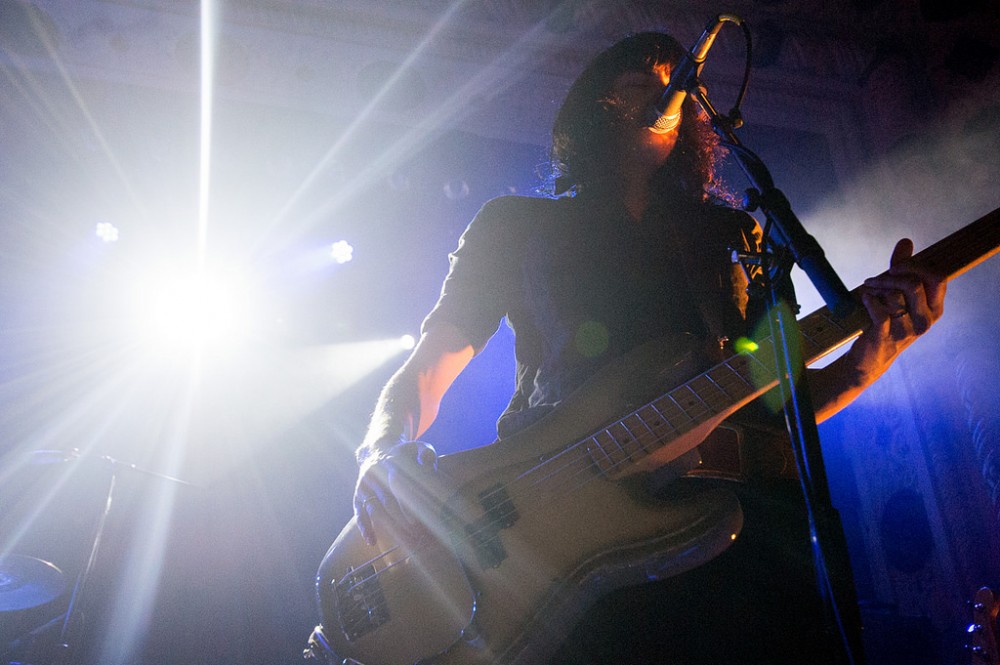 Bassist / vocalist Emma Richardson captures a vibe not unlike Kim Deal of the Pixies / Breeders.  While we're probably not the first to make that comparison, it's probably a good indicator of how you might process her band.
Aggressive but accessible.  Plenty of swagger but also very listenable.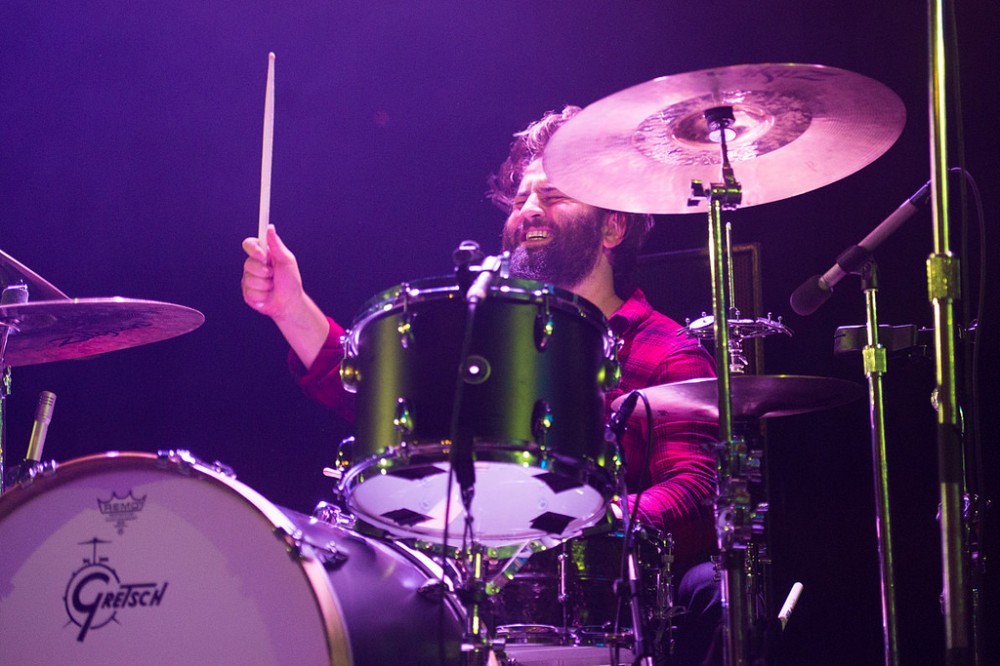 Drummer Matt Hayward and guitarist Russell Marsden round out the trio, crafting catchy tunes in a blues and rock hybrid with a touch of indie flair (think Jack White or Black Keys).
It's a huge sound for the Metro and one that you may find filling much bigger halls in the future.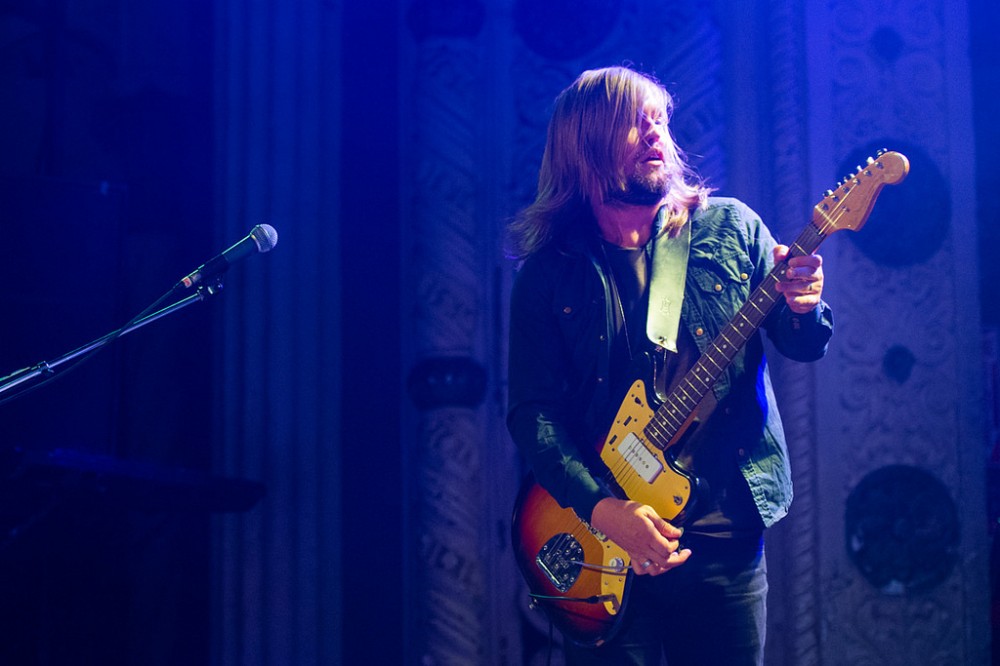 Setlist

In Love By Default, Light Of The Morning, Himalayan, Bodies, You're Not Pretty, Black Magic, Patterns, So Good, Sweetsour, Tropical Disease, Blood, Wanderluster, Honest, Cold Fame, Bruises, Hoochie Coochie, Devils, Death By Diamonds & Pearls

Encore: Ikwia, Asleep At The Wheel