Photos / Setlist / Recap | The New Mastersounds @ Concord Music Hall 10/17/15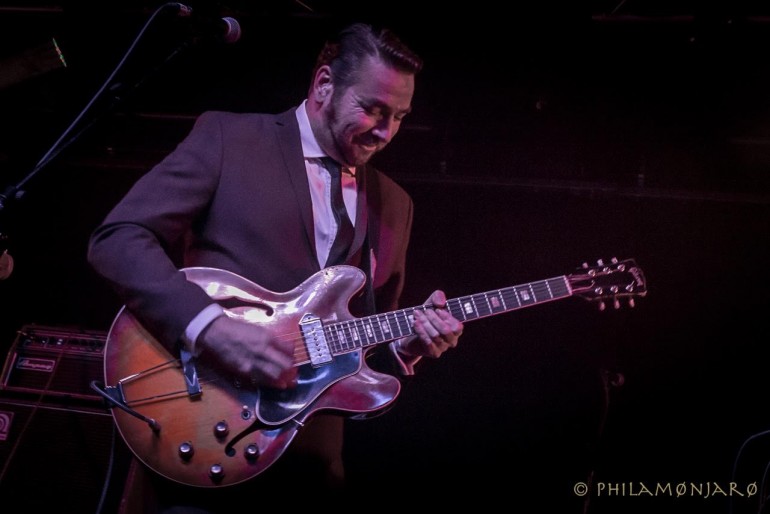 The New Mastersounds returned to Chicago to a full house of diehard fans Saturday October 17th at Concord Music Hall.
Local opening act The Heard stirred up the dance floor with their own brand of horns-layered funk to set the mood for a great night.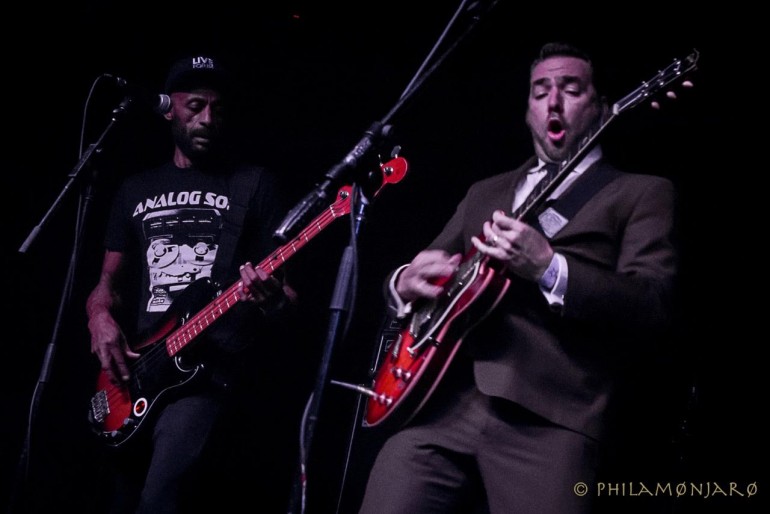 Guitarist Eddie Roberts fondly reminisced that the band's first concert ever in the states was in Chicago -- endearing himself and the band to crowd even more. But Chicago has won over the band as well.  Proof? The band laid down a track that paid tribute to Wicker Park's Dusty Groove record store -- creative thanks to the record outlet that was first to sell their their music in the states.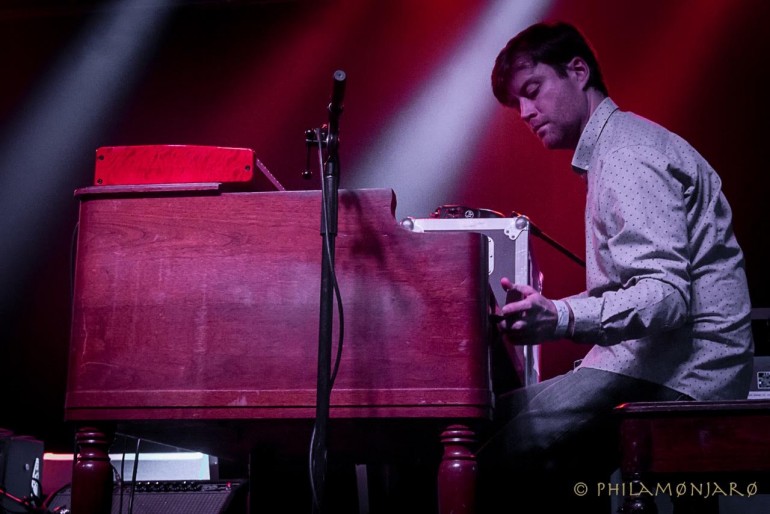 Supporting their new fall release Made For Pleasure, Saturday's the set was a mix of older songs with new tracks peppered in.
Quite simply, the band revels in infectious danceability, offering a fresh take on the intersection where where jazz fusion meets funk.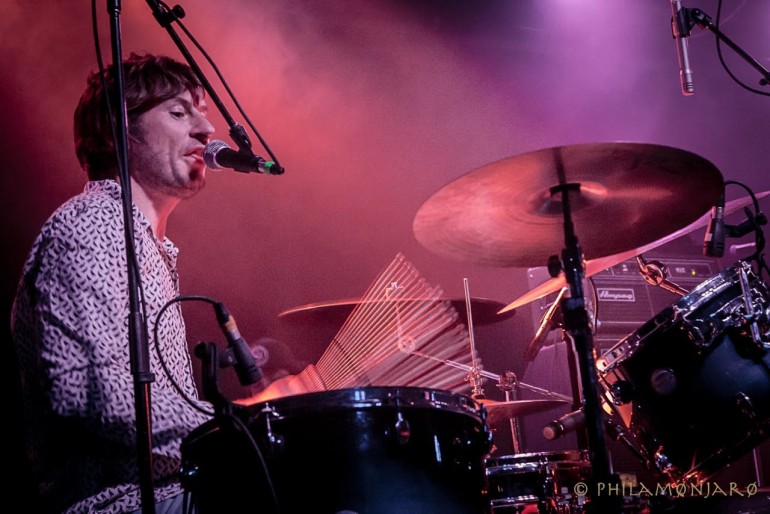 If you want an night of movin' and groovin', don't miss them the next time they pass through town.
Set List:
Take What You Need
3 on the 6
Hole in the bag
Sitting on Their Knees
Yo Mamma
Cigar Time
MRG
SummerCamp
Fandy
Phishy Phishy
Rancy
San Frantico
Upstairs
33
Whistle Song
It Ain't Far But its Fun
Nervous