Photos + Video | Little Feat Duo & The New Orleans Suspects @ Fitzgerald's 5/13/16
Photos: Howard Greenblatt | Video by dreadnickmon
While full band Little Feat shows may not fill the calendar like they used to, Paul Barerre and Fred Tackett still collaborate, carrying the torch of that great band to points far and wide.
On Friday, May 13th, the duo arrived at Fitzgerald's for a typically great night of roots music, and an inspired pairing, sharing the stage with the New Orleans Suspects.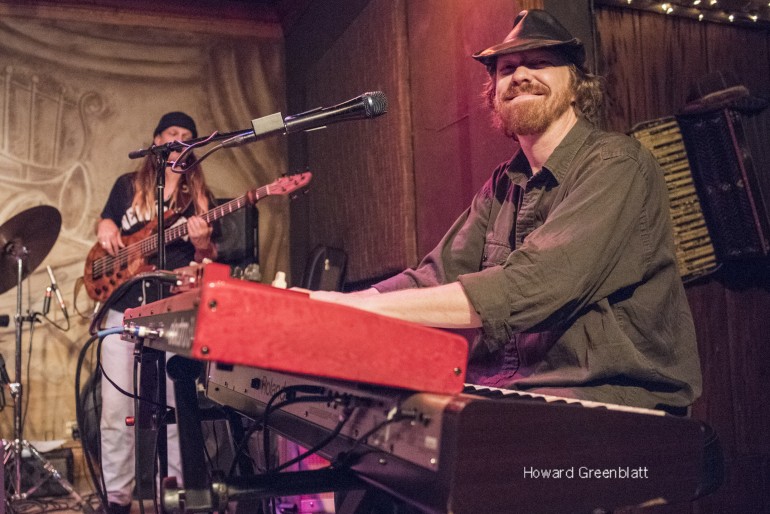 Both acts contributed to an evening of rock and funk.
The Feat duo drew from an venerable songbook, dipping of course into the LF catalog ("Sailing Shoes", "") but also tunes by The Band ("") and the great New Orleans songsmith Allen Toussaint ("Funky From Now On").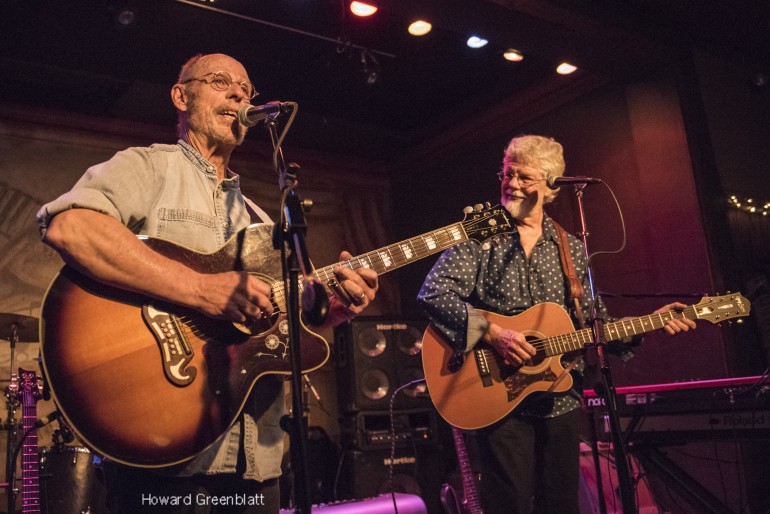 Of course, New Orleans was in the house, it's right there in the name of the New Orleans Suspects, who carry on the long standing tradition of The Radiators (longtime Fitzgerald's favorites) and Neville Brothers. Dirty, funky jamming on NOLA classics and a slew of original music.
In pure New Orleans tradition, the evening's third set consisted for the two groups getting together for a collaborative jam session.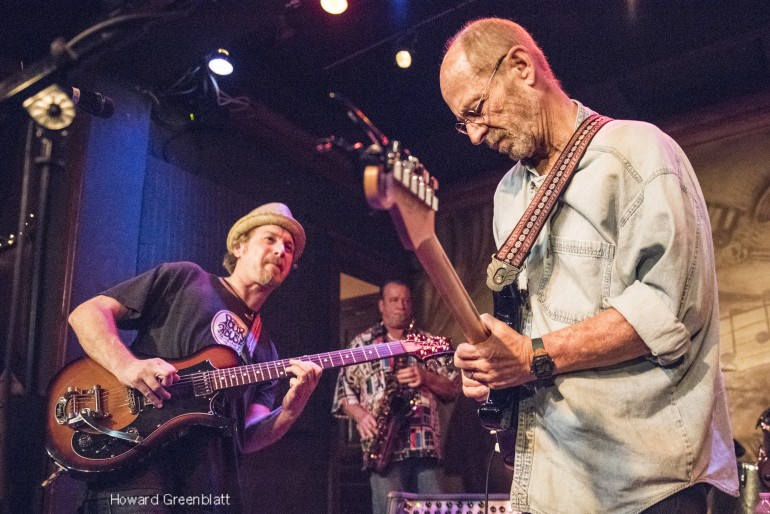 Check out a video playlist drawn from the entire night and scroll down for the rest of Howard's great gallery below.