Dawes Headlines Taste Of Randolph [Photos]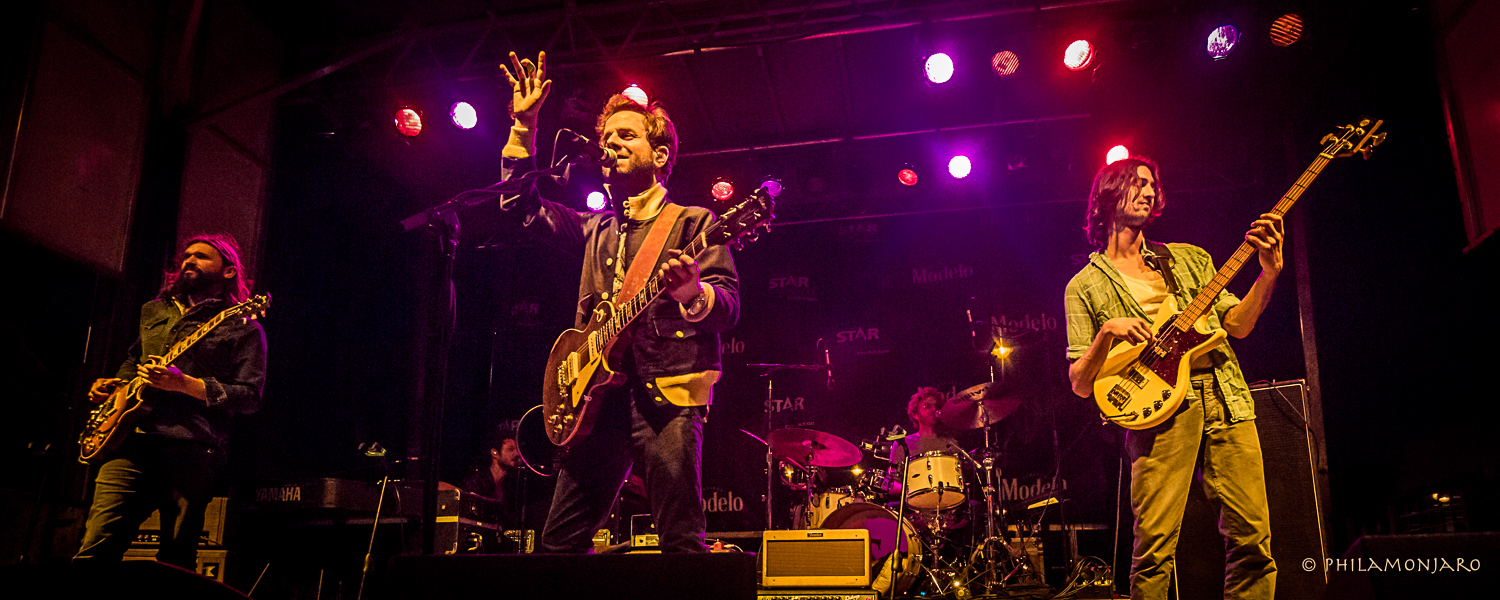 Los Angeles folk rock band Dawes headlined the closing night of Taste of Randolph 2017 with a sixty minute set as they pass through Chicago
while on an extentive tour schedule.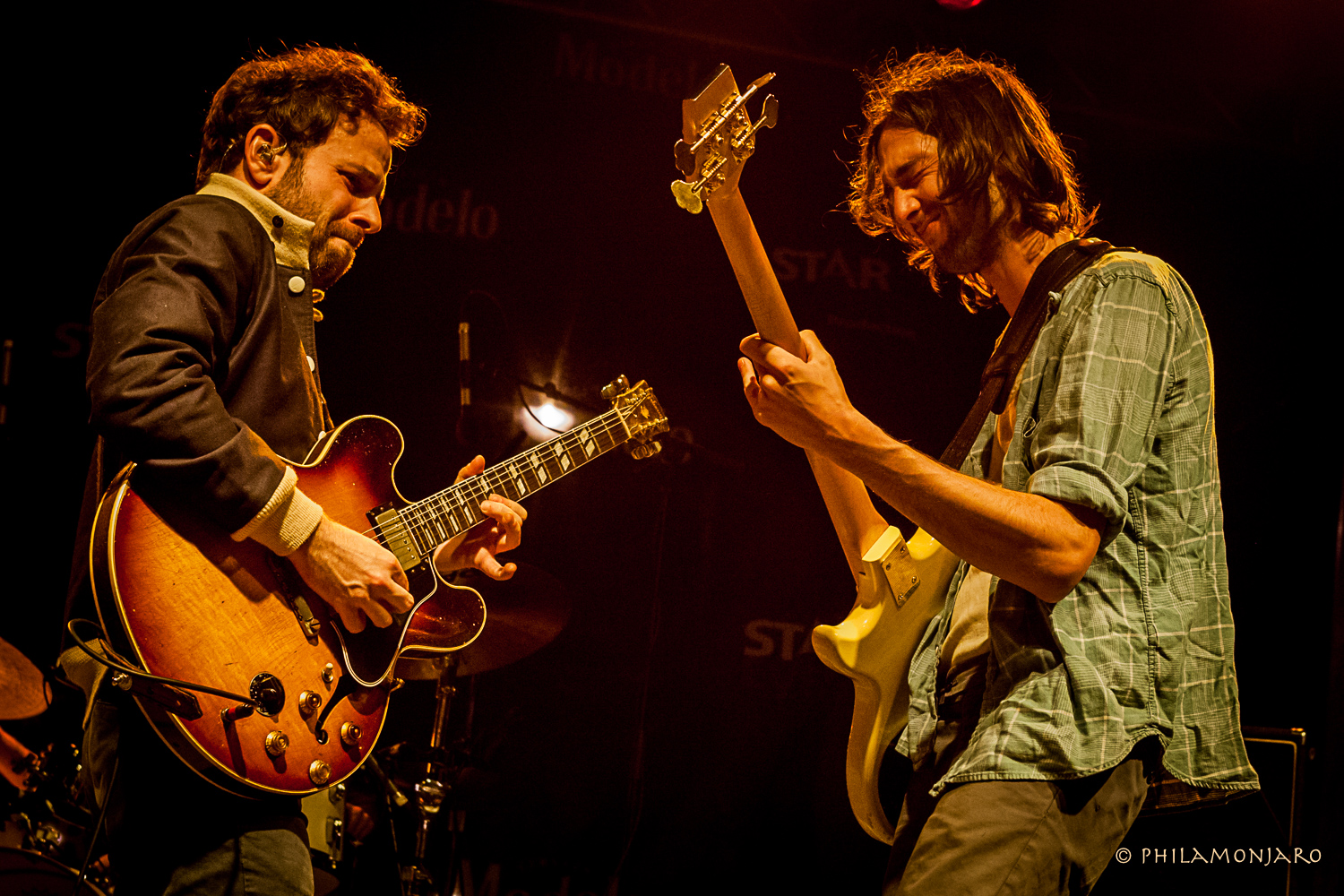 Their music is thoughtful and personal with tight harmonies back-to-basics melodies.  Their short festival set -- amidst a longer tour which featues some Evening With-style performances -- included "Someone Will", "Don't Send Me Away", and "Roll Tide".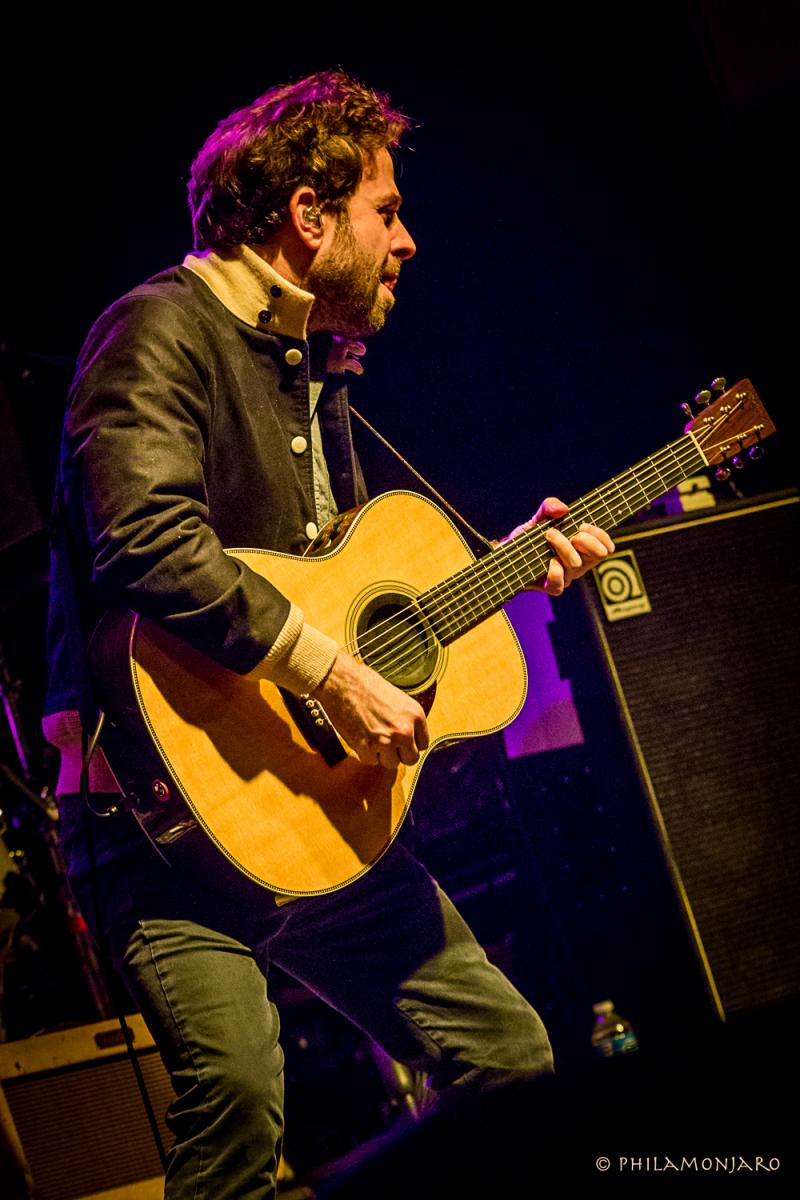 Still, the band found time to features Taylor Goldsmith solo acoustic on both "Crack The Case" and "Million Dollar Bill".
They return to the area in September to open for John Mayer at Hollywood Casino Ampitheater in Tinley Park.