On TV | War On Drugs Perform KFOG Private Concert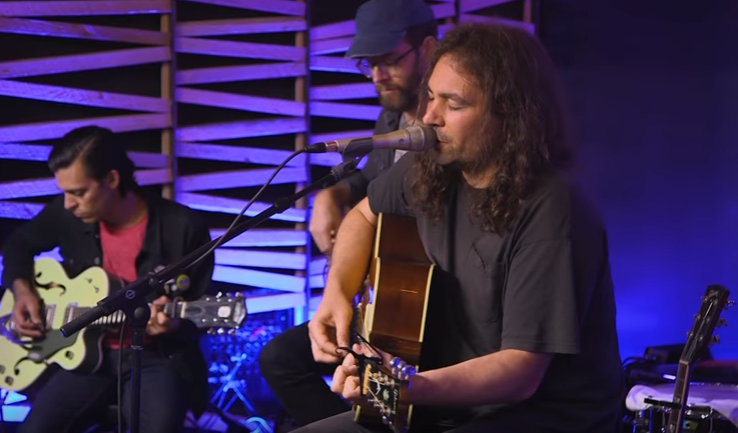 On TV features a quick recap of what we've been listening to at Tomorrow's Verse headquarters.
Who: The War On Drugs
What: A laid-back, acoustic session in front of a small audience for San Francisco radio station KFOG
You Need To Know: Having released an incredible new record, A Deeper Understanding, last week, The War On Drugs have been promoting the record relentlessly. This performance features a unique take on the songs, replacing the layers of effects and electric guitars with a simpler sound that draws attention to the vocals and lyrics as the chord changes are driven by pianists. The songwriting really shines here, with the performances being nothing short of gorgeous. Fans are also treated to an interview, where the artists' down-to-earth personalities are instantly apparent.