Andrew Bird Announces New Album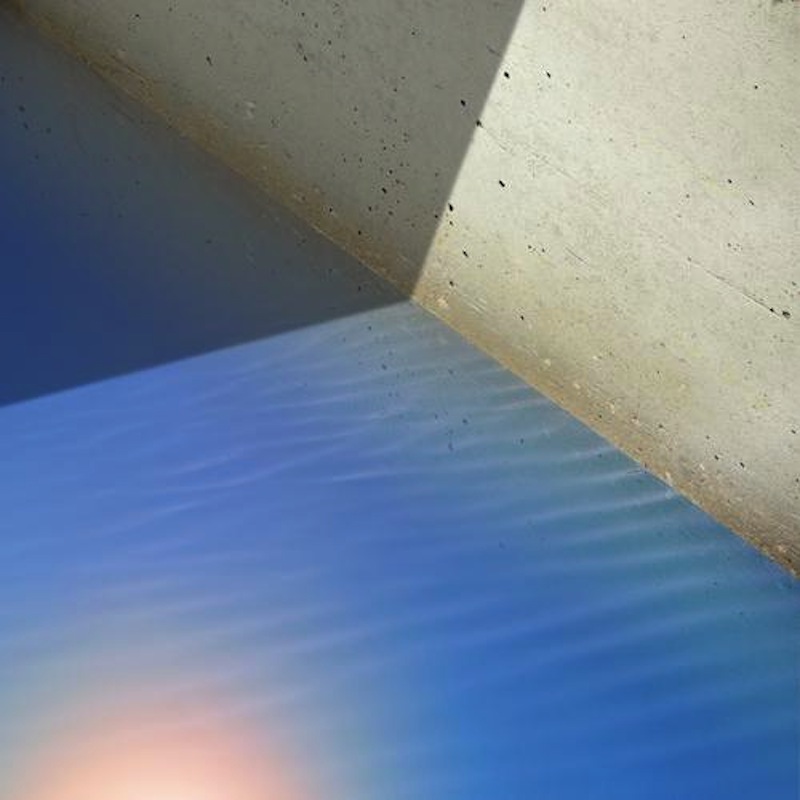 Songwriter and violinist Andrew Bird announced a new album, Echolocations: River, to be released October 6.
The eight-track LP follows Echolocations: Canyon, released in 2015, making it the second release in a series of instrumental albums where Bird writes and records music in a specific outdoor setting.
For Echolocations: River, Bird literally stood in the Los Angeles River for the recording. Fans can preorder the physical release here. 
Bird recently announced his Chicago-based Gezelligheid dates, taking place at 4th Presbyterian Church December 11 and 14.
Below, read the tracklist for Echolocations: River and watch an on-site performance from the recording, where Bird walks through a river running between massive concrete walls.
Echolocations: River Tracklist:
1. The Cormorants
2. Ellipses
3. Lazuli Bunting
4. Gypsy Moth
5. Black-Crowned Night-Heron
6. Down Under The Hyperion Bridge
7. Dear Killdear
8. The Green Heron