Buddy Guy Announces 2018 Legends Residency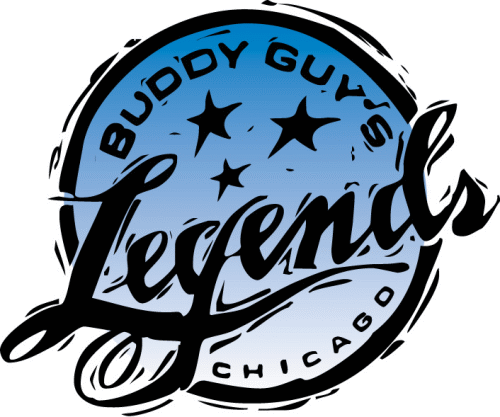 Buddy Guy's residency at his blues club, Legends, is a Chicago institution at this point, drawing music fans from around the city and world throughout the month of January.
This year should be no different, with 16 Buddy Guy concerts stretching across the month, every show featuring a different opener. Guy performs Thursday through Sunday each week.
Known for featuring a slew of guests and an always-energetic performance from the genuine blues legend, Chicagoans shouldn't sleep on the opportunity to check out the residency.
Tickets are onsale now at www.buddyguy.com.
Check out the dates and lineup below.  Keep an eye out for those last weekend, when Derek Trucks, Susan Tedeschi and their band are in town.  They stopped in for an impromptu jam last year.
1/4 – Buddy Guy with Bobby Rush
1/5 – Buddy Guy with Eddy Clearwater
1/6 – Buddy Guy with Lil Ed
1/7 – Buddy Guy with John Primer
1/11 – Buddy Guy with Toronzo Cannon
1/12 – Buddy Guy with Linsey Alexander
1/13 – Buddy Guy with Jimmy Burns
1/14 – Buddy Guy with Dave Herrero
1/18 – Buddy Guy with Southern Avenue
1/19 – Buddy Guy with Bigg Otis
1/20 – Buddy Guy with Quinn Sullivan
1/21 – Buddy Guy with Zakk Debono
1/25 – Buddy Guy with Eric Gales
1/26 – Buddy Guy with Demetria Taylor
1/27 – Buddy Guy with NuBlu Band featuring Carlise Guy
1/28 – Buddy Guy with Mojo Daddy