Album Reviews | January 2018
By: Alex Wood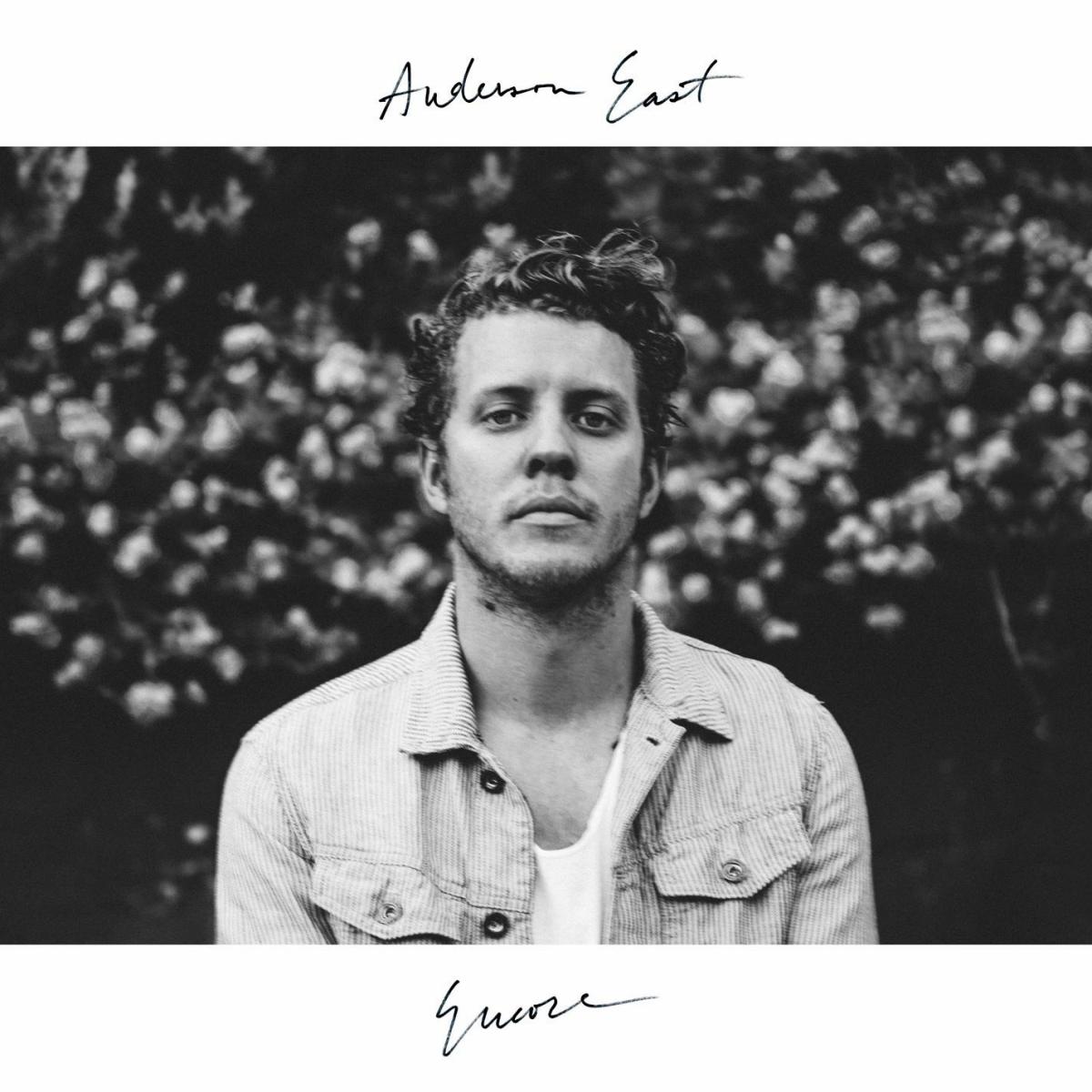 Anderson East – Encore [1/12]
We aren't shy about our love for Anderson East around Tomorrow's Verse, and albums like Encore are the reason why. East's neo-soul sound is undeniably authentic, walking the line between modern and nostalgic without seeming to care which side he lands on. His passionate vocals are matched by a talented backing band that uses horns, organs and background vocals to emphasize East's infectious, smooth songwriting. In the end, Encore is a tough album to dislike.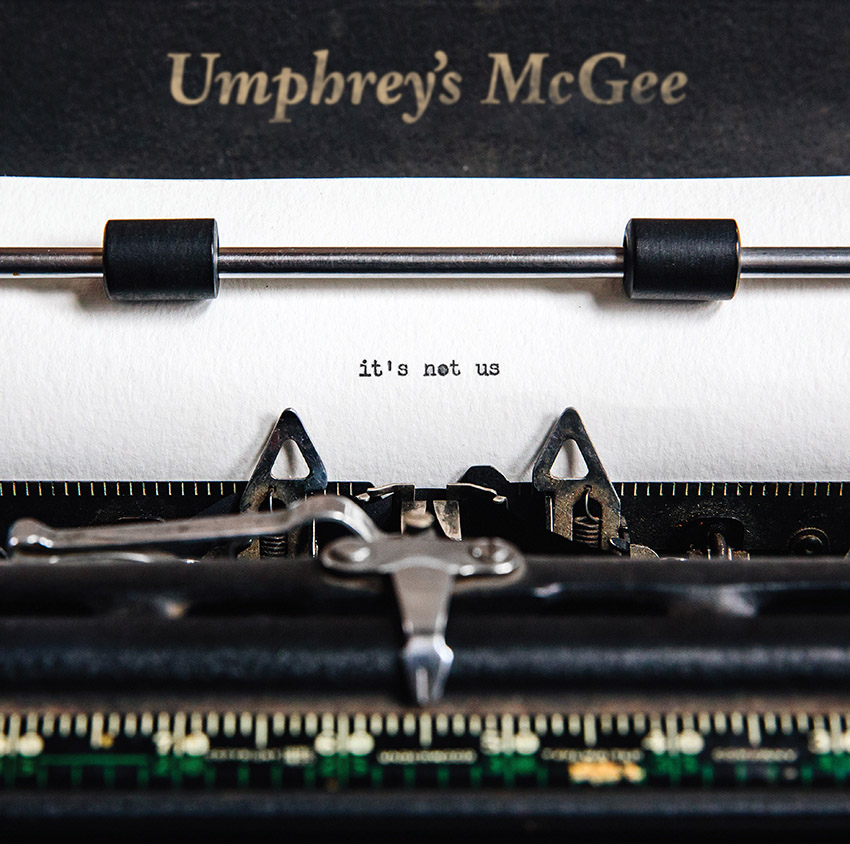 Umphrey's McGee – it's not us [1/12]
Jam legends Umphrey's McGee return with a proper follow-up to 2015's The London Sessions. The new album, it's not us, features a few songs that have been bouncing around the band's live sets for a while ("Speak Up," "Forks"), but largely focuses on new material. Recorded primarily over the course of one week in Chicago, the album shifts stylistically from song to song, incorporating funk, progressive and psychedelic rock in a whirlwind of jamming. The songwriting is notably excellent, and the musicianship is obviously incredible. Frankly, it's not us is everything that fans could want from a studio UM album, and is a terrific listen all the way through.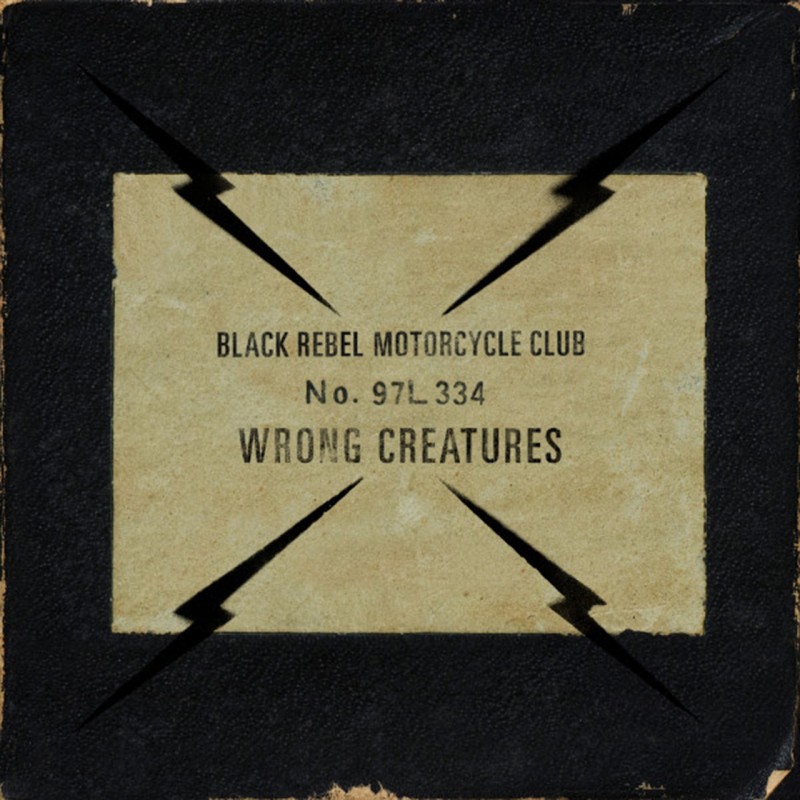 Black Rebel Motorcycle Club – Wrong Creatures [1/12]
Two decades ago, Black Rebel Motorcycle Club entered the rock scene with a bang, amongst the initial bands to bring nostalgic, guitar-driven rock 'n roll back to the mainstream. With Wrong Creatures, the band doesn't reinvent the wheel, but doesn't need to. Packed with dark, driving tracks built around pounding drums and distorted guitars, the record, above all else, simply rocks. Every song has a gritty, sexy swagger, with plenty of easy comparisons to Lou Reed or David Bowie throughout. 20 years in, BRMC have still got it.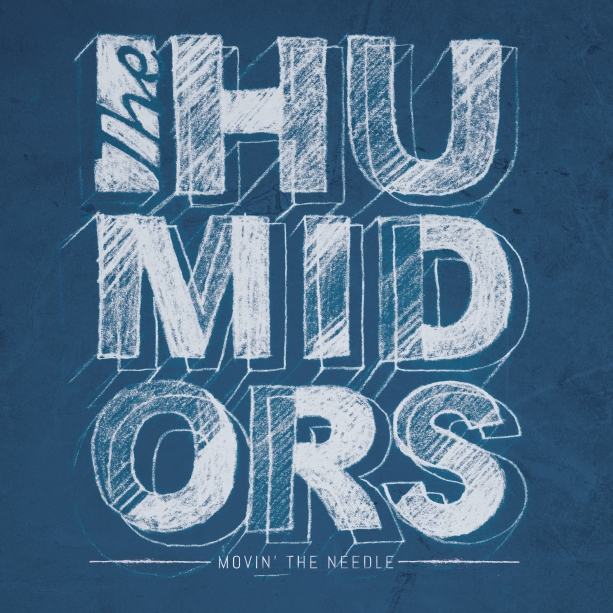 The Humidors – Movin' The Needle
Eight-piece funk band The Humidors have a massive sound that matches their actual size, blending soul, funk and rock into a groovy whole. Movin' The Needle is their first to feature vocalist Andre Cruz, a positive addition that never gets in the way of the band's musical prowess. It's deep, dirty funk that fans of the genre won't want to miss.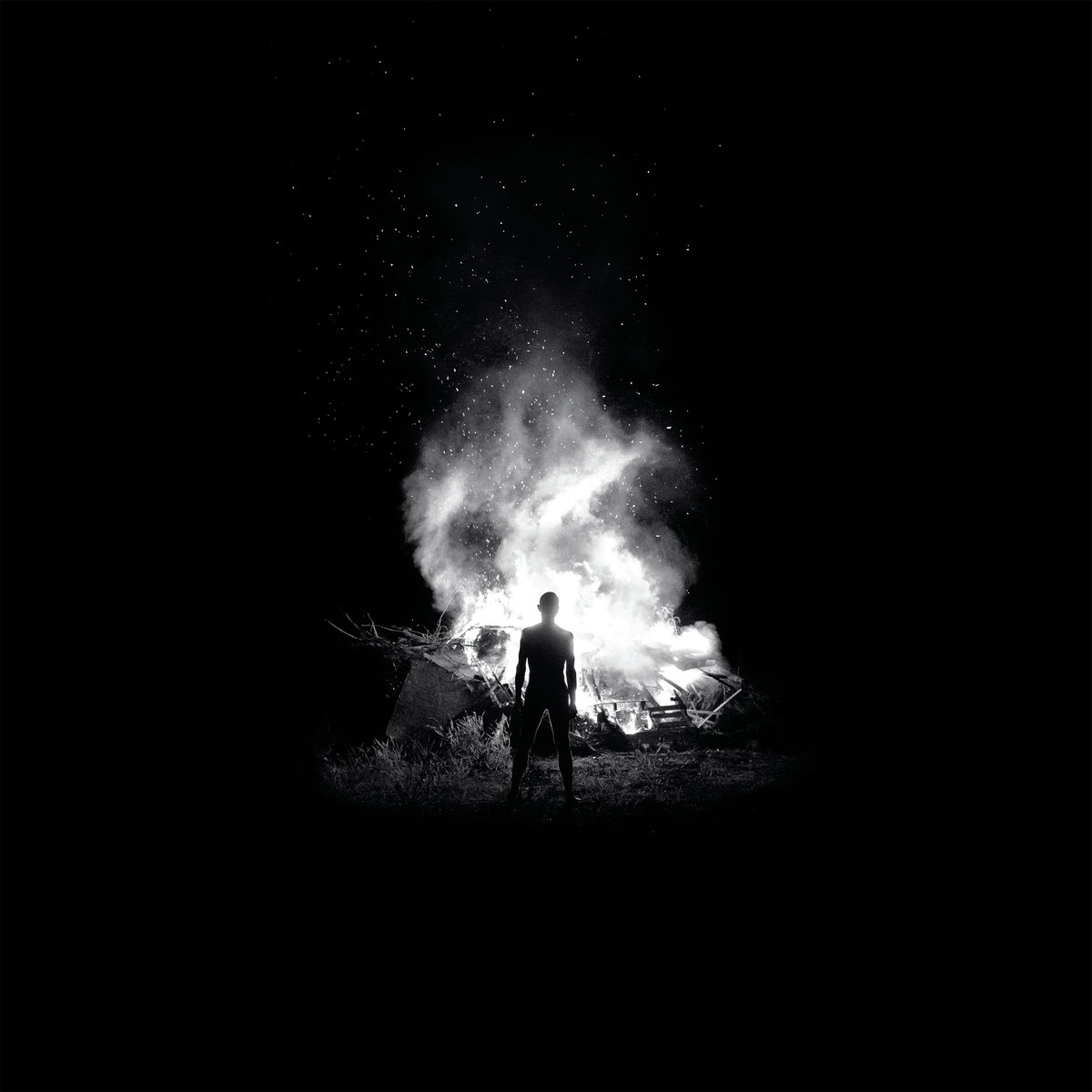 Typhoon – Offerings [1/12]
Portland, Oregon-based chamber-pop band Typhoon return with their most ambitious record to date. Offerings features an ever-shifting sound that can be as delicate as it can be explosive, the band's many members adding vast instrumentation and percussion beneath excellent songwriting. Impressive production encourages and facilitates the changing textures, keeping each song moving forward at a dizzying pace. Offerings has a certain freedom and drive that makes the record nothing short of mesmerizing.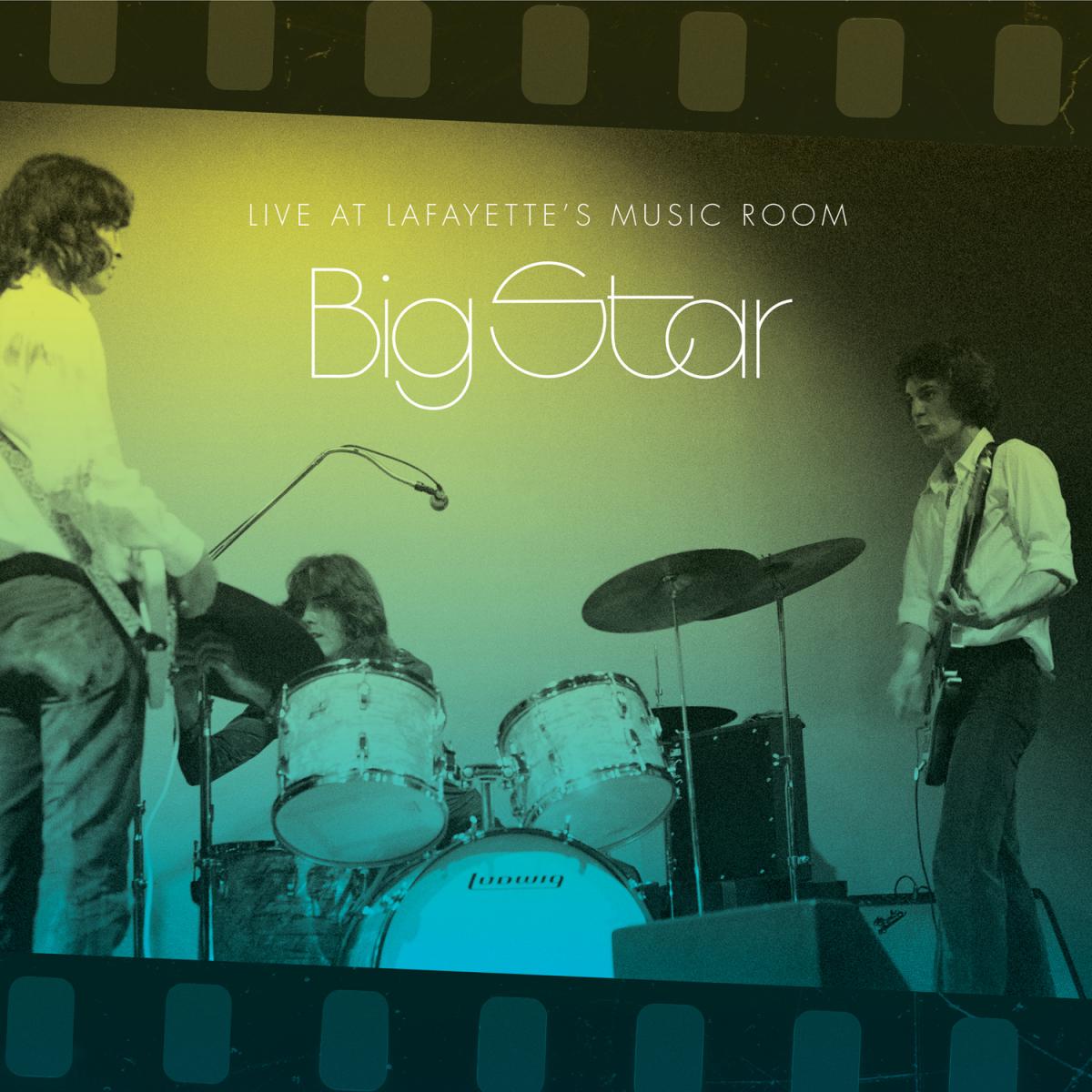 Big Star – Live at Lafayette's Music Room-Memphis, TN [1/12]
Power-pop fans won't want to miss this recently unearthed live material from Big Star. The album is culminated from three shows in 1973, touring between their debut record, #1 Record, and their sophomore release, Radio City. The set captures the band at their most rock-driven sound, with crashing drums, driving bass and incredibly quick guitar work beneath their catchy harmony-laden vocals. Containing 20 songs and stacked with classics, Live at Lafayette's is an incredible document of a truly legendary band perfecting their sound.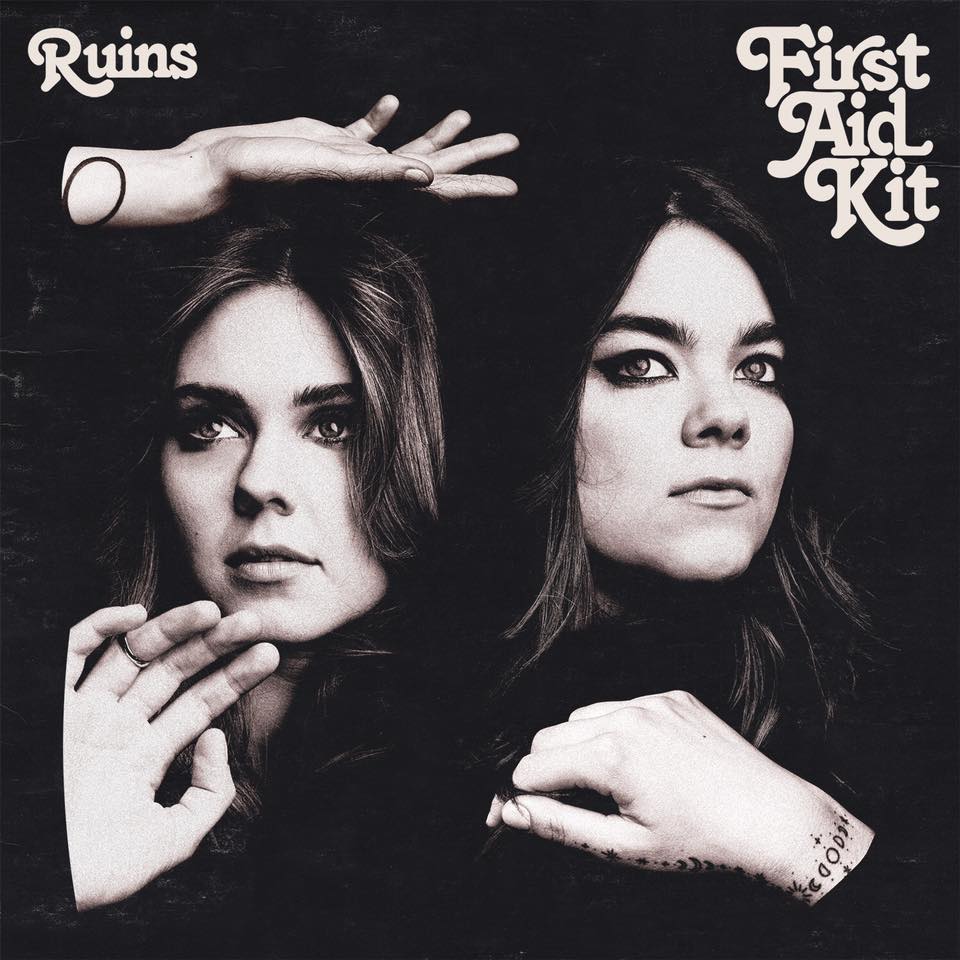 First Aid Kit – Ruins [1/19]
Swedish sisters Johanna and Klara Soderberg return as First Aid Kit with Ruins, a delightful record of folk-rock songs containing gorgeous harmonies, ambitious arrangements and clean production. The record relies heavily on the vocalists as its primary strength, inventive songwriting matching the melodic singing. With contributions from R.E.M.'s Peter Buck and Wilco's Glenn Kotche, it should come as no surprise that Ruins is packed with talent and another huge success for the beloved band.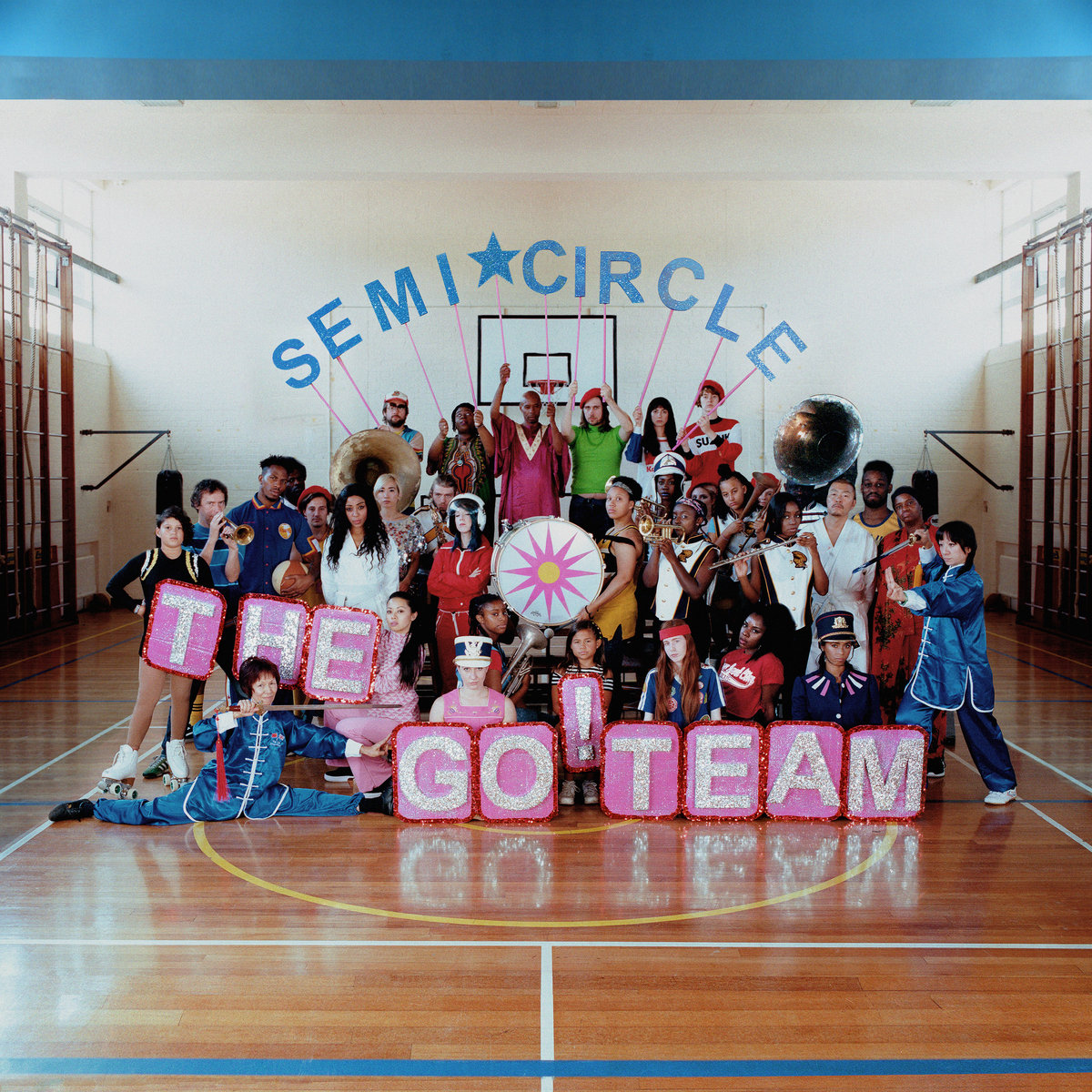 The Go! Team – SEMICIRCLE [1/19]
Inventive indie-rock pioneers The Go! Team return with their fifth album after two decades as a band. SEMICIRCLE is packed with quirky, bouncy instrumentals, with vocal performances assisted by the Detroit Youth Choir, giving the record a truly unique sound that is, above all else, fun. Each track is packed with playful energy, youthful and innocent, with the arrangements having an unpredictable nature. It's a fantastic listen, and an album unlike any other you'll hear this year.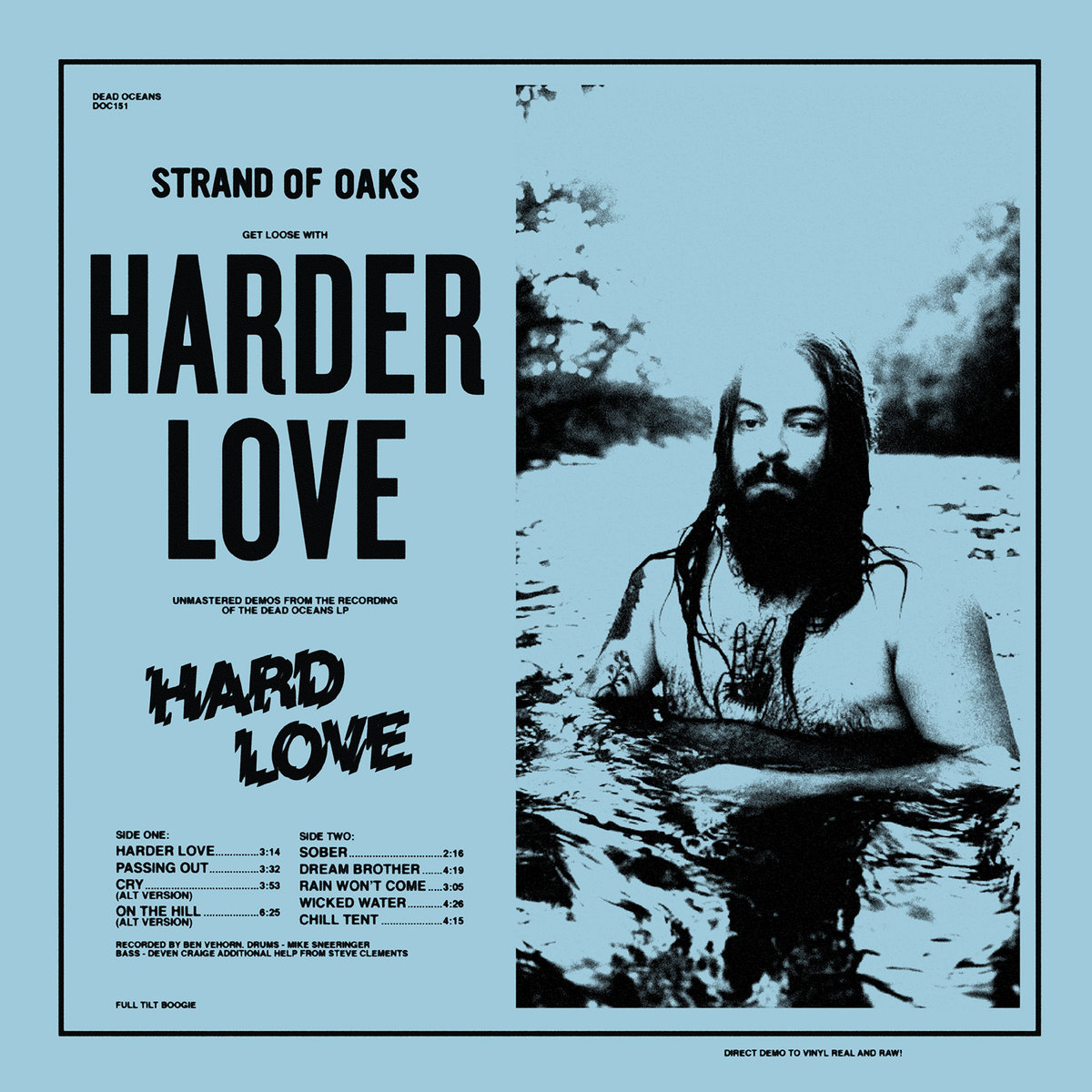 Strand Of Oaks – Harder Love [1/19]
While last year's Hard Love was amongst the year's best rock 'n roll album released, there was apparently plenty of material left over from Indiana's Strand Of Oaks that didn't make the cut. Fortunately, the band was wise enough to still produce and release these songs as Harder Love. From alternative takes of album cuts to meandering electronic beats to 20-minute psychedelic guitar freakouts, the album is bursting with ideas that demonstrate the band's eclectic influences and mastery of styles. More than a simple b-sides album, the record is full of great tunes and moments that recall the band's live show more than most of their studio work.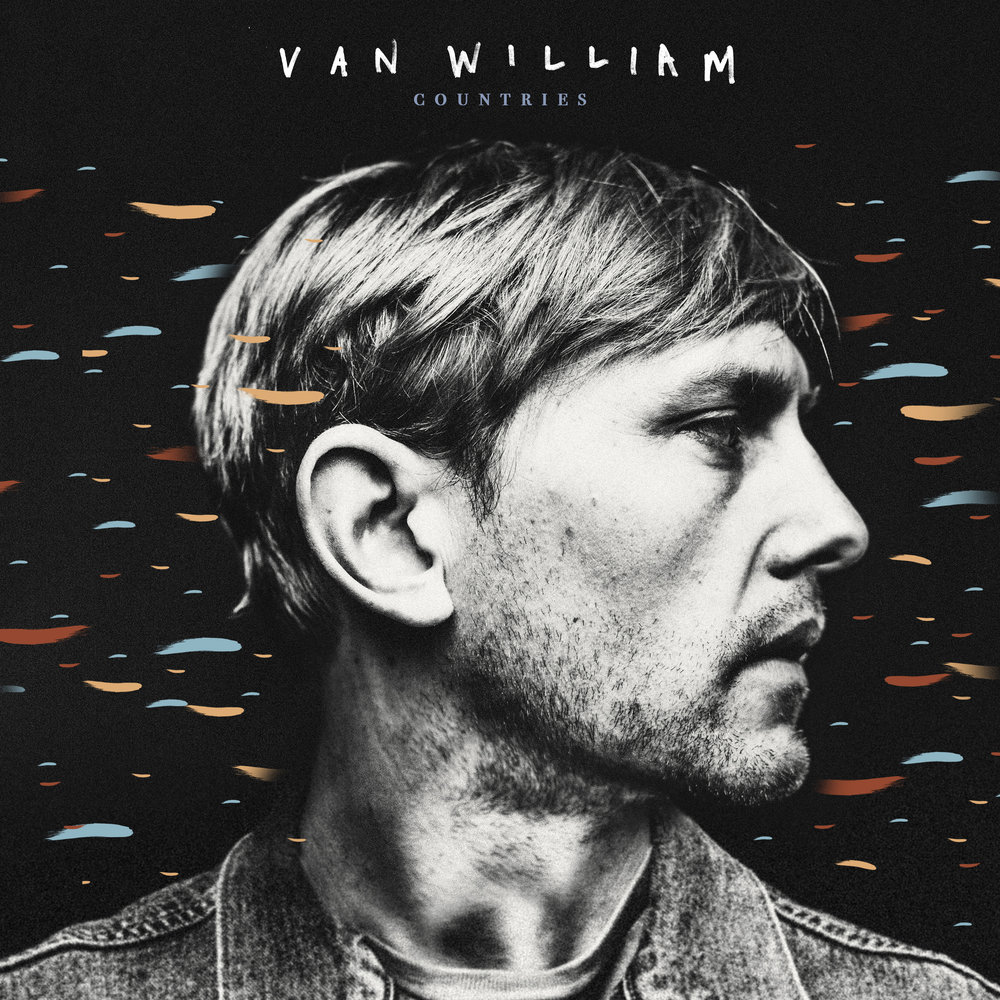 Van William – Countries [1/19]
The solo debut from Van William, known previously for his role in Port O'Brien and WATERS, is an excellent folk record that focuses on raw performances and personal lyrics. The songs straddle a more popular folk sound of bands like Lumineers and the quirky, organic songwriter of musicians like Langhorne Slim, combining to form a whole remains consistent without sounding repetitive. An extremely strong debut from a name we'll surely continue to hear, Countries is a record you shouldn't sleep on.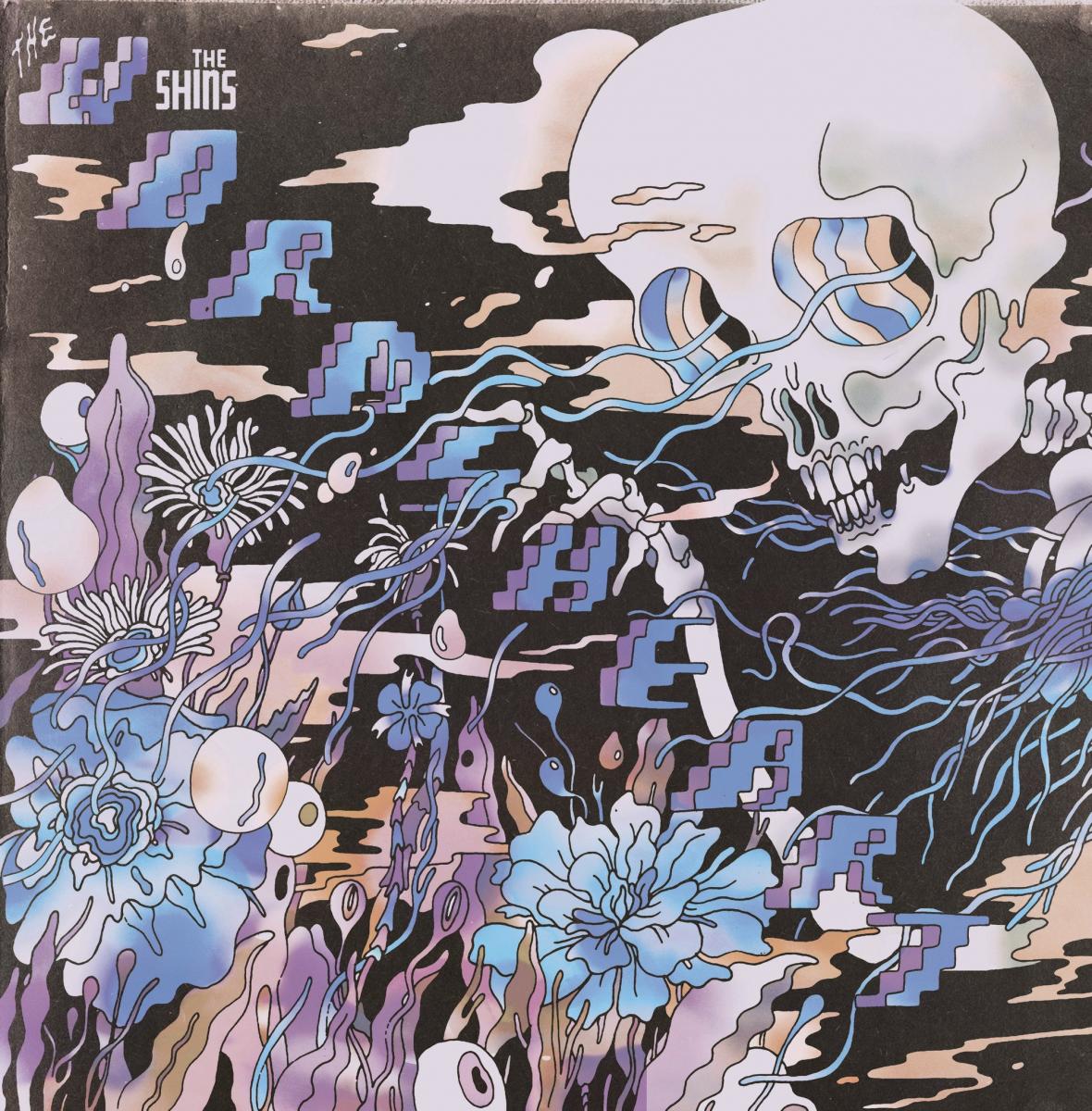 The Shins – The Worm's Heart [1/19]
After releasing the somewhat confused Heartworms in 2017, indie staples The Shins return with The Worm's Heart, a supposedly "flipped" version of the original. Throughout the reimagined version, upbeat songs become slow, cluttered tracks become stripped down, production style changes dramatically, and slow tracks become disco dance songs. It's a strange idea that pushes the idea of songwriting to new, exciting heights, and demonstrates, perhaps, that no song can ever truly be finished.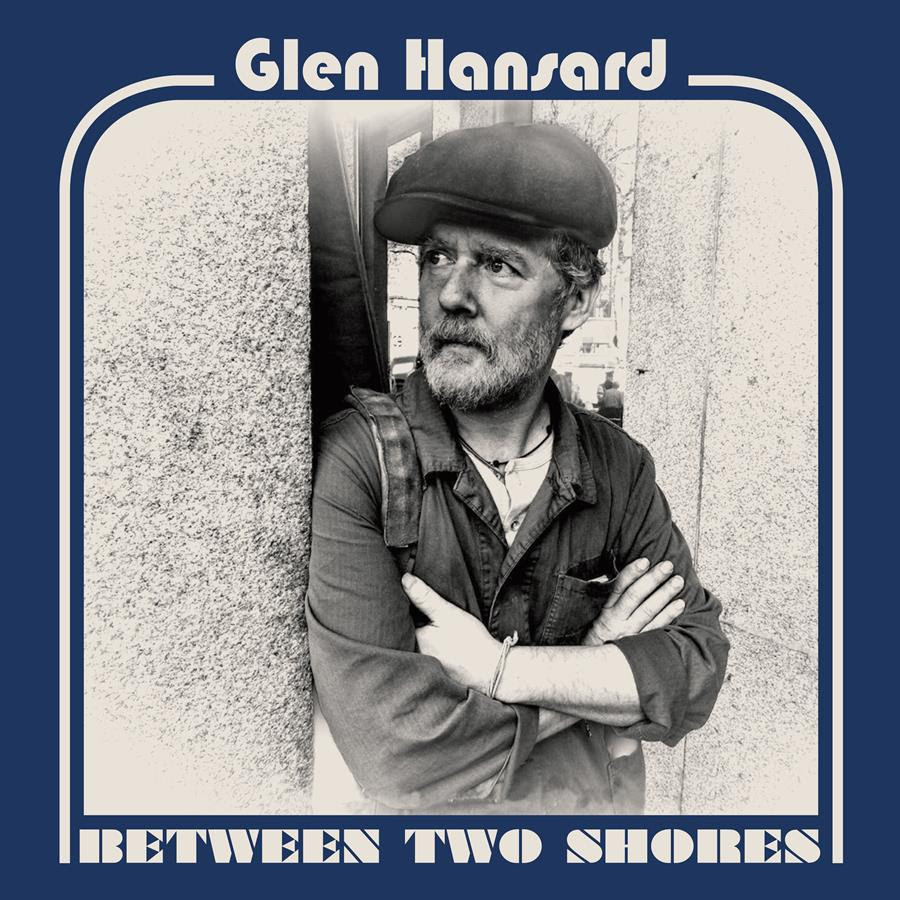 Glen Hansard – Between Two Shores [1/19]
Irish folk songwriter Glen Hansard returns with Between Two Shores, a set of songs that benefit from their simplicity. This isn't to say the songwriting is weak, but that each tune has a natural, organic feel, as though they simply slipped out of Hansard's mind and onto tape. A blues-informed rhythm section keeps songs moving, as horns, organs and electric guitars slide in and out of arrangements, taking each song beyond simple folk-rock status. A little bit folk, a little bit soul, and a dash of rock 'n roll make up the recipe to Hansard's smooth sound, and it's a thoroughly enjoyable ending point.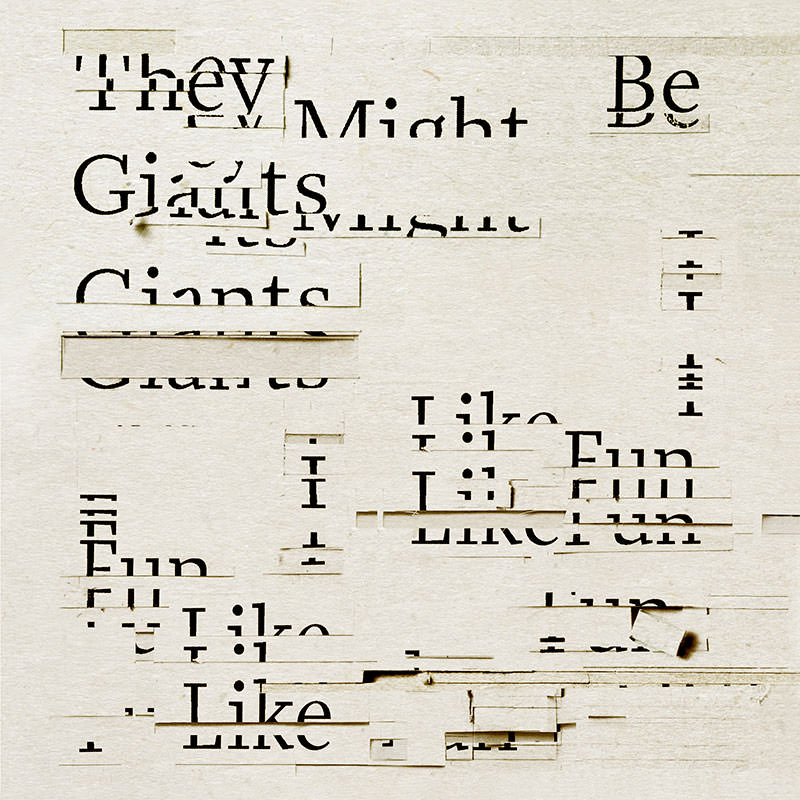 They Might Be Giants – I Like Fun [1/19]
Quirky and prolific indie-rockers They Might Be Giants return with I Like Fun, a set of silly songs that finds the group continuing to experiment with new ideas musically and lyrically. Individual tracks remain short and stylistically diverse, giving a kaleidoscopic feel to the record as a whole. It's energetic and, predictably, fun. Even 20 albums in, TMBG have still got it.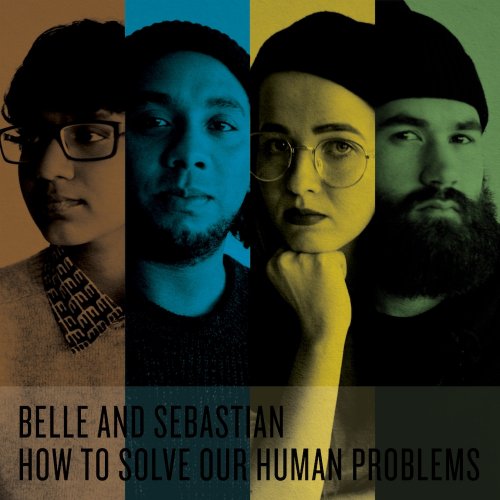 Belle & Sebastian – How To Solve Our Human Problems Part 2 [1/19]
The second in a series of new EPs from Belle & Sebastian largely avoids the electronic leanings of their recent releases in favor of a sound that harkens back to their earliest day. It's five songs of clean, melodic indie-rock that finds the band doing what they're best at, and there's nothing wrong with that.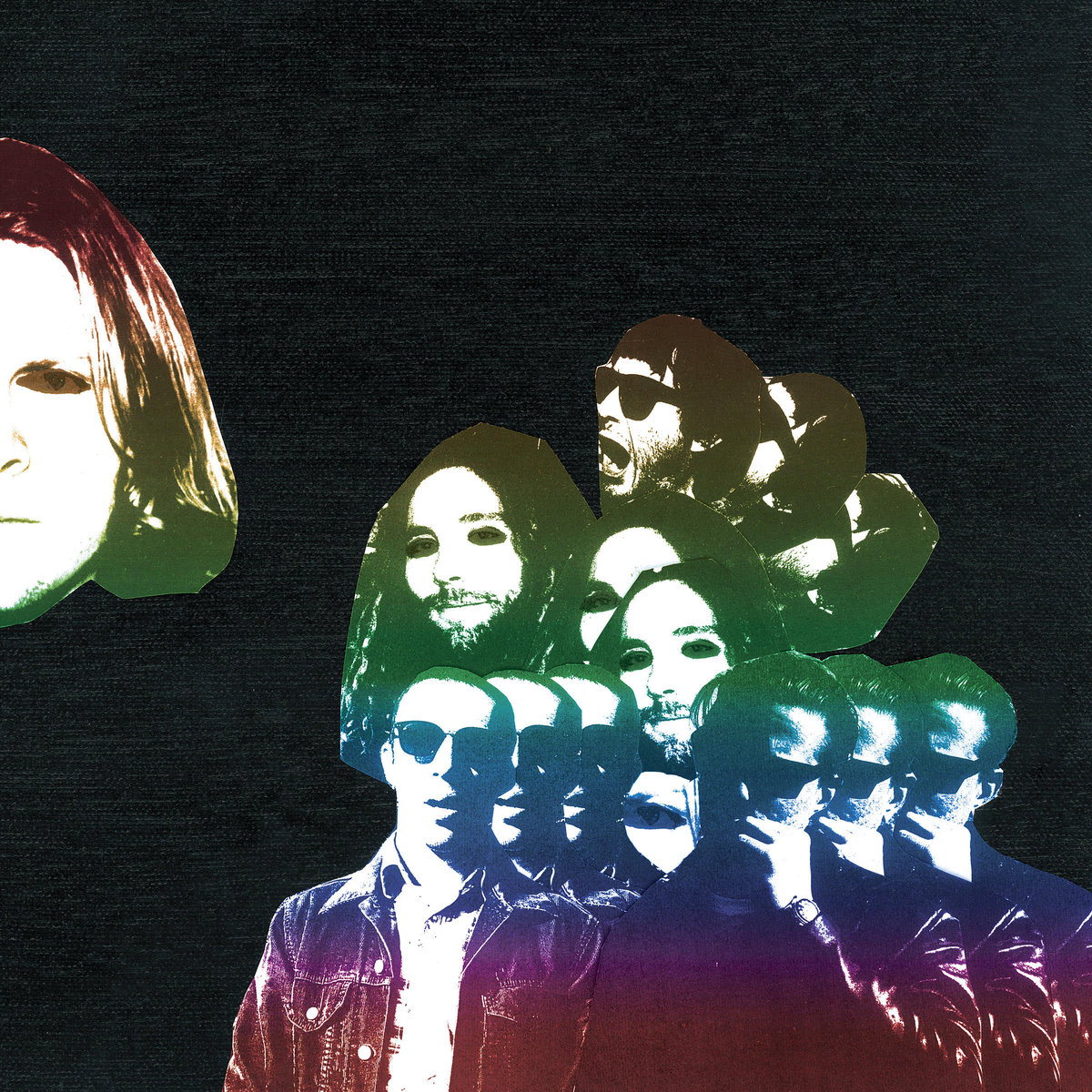 Ty Segall – Freedom's Goblin [1/26]
The insanely prolific psychedelic garage-rocker Ty Segall returns with Freedom's Goblin, another full-length LP packed to the brim with inventive ideas. With engineering assistance from Steve Albini, the sprawling, 75-minute album constantly shifts genre, showing Segall's understanding of rock 'n roll as a whole, and a refusal to pigeon hole himself within a single scene. It's a terrific album, and yet another reason why we love Ty Segall.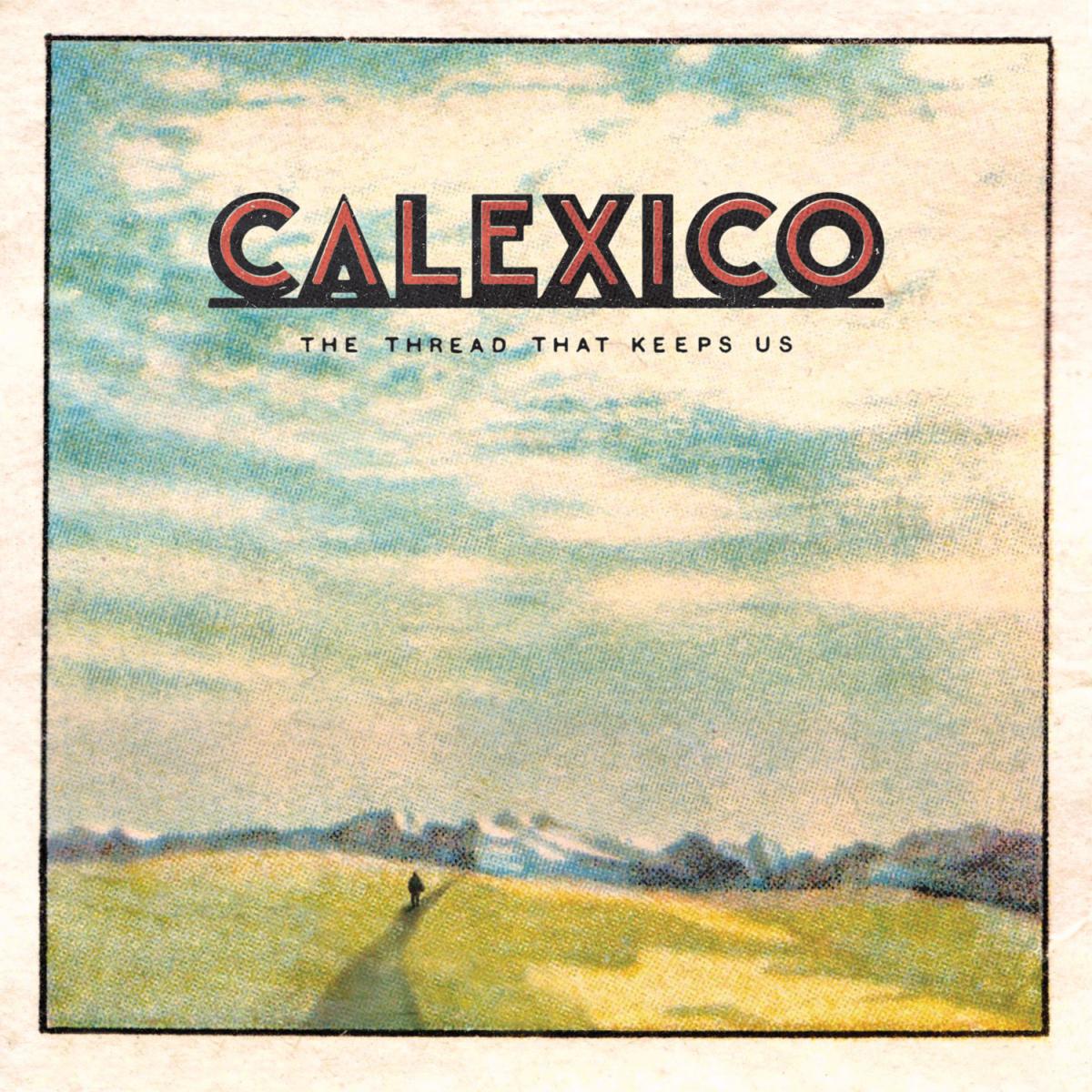 Calexico – The Thread That Keeps Us [1/26]
In 20 years as a band, Calexico have recorded nearly as many records. Yet the truly impressive part is how they've grown without losing the sound that makes them such a mainstay in the music scene. The Thread That Keeps Us is incredibly mature, incorporating Latin influences while maintaining a pop-centric indie-rock sound. Tempos and moods shift constantly throughout its 15 songs, with the occasional instrumental appearing as essential as the larger songs in creating a whole. One of the most consistent and fully-realized records from the band to date, this is an absolute must-hear for music fans of any kind.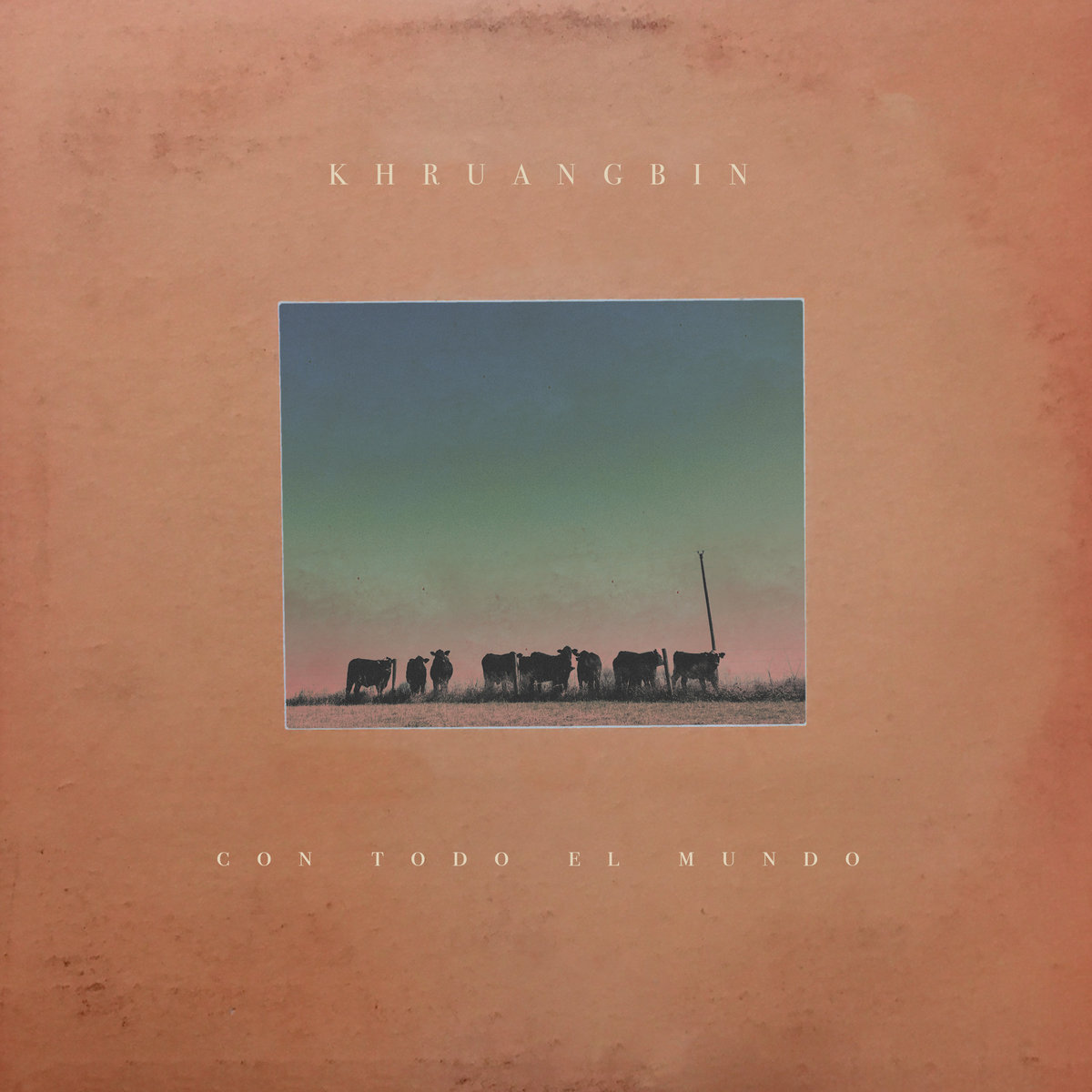 Khruangbin – Con Todo el Mundo [1/26]
Perhaps 2018 is the year that the world finally catches onto Khruangbin. On the Texas trio's sophomore record, Con Todo el Mundo, the band continues to explore psychedelic and funk music through the lens of Thai culture, giving a breath of fresh air to the genre as a whole. The instrumentals involve creative percussion, funky, quick-moving bass lines and a constantly noodling guitar, with the occasional keys creeping in as an auxiliary afterthought. It's psych as its meant to be, inspired and refreshing, and a record that needs to be on your radar.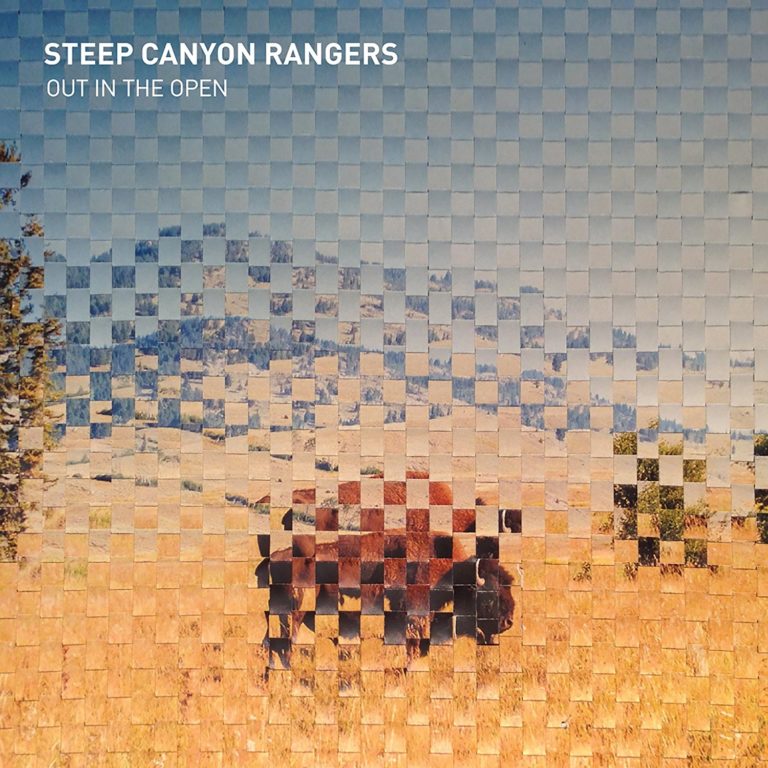 Steep Canyon Rangers – Out In The Open [1/26]
Though the Steep Canyon Rangers may be best known for their collaborations with Steve Martin, the North Carolina band has an excellent catalog of bluegrass albums second to few. Out In The Open is a classic example of the genre, with speedy banjo picking, thumping bass lines, fiddle solos and heartfelt vocals delivering equally heartfelt lyrics. It's everything the genre should be, and proves these guys are some of the best musicians out there today.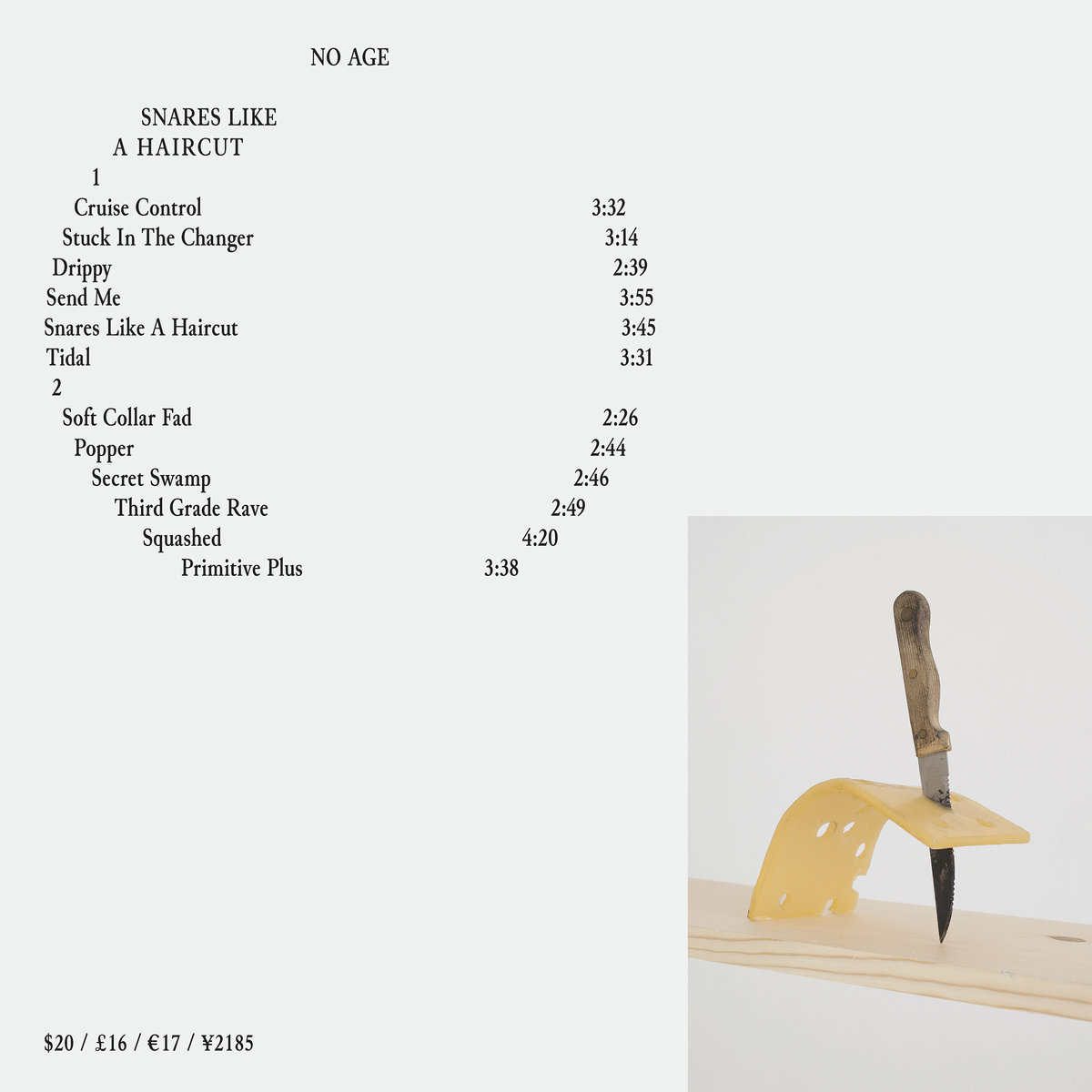 No Age – Snares Like A Haircut [1/26]
Drum and guitar noise-rock duo No Age are back with another set of grungy, punk-inflicted tunes. From bombastic rock numbers to shoegaze to ambient instrumentals, the band runs the full gamut here, not reinventing the wheel but not needing to. It's a creative album full of energy and inspiration, and justifies the five-year break since their past full-length. Snares Like A Haircut is a hard-hitting rock album that will have you cranking the volume and hooked in an instant.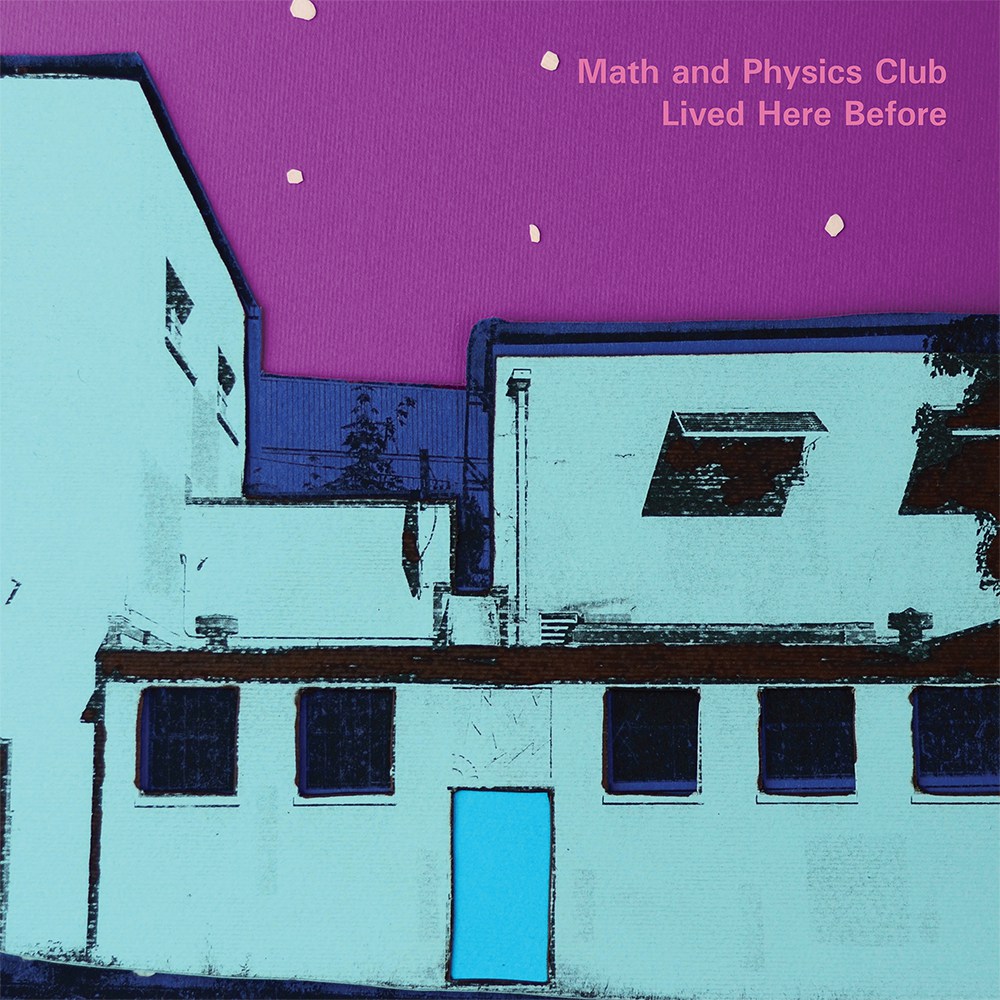 Math and Physics Club – Lived Here Before [1/26]
Longtime indie-rock staples Math and Physics Club release their first record in five years, Lived Here Before. Though their formula of sincere, acoustic songs remains the same, the writing is perhaps stronger than ever. With endearing lyrics delivered in a clean, occasionally quirky vocals and clean instrumentals that grow organically without needing to become excessive, the music recalls earlier work from Death Cab For Cutie or Belle & Sebastian, which is perfectly alright. It's a catchy record without a weak song on it, and finds the band in excellent form.