Friday Album Reviews | Six New Records You Need To Know
Words: Alex Wood
As every Friday brings new music, Tomorrow's Verse brings you our top picks for the week. Here are our favorite records from January 26.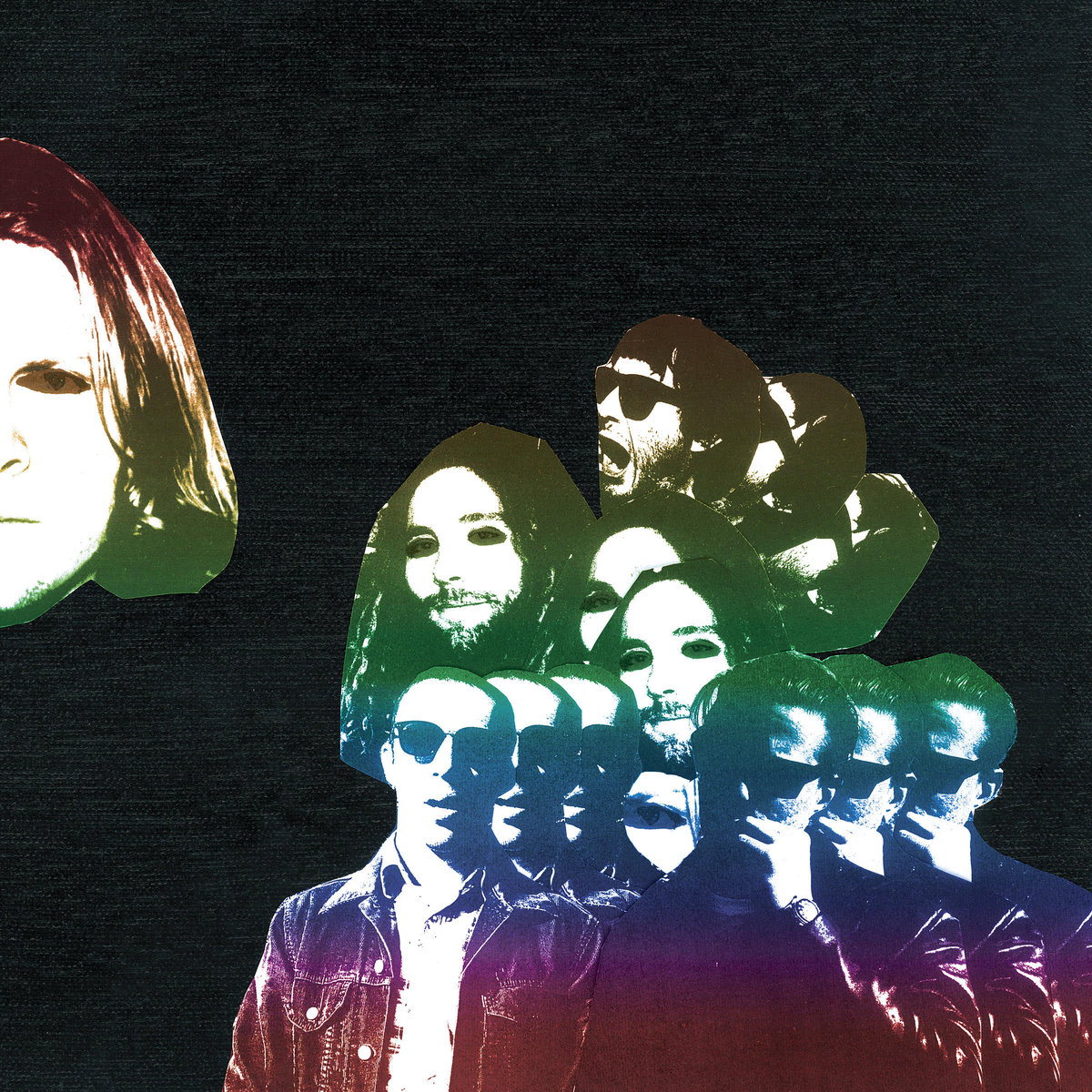 Ty Segall – Freedom's Goblin
The insanely prolific psychedelic garage-rocker Ty Segall returns with Freedom's Goblin, another full-length LP packed to the brim with inventive ideas. With engineering assistance from Steve Albini, the sprawling, 75-minute album constantly shifts genre, showing Segall's understanding of rock 'n roll as a whole, and a refusal to pigeon hole himself within a single scene. It's a terrific album, and yet another reason why we love Ty Segall.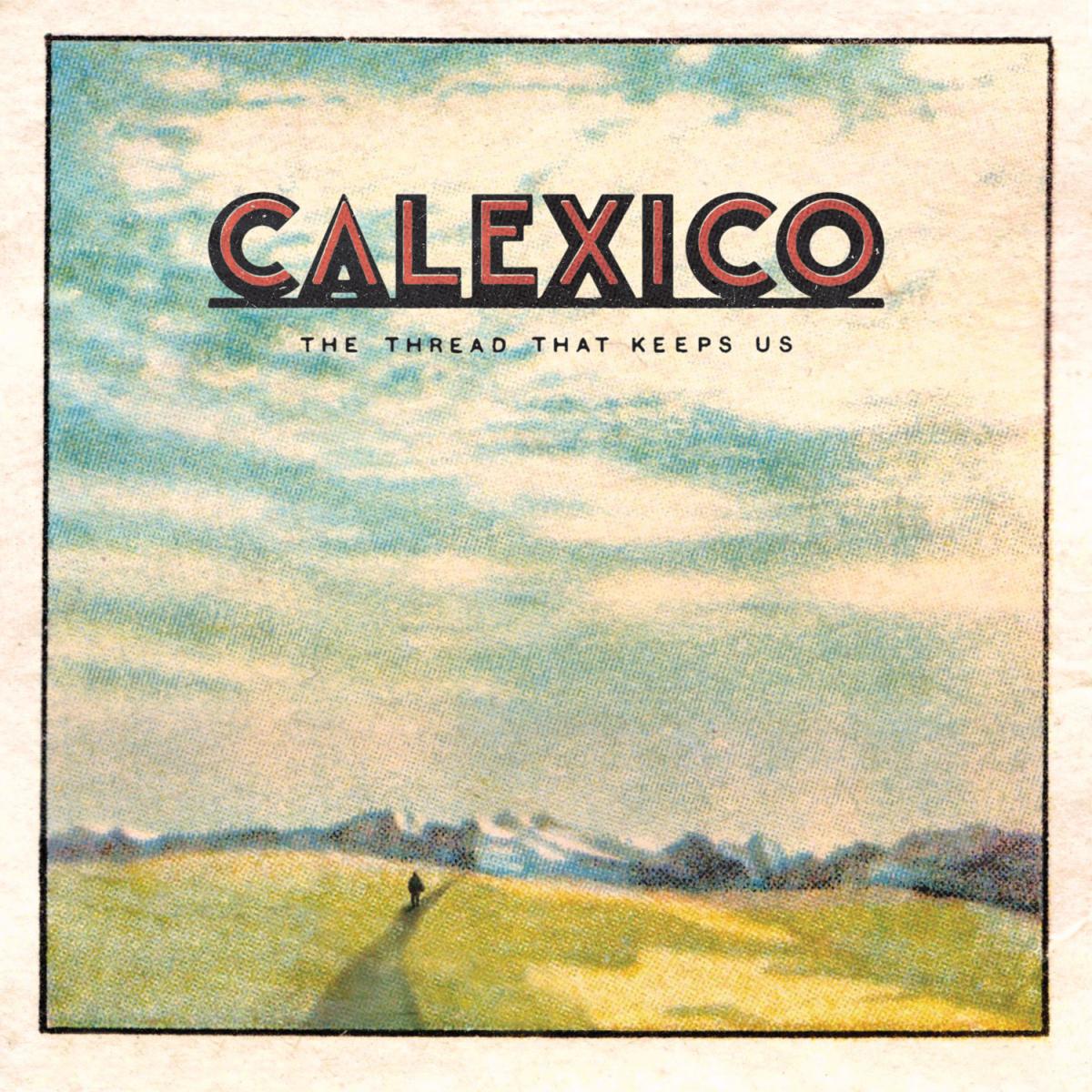 Calexico – The Thread That Keeps Us
In 20 years as a band, Calexico have recorded nearly as many records. Yet the truly impressive part is how they've grown without losing the sound that makes them such a mainstay in the music scene. The Thread That Keeps Us is incredibly mature, incorporating Latin influences while maintaining a pop-centric indie-rock sound. Tempos and moods shift constantly throughout its 15 songs, with the occasional instrumental appearing as essential as the larger songs in creating a whole. One of the most consistent and fully-realized records from the band to date, this is an absolute must-hear for music fans of any kind.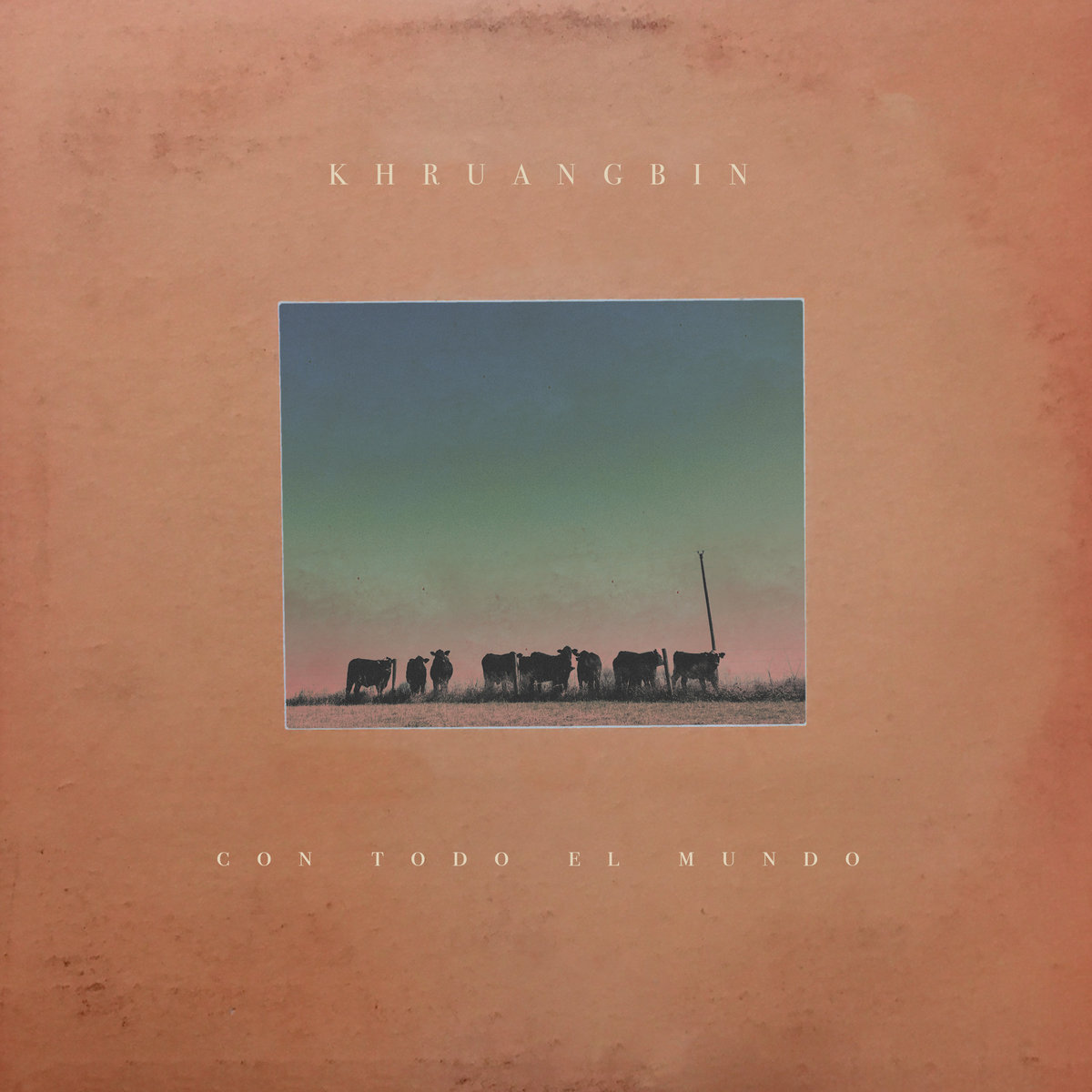 Khruangbin – Con Todo el Mundo
Perhaps 2018 is the year that the world finally catches onto Khruangbin. On the Texas trio's sophomore record, Con Todo el Mundo, the band continues to explore psychedelic and funk music through the lens of Thai culture, giving a breath of fresh air to the genre as a whole. The instrumentals involve creative percussion, funky, quick-moving bass lines and a constantly noodling guitar, with the occasional keys creeping in as an auxiliary afterthought. It's psych as its meant to be, inspired and refreshing, and a record that needs to be on your radar.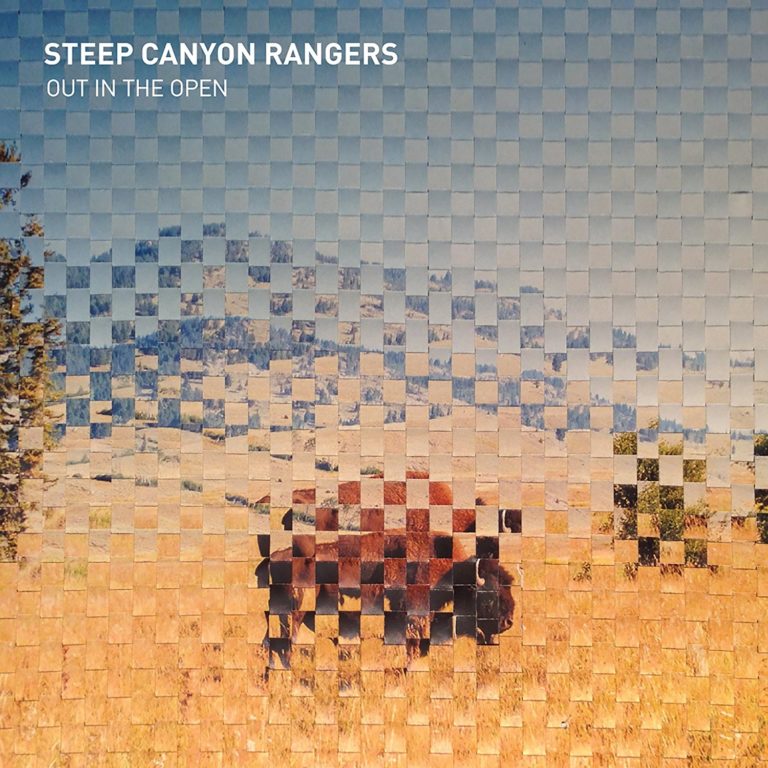 Steep Canyon Rangers – Out In The Open
Though the Steep Canyon Rangers may be best known for their collaborations with Steve Martin, the North Carolina band has an excellent catalog of bluegrass albums second to few. Out In The Open is a classic example of the genre, with speedy banjo picking, thumping bass lines, fiddle solos and heartfelt vocals delivering equally heartfelt lyrics. It's everything the genre should be, and proves these guys are some of the best musicians out there today.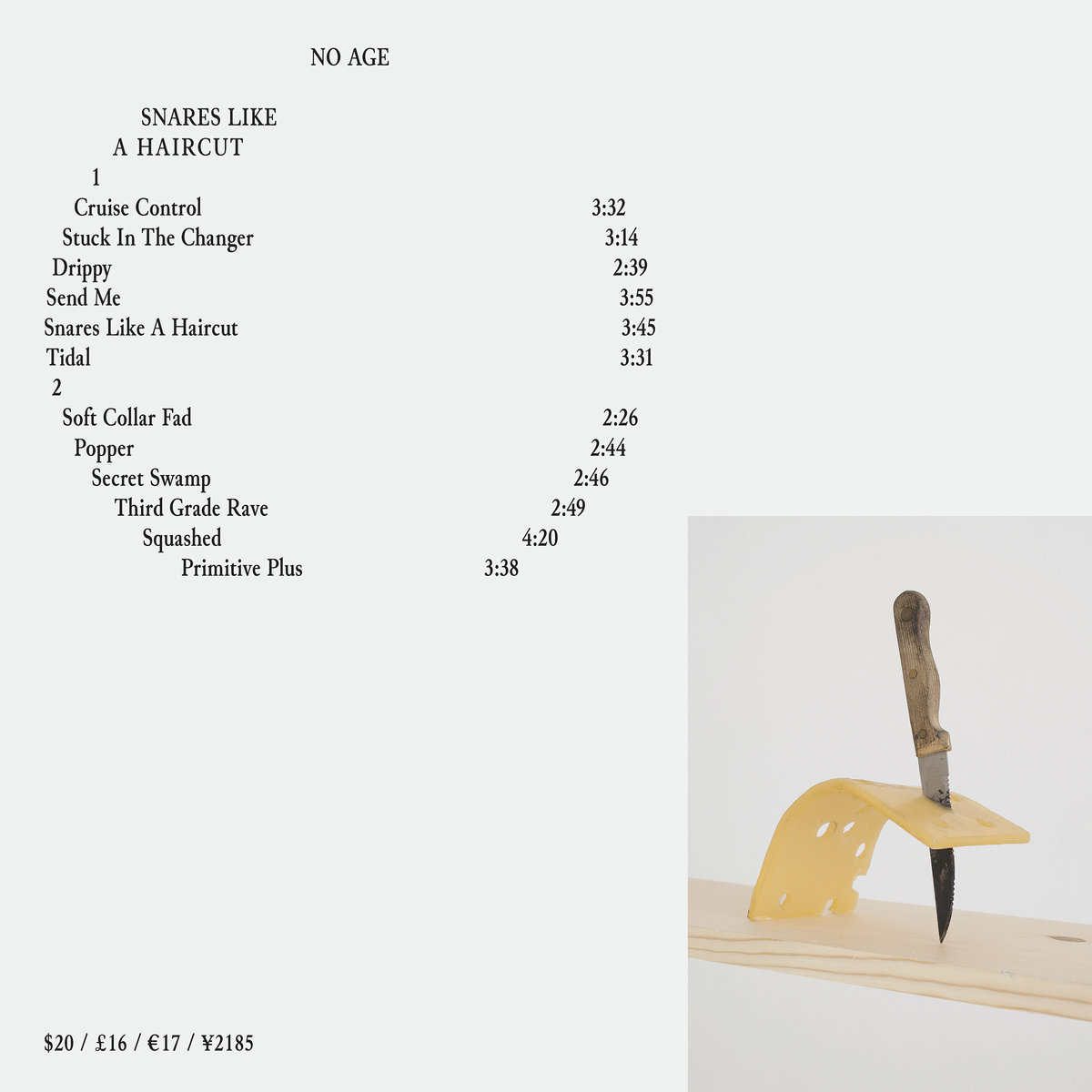 No Age – Snares Like A Haircut
Drum and guitar noise-rock duo No Age are back with another set of grungy, punk-inflicted tunes. From bombastic rock numbers to shoegaze to ambient instrumentals, the band runs the full gamut here, not reinventing the wheel but not needing to. It's a creative album full of energy and inspiration, and justifies the five-year break since their past full-length. Snares Like A Haircut is a hard-hitting rock album that will have you cranking the volume and hooked in an instant.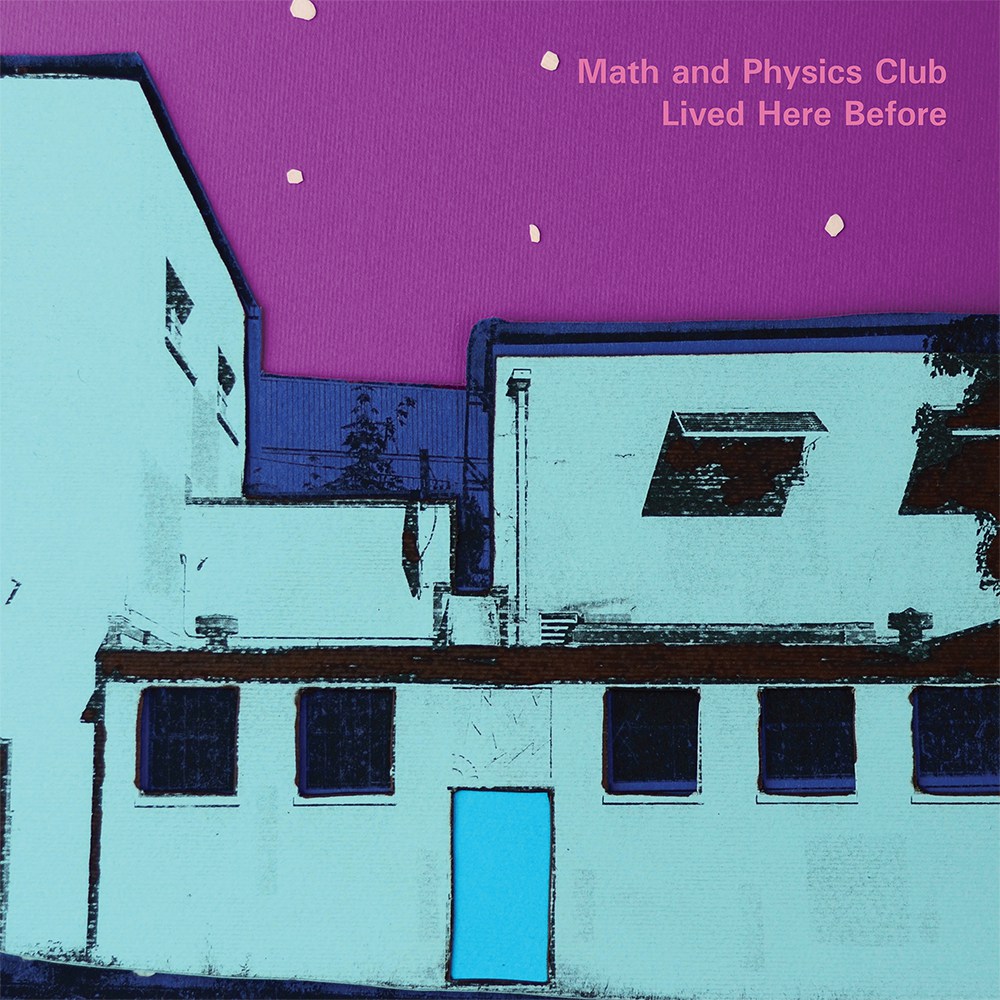 Math and Physics Club – Lived Here Before
Longtime indie-rock staples Math and Physics Club release their first record in five years, Lived Here Before. Though their formula of sincere, acoustic songs remains the same, the writing is perhaps stronger than ever. With endearing lyrics delivered in a clean, occasionally quirky vocals and clean instrumentals that grow organically without needing to become excessive, the music recalls earlier work from Death Cab For Cutie or Belle & Sebastian, which is perfectly alright. It's a catchy record without a weak song on it, and finds the band in excellent form.