Grizzly Bear Announce New Album, Share Two Songs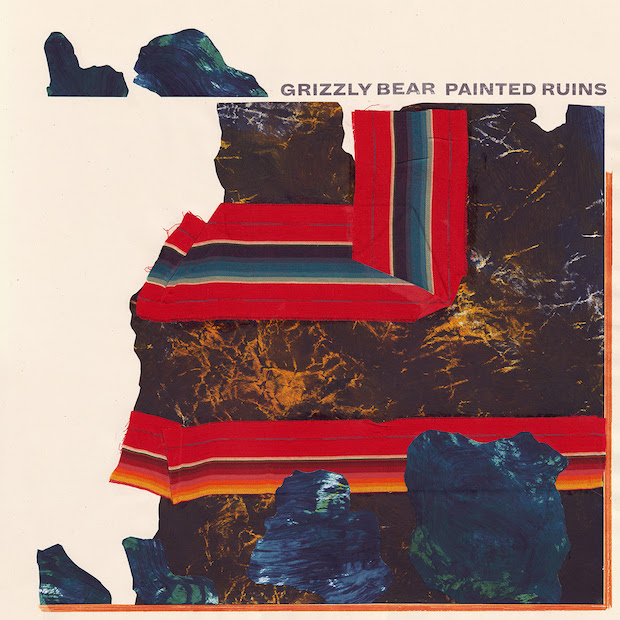 Grizzly Bear have announced their follow-up to 2012's Shields, titled Painted Ruins.
The band's third full-length record will be out August 18, and was produced by the band's Chris Taylor.
The band recently shared two songs from Painted Ruins, titled "Mourning Sound" and "Three Rings," offering a first glimpse at the long-awaited record.
"Mourning Sound" features a driving, punchy bass line beneath a dense web of synthesizers and guitars. "Three Rings" has a percussive backing and especially haunting vocals from Edward Droste. Both feature an aching complexity that fans should be quick to embrace, the many layers and clean production in line with previous releases.
The band also announced their first tour dates since 2013, though no Chicago shows have been confirmed as of yet. 
Listen to the songs below.
"Mourning Sound:"
"Three Rings:"