On TV | Watch A 15-Piece Orchestra Cover Daft Punk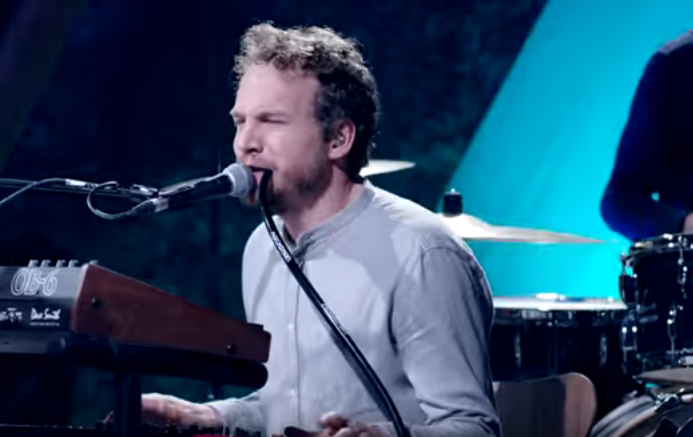 On TV features a quick recap of some of the music we're playing at the Tomorrow's Verse headquarters.
Who: Rundfunk-Tanzorchester Ehrenfeld (or Radio Dance Orchestra of Ehrenfeld)
What: A 15-piece orchestra from Cologne covers Daft Punk's "Harder, Better, Faster, Stronger" in an intensely accurate style.
You Need To Know: Though this orchestra still utilizes a drum set, keyboards, electric guitar and bass, this version of the Daft Punk classic truly shines from its horn and strings arrangements. The band's on point the entire performance, using every member to tackle the massive sound.