On TV | Sigur Ros & Los Angeles Philharmonic Perform Full Set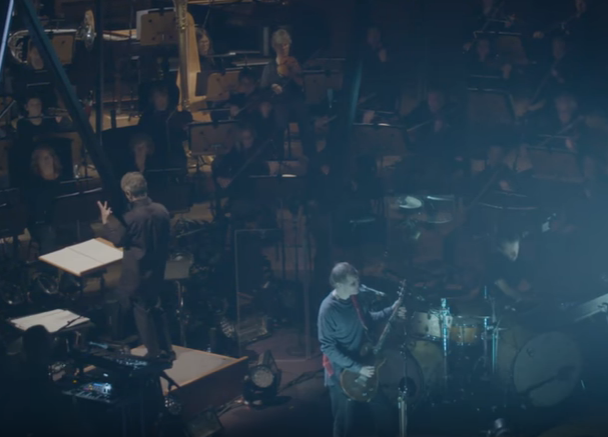 On TV features a quick recap of some of the music we're play at Tomorrow's Verse Headquarters.
Who: Sigur Ros performs with the Los Angeles Philharmonic.
What: A sprawling, absolutely gorgeous full performance captured for a two-hour live stream.
When: April 15, 2017
You Need To Know: Sigur Ros have perfected a brand of post-rock that captures ethereal, dramatic moods that manage to make the band sound impossibly large. With an already existing classical sense, the music becomes absolutely gorgeous with the help of a full orchestra, let alone the esteemed Los Angeles Philharmonic performing at Walt Disney Concert Hall, their own beautiful space. A truly masterful performance, this is an absolute must-see for music fans of any kind.