Album Reviews | November 2016 Releases
By: Alex Wood
Jim James- Eternally Even [11/4]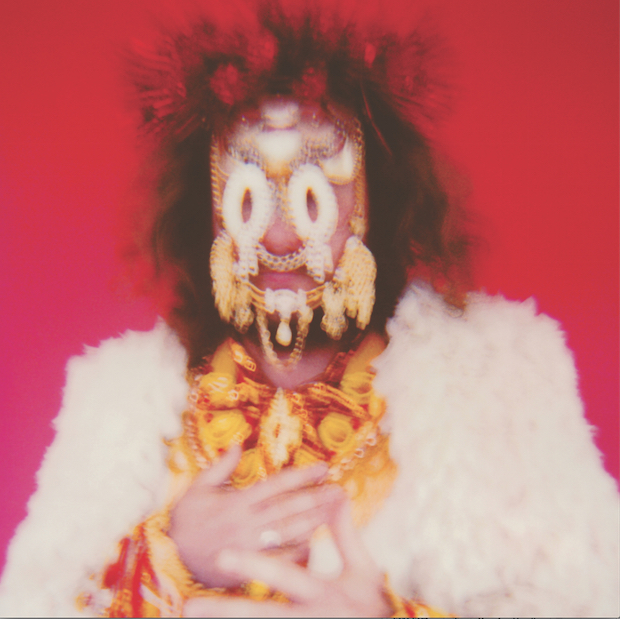 Even outside of My Morning Jacket, frontman Jim James remains endlessly prolific, always exploring new avenues to take his art. His sophomore solo album, Eternally Even, finds the singer experimenting with new sounds and lyrical concepts while keeping one foot deeply planted in classic rock. Musically, the songs stick to the spacey, keyboard-driven realms of psychedelic music, seemingly channeling bands like Roxy Music and Depeche Mode to create groovy, swirling textures, verses often followed by eclectic and experimental instrumental sections. While similar vibes have been established in the singer's previous work, the lyrics offer fans something entirely new. While James' past songwriting tends to be vague, all-encompassing lyrics about life and the world as a whole, Eternally Even finds him honing in on specific topics in today's political climate, from gun control to voting to a broader view of sharing peace and love amongst humanity. Performed with tact and sincerity, the album comes off as heartfelt and engaging, an artist simply trying to make sense of the modern world. A compelling listen for MMJ fans and music lovers alike, Eternally Even is all that one could hope from a Jim James solo record.
Lambchop- FLOTUS [11/4]
Songwriter Kurt Wagner's Lambchop has remained critics' favorite band for more than 20 years now, establishing a strong reputation for their blend of alt-country and indie-folk, built around well-written songs and lush, acoustic backings. With FLOTUS, the band completely abandons this reputation, reinventing their sound using electronic production techniques in spacious, sprawling, and experimental compositions. Auto-tuned vocals fall atop a dense splatter of keyboards, pianos, and percussion, the music shifting anxiously from song to song. Surprisingly, the change works effectively, creating a gripping record that requires repeated listens, and to be heard as a whole. This is genuine art, and a breakthrough from an artist that easily could have stuck to what he's known for. Gorgeous and modern, FLOTUS is a must-hear record and amongst this year's most interesting releases.  
STRFKR- Being No One, Going Nowhere [11/4]
Portland's STRFKR has specialized in a smooth brand of danceable electronic pop for nearly a decade now, and their musical abilities seem to improve with each passing year. Being No One, Going Nowhere is perhaps the band's best work yet, combining infectious vocal melodies with upbeat, funky bass lines and reserved use of synthesizers, the compositions coming off as mature and fully developed. If the record's primary focus is to be fun, the band not only achieves it, but also does so with flying colors. And who could blame them for that? 
Common- Black America Again [11/4]
Few hip-hop artists can boast a consistency in quality like Common, his newest full-length amongst his best work more than a decade. The predictably politically charged Black America Again finds the artist in a state of reflection, using straightforward lyrics and creative sampling to effectively capture the current state of the nation. From religion to occupational difficulties to gun violence to the prison system to basic inequality, the record plays like a racial report on the problems of the modern world, the release coinciding perfectly with the recent presidential election. With guest spots from Stevie Wonder, Robert Glasper, BJ The Chicago Kid, John Legend and more, the album features a dizzying array of musical styles, defying the often single-toned tendencies of the rap genre as a whole. Extremely intelligent and provocative, Black America Again is the record we needed Common to make.
Lee Fields & The Expressions- Special Night [11/4]
67-year-old Lee Fields is often compared to James Brown, and rightly so. The singer's work with backing band The Expressions is a throwback to how soul music should be, with a funky musical backing augmented by horns and shimmering organs. Special Night continues this arrangement, only improving on Fields' already-excellent discography. The vocals hold an emotional beauty, carefully melodic and perfectly matching the music beneath, a rare quality in today's scene. Featuring a full bag of tricks including spoken-work sections, psychedelic flourishes and thick, harmonized backing vocals, the record remains an intriguing and rewarding listen, truly taking the genre in a new direction that only a soul veteran could.
A Tribe Called Quest- We've Got It From Here… [11/11]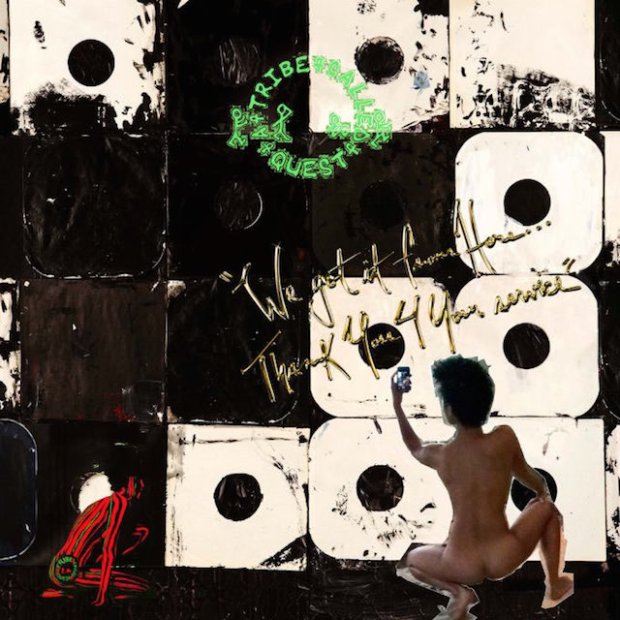 A Tribe Called Quest's sixth and final album comes 18 years after their last release, reinstating the hip-hop innovators as a relevant and influential force in the rap game. Following the death of Phife Dawg, the record was recorded in Q Tip's studio, and the turn of events only makes the album seem more sincere and essential. The music isn't nostalgic or particularly groundbreaking, but of an insanely high quality throughout. The beats are inventive and always changing, still boasting the bass-heavy sound the group made famous without repeating past work in the slightest. Lyrically, the record is endlessly relevant, using creative lyrics and concepts to underline the racial discrepancies in modern America. Every line is worth paying attention to, with no filler on the album whatsoever, an array of guests entering and exiting throughout. Though most of us would never have guessed it, A Tribe Called Quest had one more album in them, and it's as essential as anything else in their discography. A paragraph couldn't do this album justice, and neither could an essay. You'll just have to listen.
The Men- Devil Music [11/11]
Brooklyn's The Men have never been a static band, opting to change their sound significantly with each record released. From punk to garage rock to country to noise experiments, the group's discography is as eclectic as it gets, with the only true constant being their consistency and ability to rock. With Devil Music, The Men continue to evolve, this time settling on their most ferocious sound yet. Combining metal and punk, the record is a barrage of heavy, distorted rock, sloppy but delivered with energy. Gone are the catchy melodies and pop sensibility, instead favoring a lo-fi production technique, vocals often blown out by the stacks of sludgy riffs. Though it's not a personal favorite from the four-piece, it's an impressive record and another successful shift in sound for the group. If nothing else, Devil Music undoubtedly rocks.
Blue Rodeo- 1000 Arms [11/11]
Canadian Americana staple Blue Rodeo has been around for nearly 30 years, but are still going strong. 1000 Arms doesn't change the band's formula, but doesn't need to. The hour-long album is packed with catchy songs featuring melodic vocal lines and guitar riffs for days, with the rhythm guitarist offering some of the most interesting musicianship on the record. Bridges and choruses offer constant hooks, the rhythm section and organist keeping a steady but upbeat groove beneath. 1000 Arms is a simple combination of stellar songwriting and quality musicianship within the Americana genre, and is a hard album not to enjoy.
Umphrey's McGee- Zonkey [11/11]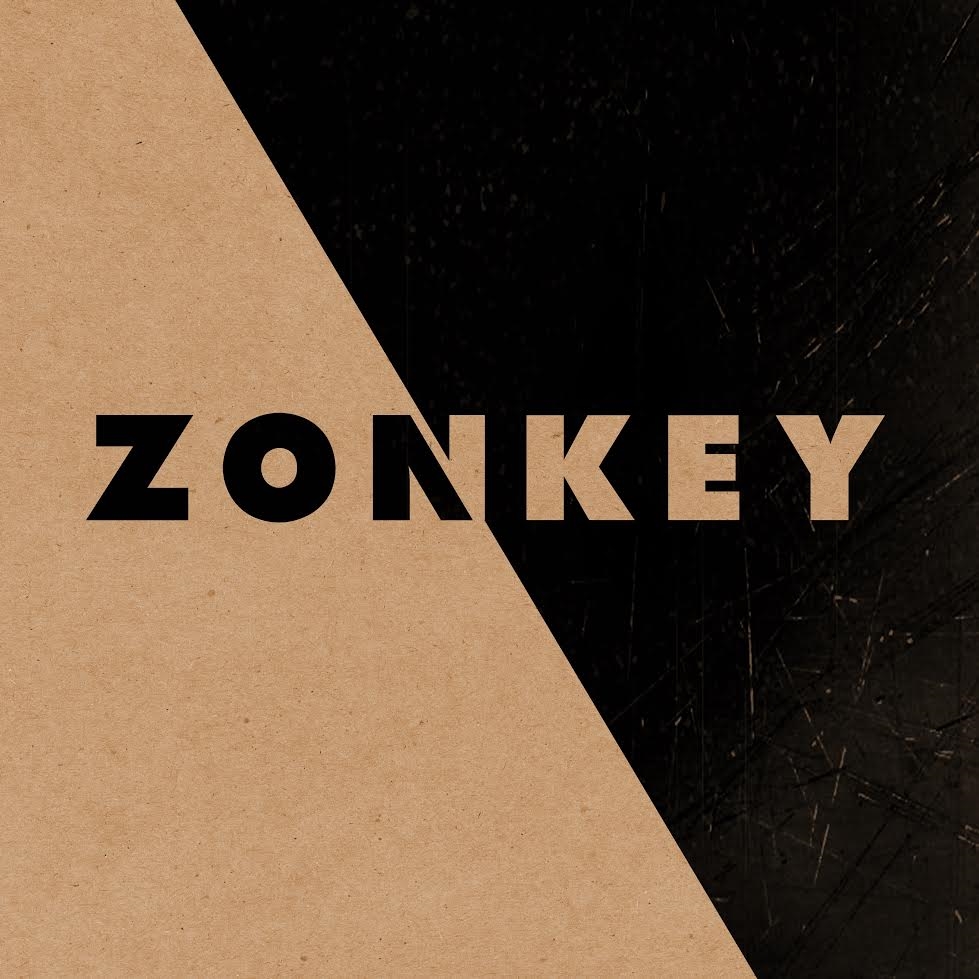 I should begin by admitting I'm not a diehard Umphrey's McGee fan. I follow what they do, occasionally check out interesting sets, and, though a fan as a whole, fully acknowledge that I will never be "in" with the majority of their fanbase. Thus, when Zonkey was released, I was taken aback. The concept is great, and genuinely groundbreaking. The band creates a mashup album of studio-recorded music, opting to arrange and perform each song instead of sampling in the way that DJs like Girl Talk would have done. It's a difficult task by all means, both writing and recording combinations of songs by Beck and Radiohead, Ween and Motorhead, or Ted Nugent and Beastie Boys, and the result certainly sounds like the band had a blast. With that said, it's hardly an essential listen. It's well executed, and I'm sure will bring good fun into the band's sets, but I couldn't imagine wanting to listen to this one again. Rarely am I so torn on an album, so give this one a listen and decide for yourself.
Metallica- Hardwired… To Self Destruct [11/18]
Hardwired is classic Metallica in form, with blistering riffs at a breakneck pace. But while the musicianship may still be incredible, the material simply isn't there. Like the trap so many nostalgic bands fall into, the album sounds like Metallica imitating themselves less than ten years ago. The riffs are practically endless, every song chugging onward at a high tempo, as expected. It's not a bad record by any means, but could use some serious editing and lyrical improvement. Fans of the band's recent work may dig this album, but newcomers or casual listeners, look elsewhere.
Thee Oh Sees- A Odd Entrances [11/18]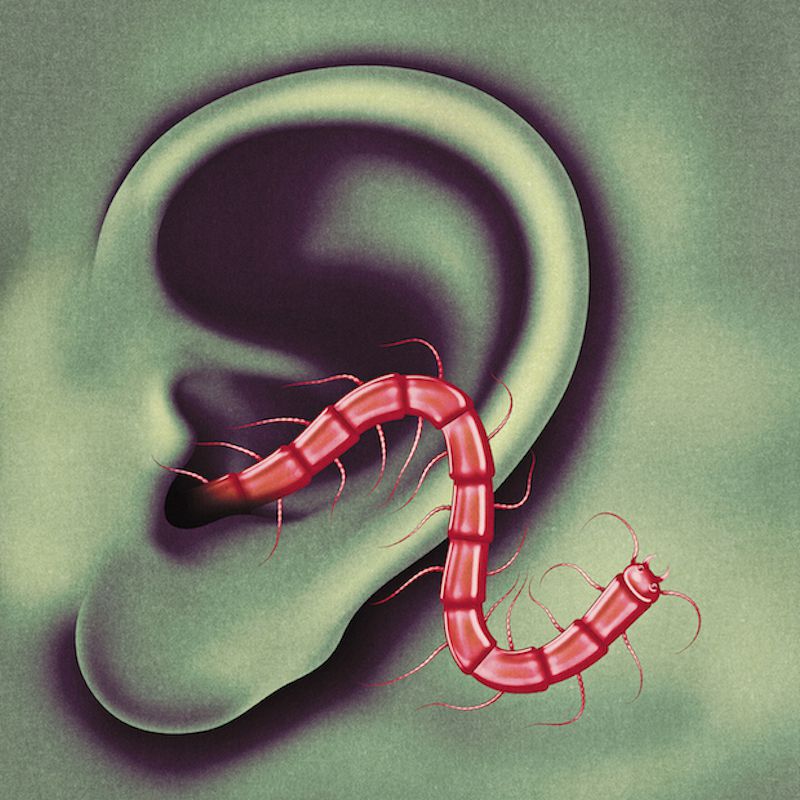 A second edition to A Weird Exits, released earlier this year, A Odd Entrances continues west-coast garage-rockers Thee Oh Sees' quest into stranger, more experimental territories. Of course every song contains endless energy and guitar riffs, but it's the more odd elements that provide true character. Chanted lyrics, noise sections, synthesizer use and elongated jams as a whole find their way into this strangely enticing album, which ends up standing as a perfect combination of psychedelica and musicianship, exactly as fans would expect of Thee Oh Sees.