Chance The Rapper Busts The Mold For Magnificent Coloring Day Festival
By: Brad Johnson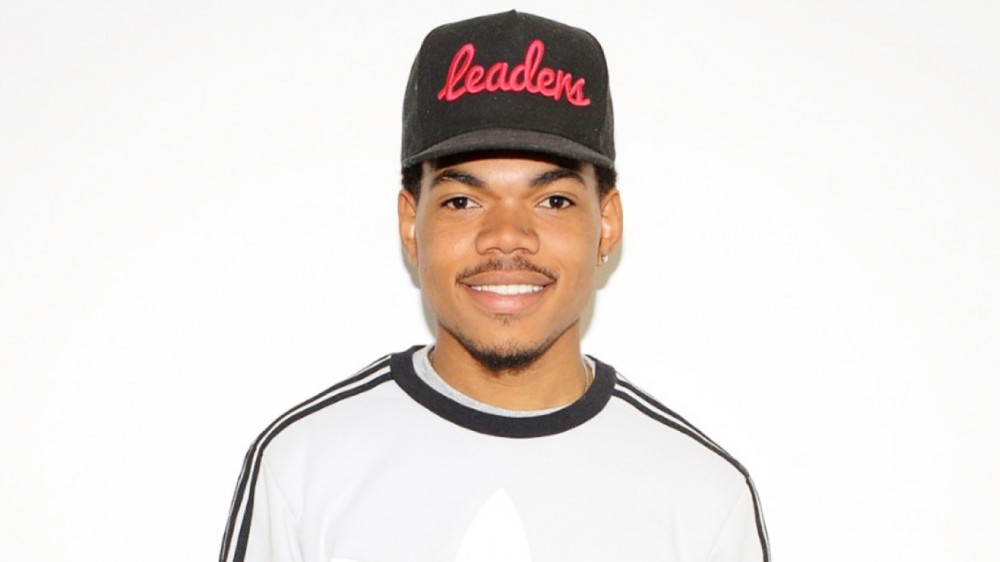 The culture of rap is about gain.  Many MC's who start out writing about their lives, struggles, and relationships are usually talking about their gold watch by their next album.
But Chance the Rapper doesn't retreat into his fame. The 22 year old, Chicago-born artist has used his burgeoning fame as a platform to give back to his hometown, culminating with his own festival.
We won't just receive the standard one night stop on Chance's 'Magnificent Coloring World Tour', in support of his new album of the same name. He's giving his hometown a 'Magnificent Coloring Day' festival, which will begin on September 24th at the White Sox' U.S. Cellular Field.
Acts artists like Skrillex, John Legend, Alicia Keys, Lil Wayne, 2 Chainz, Young Thug, Tyler, the Creator and a surprise "special guest" will be appearing. This festival is the latest instance of Chance the Rapper's devotion to provoking change in Chicago.
In May 2014 Chance (real name Chancellor Bennett) and his father launched the #SaveChicago social media campaign which resulted in 42 hours without a firearm related homicide in the city, and last year he teamed up with non-profit organisation The Empowerment Plan, to make self-heating, water-resistant jackets for the homeless (that can also be turned into sleeping bags).
In the same way that Kendrick Lamar uses his position to create discourse about the lives of African Americans, Chance the Rapper is using his clout to give back to the city that made him: raising money for schools, taking kids to museums, all while making powerful music.
Whoever the special guest is at Chance's festival, they will have a hard time trying to steal focus from this pioneering artist.