Five Questions With The Hip Abduction's David New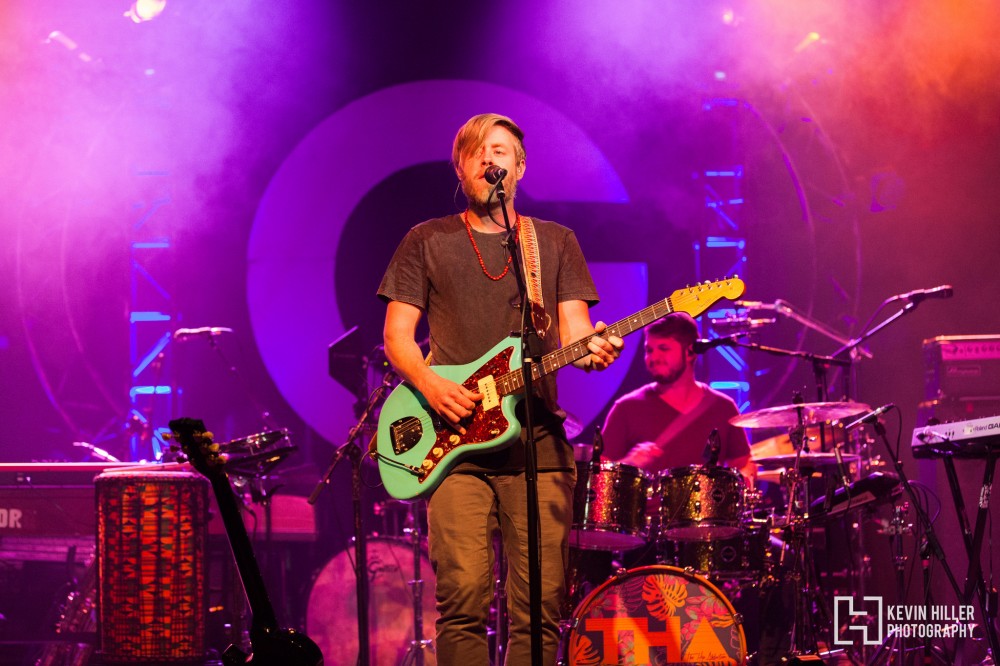 The Hip Abduction is touring behing their latest studio album Gold Under The Glow, their third since forming in Florida in 2010.  It is a recording that has propelled the group onto bigger stages, bringing music that reflects the sunny climate of their hometown -- possessing distinct pop sensibility merged with a reggae / West African vibe.
They recently swung through the Midwest supporting New Olreans legends Galactic, a pairing that reinforced THA's musicality.  We got a chance to catch up with guitarist / vocalist David New about the band's Florida roots, pairing up with the iconic NOLA group, their recent successes and plans for the future.
TV's Kevin Hiller was on hand at the stop at Milwaukee's Turner Hall on March 23rd to capture images from both of these bands.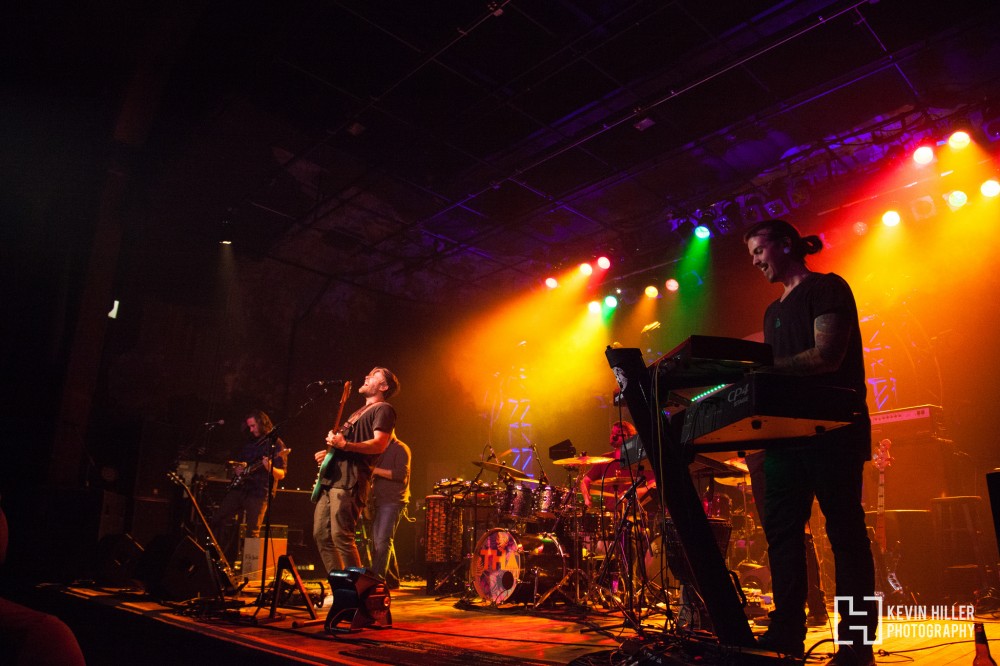 The band got its start in Florida.  What are some advantages/disadvantages of coming from that region?
Advantages would definitely be the obvious: ocean, climate, Caribbean and Latin culture, and island time.  Disadvantages would be the location for touring.  It's 8 hours to Atlanta, and that's just the start of our national tour.  So it's not easy to hit a bunch of major metropolitan areas for a short run. 
Any Florida bands that you look to as influences?  Is there a single band that has shaped your sound? 
I'm not too familiar with many Florida based bands other than JJ Grey and Heavy Pets.  I love those guys but I wouldn't say they influence our sound. 
Regarding other bands... there's too many to mention here but recently we have been listening to a bunch of US based indie electro bands.  Bands like St Lucia and Odesza have been nice discoveries. 
Other than that, we're always listening for the next world music artist... mainly from south and west Africa.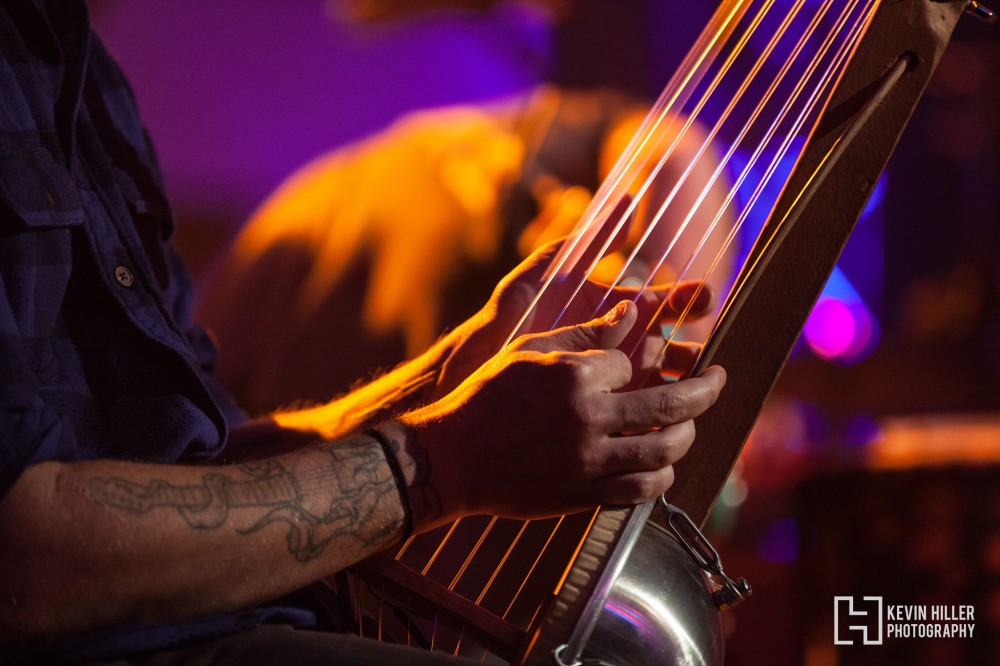 The Hip Abduction have a very interesting sound which includes the use of the African instrument ngoni. For those that have never heard of that, can you describe its sound? How does the ngoni shape the structure of THA's songs? 
The ngoni sounds very much like the traditional harp.  Traditional ngoni rhythms have been used to create many of our songs.  We try our best to combine western melodies and African rhythms as much as possible.  
I hear The Hip Abduction recently played aboard the Jam Cruise ship in January. Can you describe your experience? What was it like to not be separated from fans?  
Professional party people!  Every night was a different theme and folks got decked out.. pun intended.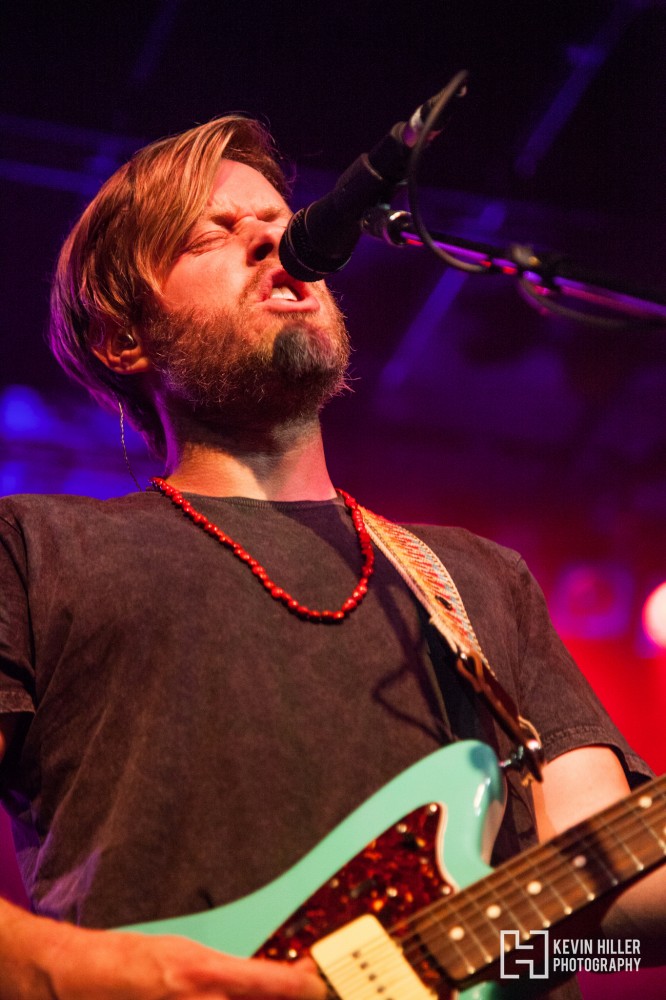 It was super cool to watch music all day long and get some sun.  We all enjoyed talking with fans throughout the trip.  We rarely get to spend that much time just relaxing... it's always go go go on the road.  
How was the section of the tour with Galactic?
Galactic is an awesome group of musicians.  We love them on and off the stage. 
I think my favorite part is just shooting the shit and talking shop.  They have been doing this for longer than I've been playing music so there's a wealth of knowledge in every musician.  
What are your plans for summer/festival season?
We are super pumped about introducing some new songs in the set.  We're trying to release a single possibly this summer and get some new covers in the mix.  Definitely excited about Red Rocks June 9 with Boombox and Nahko!
The Hip Abduction - click thumbnails for full size
Galactic - click thumbnails for full size