Full Coverage | moe. Weekend in Chicago (Bottom Lounge / Concord) 3/19, 20, 21/15
Photos: Adam Miszewski - @adjomi Miseweski Creative | Audio via archive.org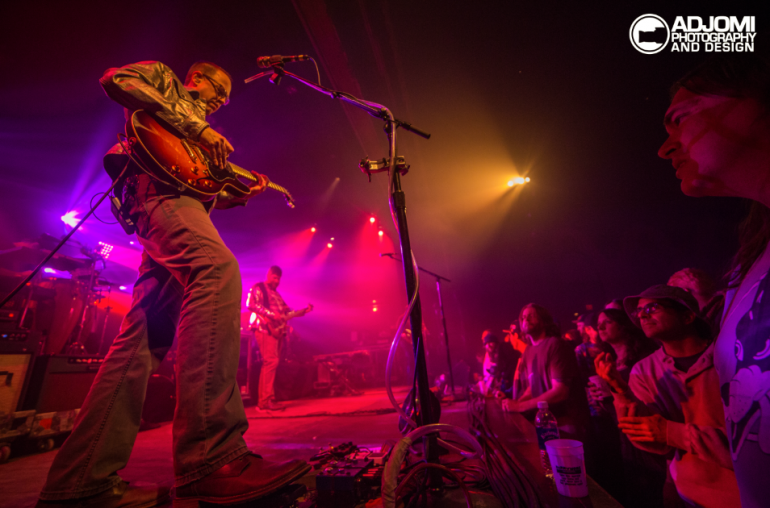 moe. breezed through the Midwest last week, touching down at the storied Barrymore in Madison and played three of their most intimate Chicago shows in years, including at the tiny Bottom Lounge which was exclusive to three day pass holders.  As usual, the shows were packed full of extended jams and tunes from throughout the band's 25 year career.
They've barely left town and have already have announced their return, albeit at a slightly bigger room, and under some additionally unique circumstances.  The House Of Blues will host three shows on July 2nd - 4th which coincides with the #Dead50 weekend / "Fare Thee Well" shows at Solider Field.  The July 2nd show will be a regular evening performance while the 3rd and 4th will be late night aftershows.
So if you missed the spring shows, are looking forward to the Summer, or just want to digest a plateful of moe., we've got you covered.  Here are setlists and full audio streams and downloads from the Chicago gigs.  Photos are by the always stunning Adam Miszewski and include the Madison show.  Stay tuned -- there are more to come from the Chicago shows.
moe. ~ 3/21/15 ~ Concord Music Hall ~ Chicago, IL
I: Plane Crash, Waiting For The Punchline, Shoot First, Lost Along The Way >(nh) Time > Timmy Tucker
II: Kyle's Song > Cathedral > Buster > Kyle's Song > Moth > meat. > Billy Goat > Moth
Enc: Akimbo
[box type="download"]Download Entire Show[/box]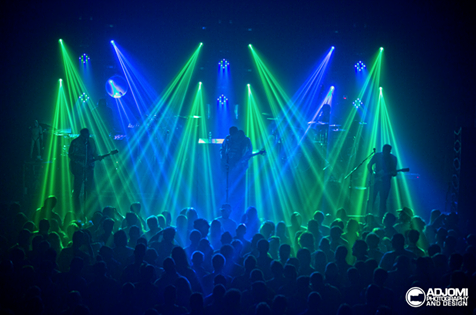 moe. ~ 3/20/15 ~ Concord Music Hall ~ Chicago, IL
I: It, The Road, Tambourine, Faker > Time Ed > Hector's Pillow > Bring You Down
II: Rainshine, Down Boy, Do or Die, Brittle End > Rebubula > So Long >(nh) Puebla > Chromatic Nightmare > Rebubula
Enc: Mexico
[box type="download"]Download Entire Show[/box]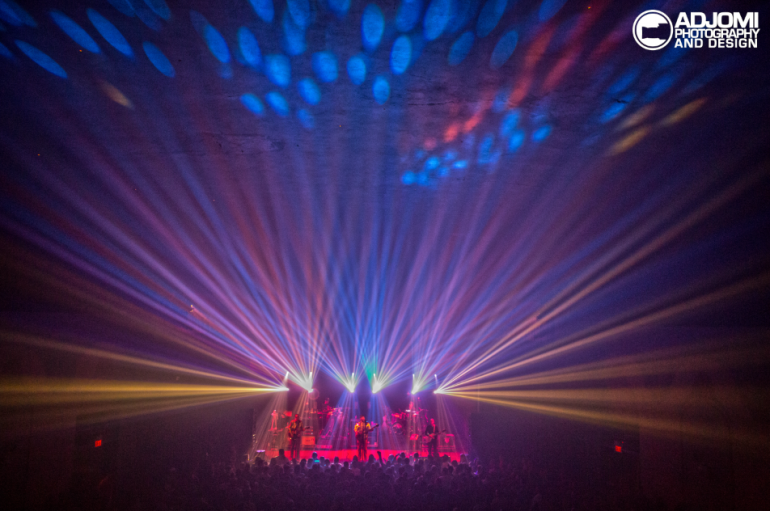 moe. ~ 3/19/15 ~ Bottom Lounge ~ Chicago, IL
I: Skrunk > Sensory Deprivation Bank, Understand >(nh) This I Know, Mar-DeMa, Where Does The Time Go?, Seat Of My Pants > Happy Hour Hero
II: Kids, Jazz Wank >(nh) The Ghost Of Ralph's Mom, Little Miss Cup Half Empty, Opium > Blond Hair And Blue Eyes, Downward Facing Dog
Enc: Same Old Story
[box type="download"]Download Entire Show[/box]