Introducing Toronzo Cannon & The Chicago Way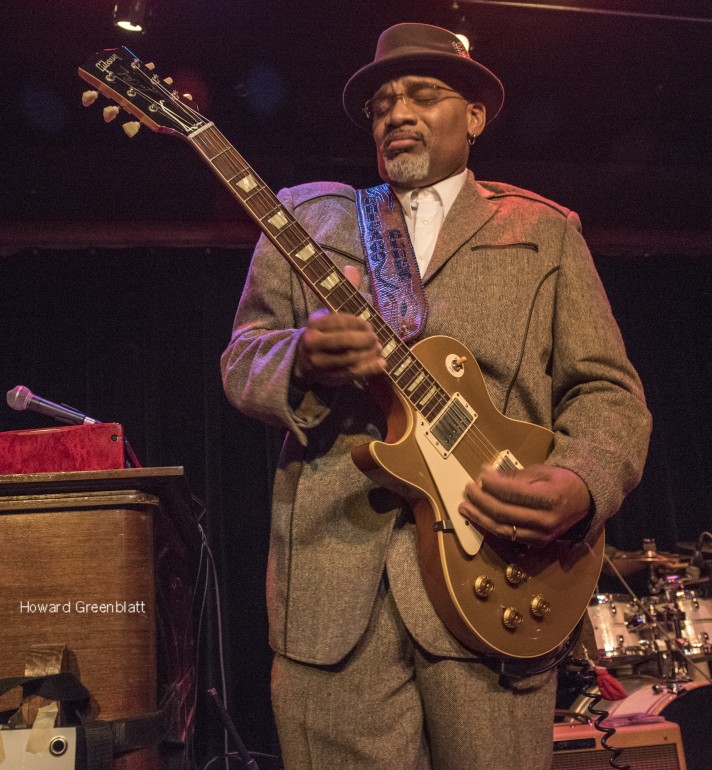 A funny thing happened on the way to this post.  I almost didn't publish it.
Frequent contributor, photographer Howard Greenblatt, offered photos of Toronzo Cannon's CD Release Party at Fitzgerald's in Berwyn.
Now I rarely turn down fine photos, but I just wasn't familiar with Cannon's work, and Howard had already published them on his Facebook page.  I politely declined.
"I think you should reconsider", Howard told me.  Curious, I started to dig deeper.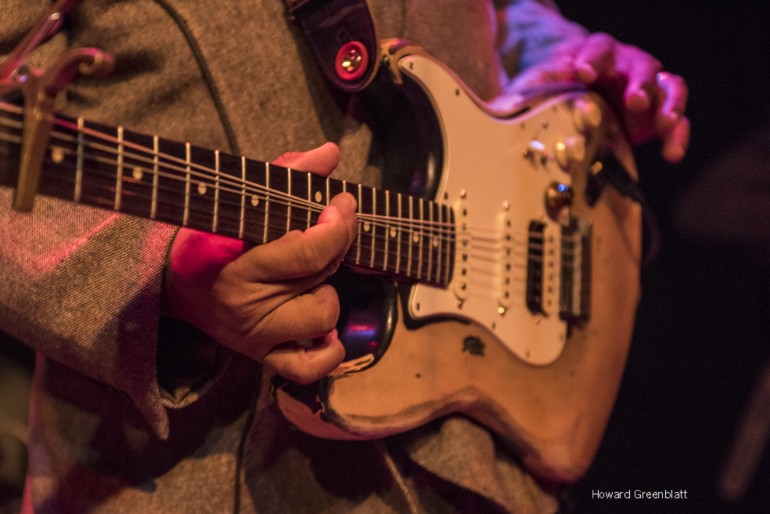 The first thing I did was cue up the new album The Chicago Way on Spotify.
I was immediately taken by the entire package.  The original songs were tight -- modern guitar blues with a helping of soulful horns.
The vocals are impassioned and packed with Chicago grit, but aren't short on hooks either. There ia plenty here to love. Those of a certain age should just queue up "Midlife Crisis" and go from there.
Then I did some research on Cannon himself.
He grew up with South Side Chicago blues -- in the shadow of Theresa's Lounge -- but didn't pick up a guitar until age 22. He's spent time not at gigs as a CTA bus driver -- his route even went past famed West side club Rosa's, where he'd often perform.
There are plenty of young gunslingers pushing the blues forward. But Cannon is the real deal just coming into his own musically well into his forties.