Local Roundup: Horsehoes & Hand Grenades, JC Brooks & Dastardly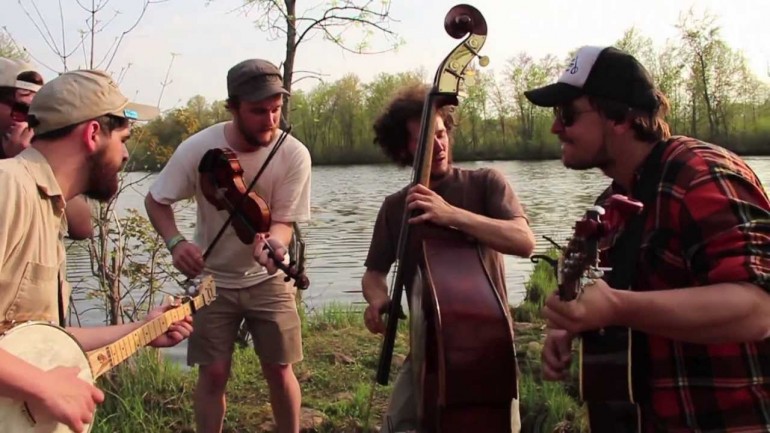 A couple of newish tunes from some local artists (H&H is from Wisconsin but I'll give em a proximity credit), that I thought I'd share.
In my alternate universe "Short But Sweet" is a bona fide smash hit from a bluegrass group that features some sweet harmonica and great hooks.
Here's some Uptown Funk that you may be able to stomach. Chicago's JC Brooks gets the blood pumping by visiting several prominent Uptown locations, including The Riv and the Uptown Theater in the video for "You Can't Break Me". Love the reference to the "city I love."
Dastardly returns with new album and local gig (July 10 at Lincoln Hall).  Here's "The Hollow" from the album of the same name.
And -- what the hell -- their cover of Fleetwood Mac's "The Chain"