Papadosio Jams Late Night In Chicago, Perform Debut Album The Following Night
One  of our contributors, photographer Rickie Kostiner, had a busy night on Saturday, April 5th.  After catching KarlD and the Tiny Universe, she popped over to Concord Music Hall for some late night fun with Papadosio.
Papadosio has been steadily building an audience over the last few years, the packed room certainly spoke volumes about how far they've come.  The after-midnight mindset of the crowd had them singing along to popular tunes like "Hippie Babysitter" and "Find Your Cloud".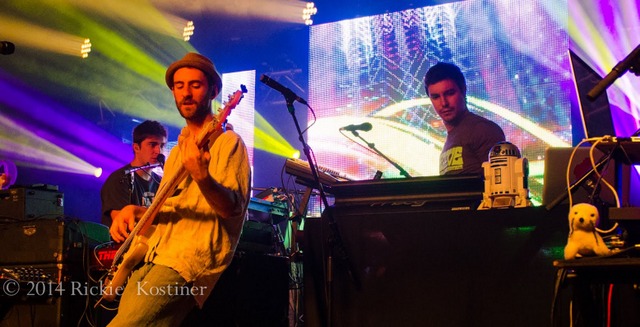 But it was back to work for the band after Saturday's late night.  They wrapped up a lengthy winter / spring tour not far from where the band formed (Kent, OH), at Headliner's Musical Hall in Louisville, KY,.    There was a special treat in store in honor of the band's 8 year anniversary -- a throwback to 2006 as they covered their debut album Magreenery in its entirety.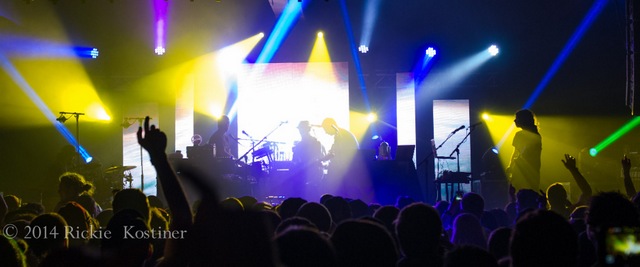 And what a performance… featuring lengthy jams throughout, including stretching the album's title track to nearly 30 minutes.  The band also welcomed all of the members of Dopapod for another 20 minutes of straight improv to close the show.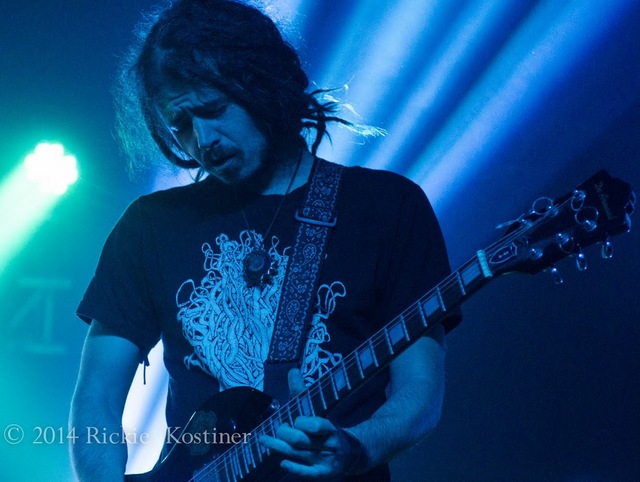 They thought so highly of the performance -- the first time they've ever done the entire album publicly -- they've made it available via their bandcamp page.  Stream the first three tracks for free or download the entire set for $10.  The band has a few week's off, but returns to the road April 25th.  They will make their debut at the legendary Red Rocks Ampitheater on September 19th, supporting Lotus.