"Sweet Home Chicago Blues" was a showcase for Chicago Blues which took place at the Performing Arts Center of Governor's State University in University Park and hosted by Chicago blues harmonica legend Billy Branch.  It mixed old and new school blues performers in a format that took the form out of the clubs and into a theater setting.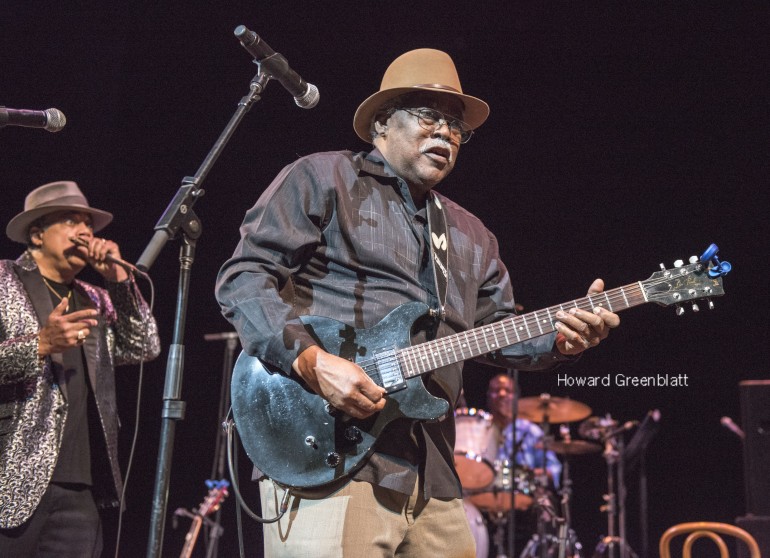 "It was a very nice opportunity to showcase some of the best of Chicago's blues talent. They represent several generations," said Billy Branch, featured performer told the Daily Southtown. "With the inclusion of Eddie Shaw, Jimmy Burns and Tail Dragger, they're some of the best of the last remnants of the old-school Chicago blues."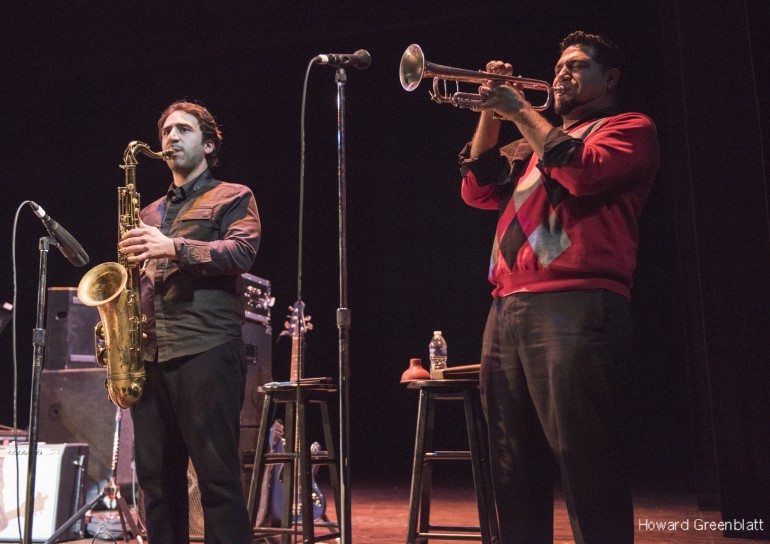 Chicago mainstays like Eddy "The Chief" Clearwater, Jamiah Rogers, and Demetria Taylor, daughter of the late Eddie Taylor, all made appearances, offering a little something for the far South Side crowd than spanned multiple guitarists, vocalists, horn players and, of course, the harmonica playing of Billy Branch.
Check out all of Howard Greenblatt's photos.