Photo Gallery | Carnival Delirium @ Reggie's 4/9/16
By: Philamonjaro Studio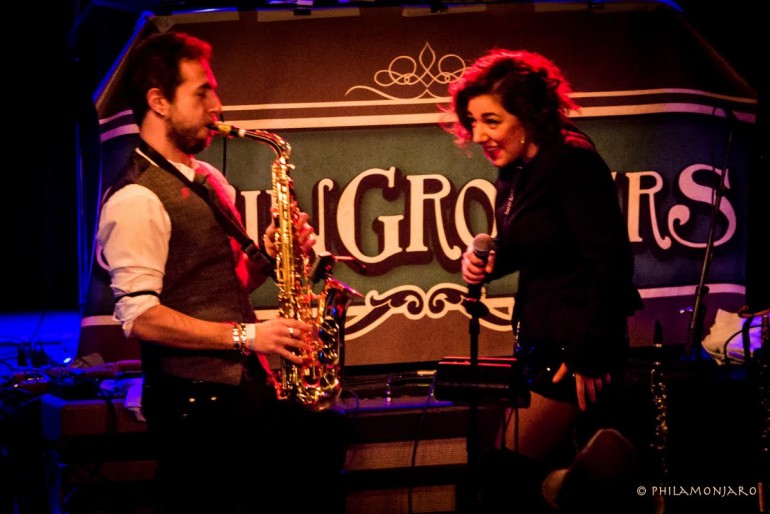 Rouge Electro Swing Chicago, Calliope Presents and Calliope Festival teamed up to create a neo-vintage circus sideshow, combining music and spectacle on stage at Reggie's.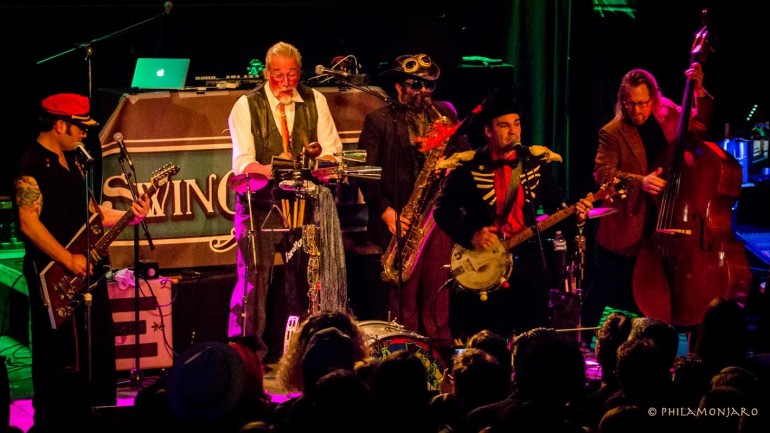 The joint was hopping until close to a full house of steampunk and retro vaudeville clad dancers and revelers, egging on the side show antics by Philadelphia's Squidling Brothers Sideshow, some of Chicago's top burlesque dancers and grinder girls, and a host of musicians.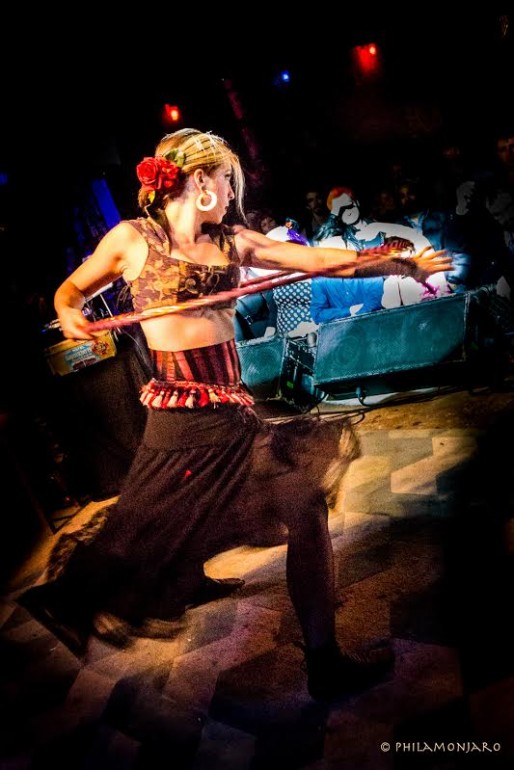 Of particular note: a one-time performance by the London-based, Italian electro swing outfit the Swingrowers.
It was an evening that had to be seen to be believed, and we're lucky to have this photo gallery from Philamonjaro Studio.