Photo Gallery | Fall Stash 2 @ House of Blues 11/27/15
All Star Vibe's "Stash" series is specially designed to meet the needs of the local band and their friends.
Instead of toiling around at smaller bars and clubs, they package four complimentary acts on the big stage -- the grand environs (and central location) of Chicago's House Of Blues.
One of the advantages is that it makes these bands look damn good.  We were fortunate to have Tara Gracer snapping the four bands at Fall Stash 2 on the post-Thanksgiving Friday for us. Here's what she came up with.
1. Sweet Mary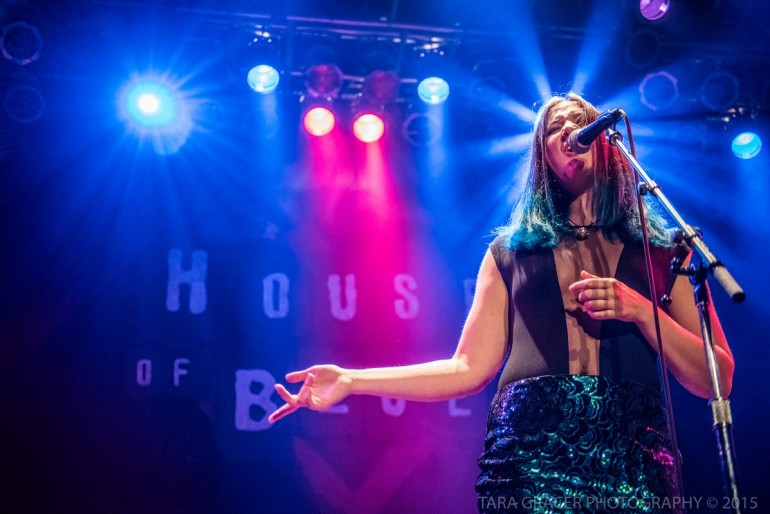 Sweet Mary is a Chicago (via St. Louis) act that is built around the energy and charisma of it's namesake lead singer, Mary Porzelt.
They warmed up the crowd with an early set drenched in funk and soul.
2. Bronson Rock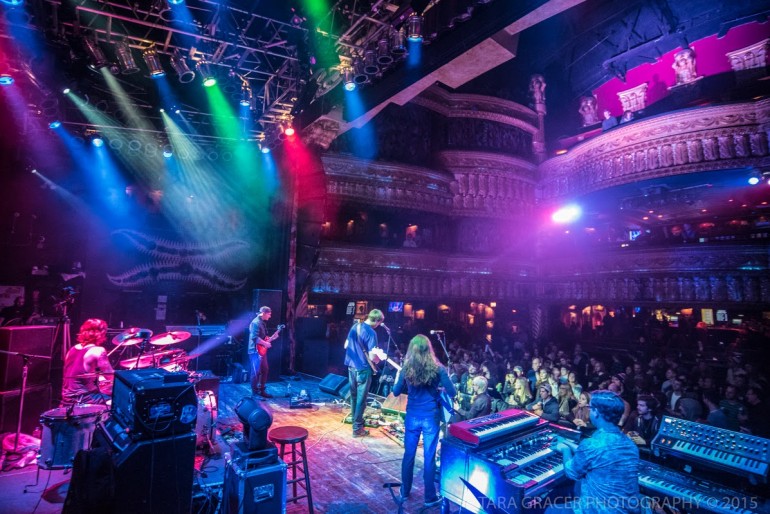 3. Spread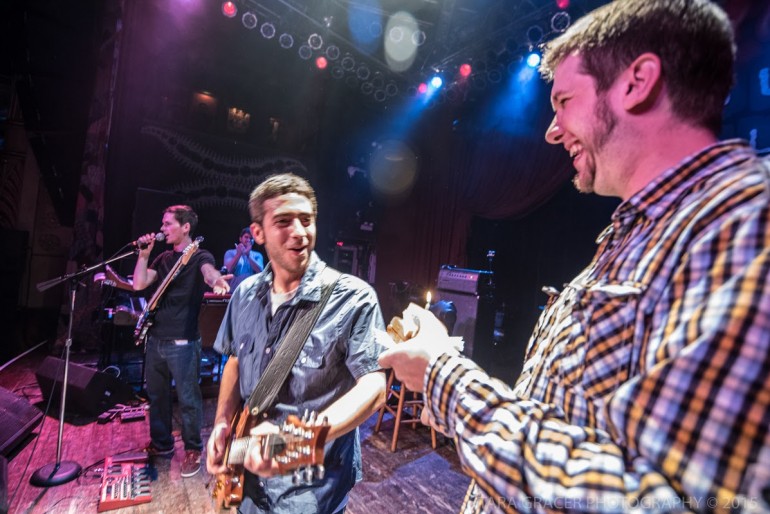 Veterans of several past Stashes, Spread feels really comfortable bringing the jams to the HOB.  Case in point, guitarist Dave Petrizzo had a grilled cheese sandwich personally delivered during the set.
4.  Chachuba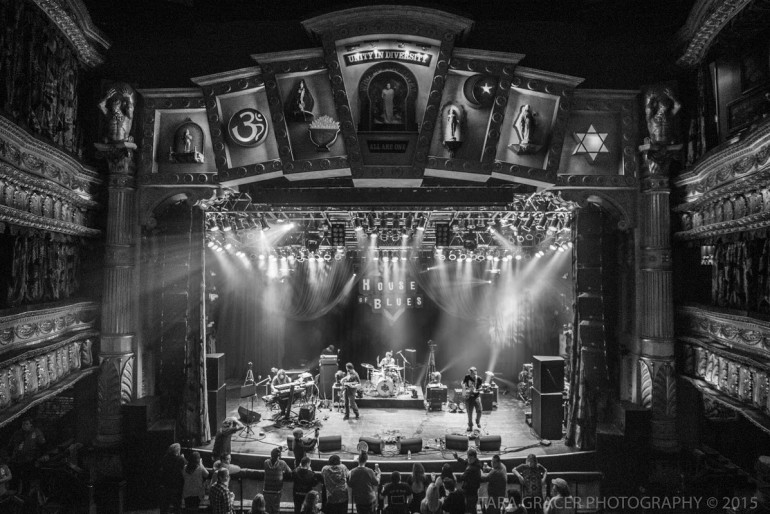 Chachuba had the night's final slot and was the right choice for the late night party.
They offer a more trancey take on the jams -- opening with Aphex Twin's "On" -- but also stretching "Now Now" (featuring Dave and Marty from Spread) to nearly 20 minutes.  Check out their full set via archive.org below.