Photo Gallery | New Riders Of The Purple Sage @ Bottom Lounge Fourth of July Weekend
Photos: Dale Foster Photo
Billed as the Psychedelic Last Supper, All Star Vibe Entertainment invited New Riders to set up shop in Chicago's Bottom Lounge for the duration of the GD50 weekend.
Our friend, photographer Dale Foster was also on hand.  We are always appreciative of Dale's submissions, as he not only captures the spirit of the musicians on stage, but he also spends some time documenting the broader scene.
Flip through his excellent gallery below and you'll find plenty of great action shots of all the bands (Thinner Teed opened on 7/3, Pistachio Brothers on 7/4), but also the gear, the fans, and the surroundings.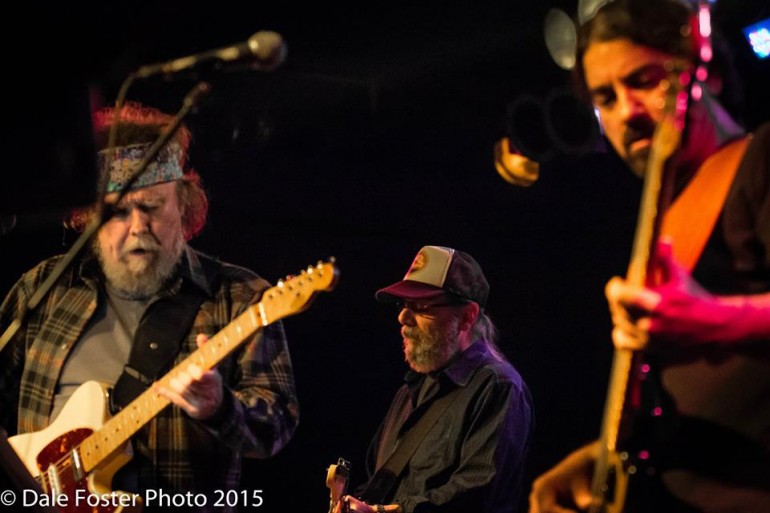 It is a fine way to experience one of the post-shows that had a very tangible and long standing connection to the Grateful Dead -- NRPS principal David Nelson first met Jerry Garcia in the early sixties and has played in bands with him, Lesh and Hart throughout the years.
True to form, New Riders' July 3rd set also contained a "Ripple" encore, along with a "Peggy-O", "Panama Red" and several Dylan covers and The Stones ("Dead Flowers")