Photo Gallery | Split Single and R. Ring @ Schuba's 4/22/17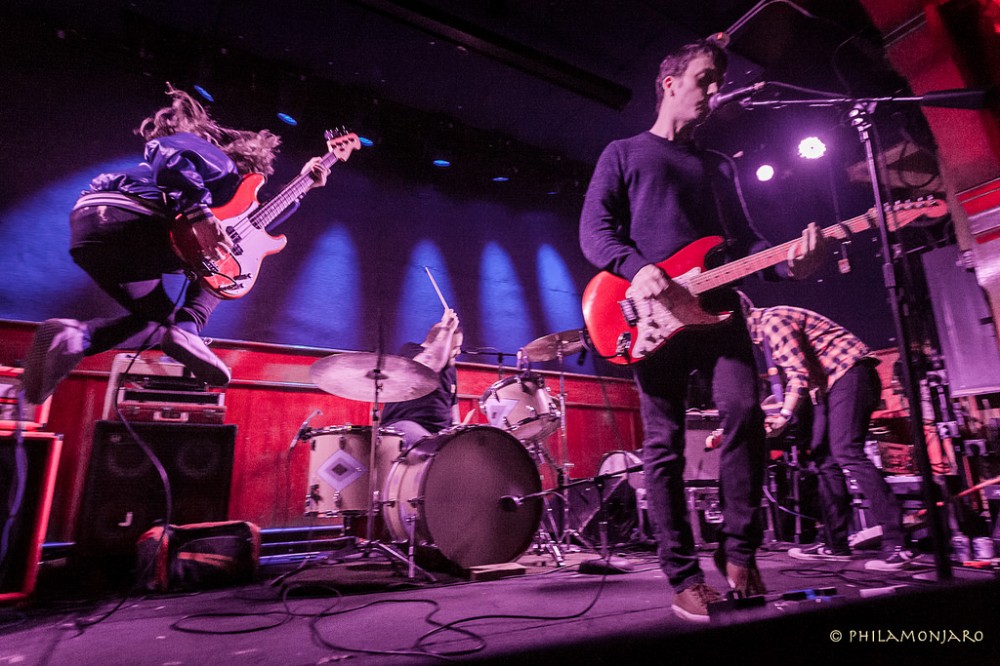 Chicago's own Jason Narducy proves to be a formidable frontman and songwriter with his current band Split Single.
They appeared on Saturday night a Schuba's as a part of a mini tour with R. Ring featuring Kelley Deal of The Breeders.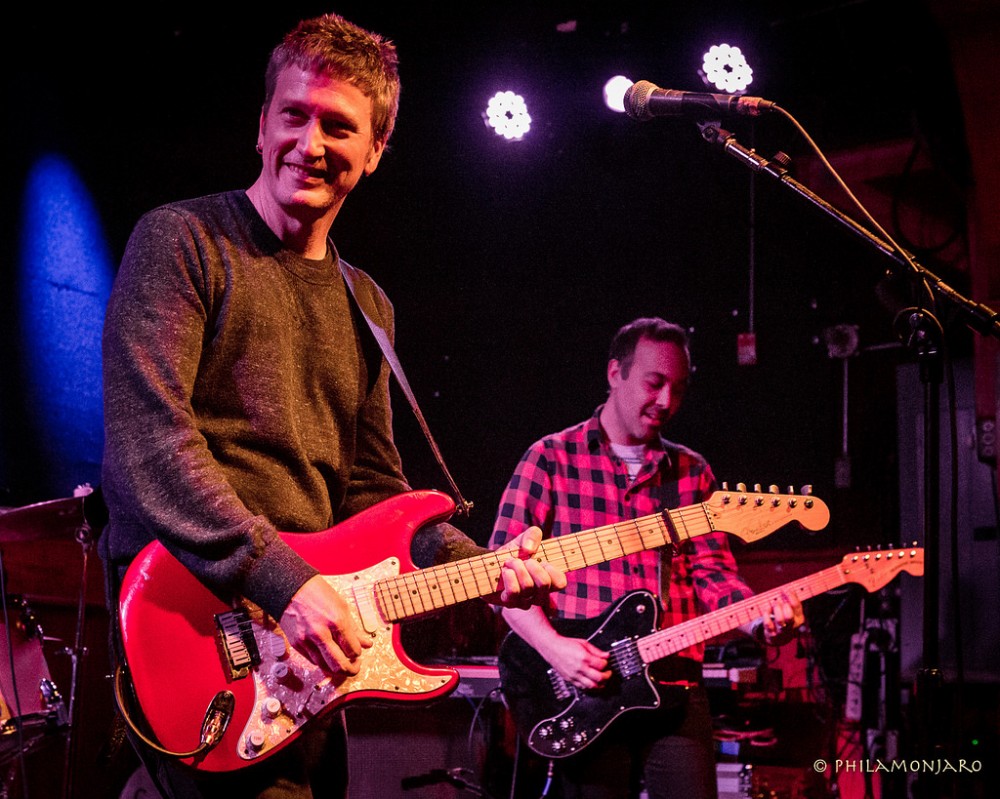 Yes, Kelley is Kim's identical twin sister and onetime bandmate... but on Saturday she and R. Ring delivered quite the impassioned performance.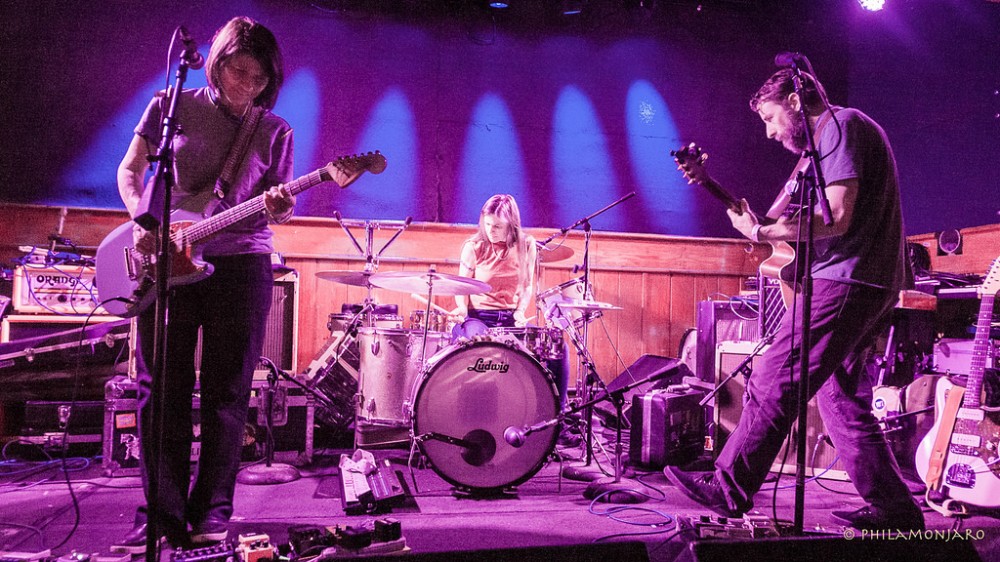 Phil's complete gallery of both band's... click for larger view.