Photo Gallery & Videos: David Crosby's Summer In Chicago 2014
Photos: Michael Kaiz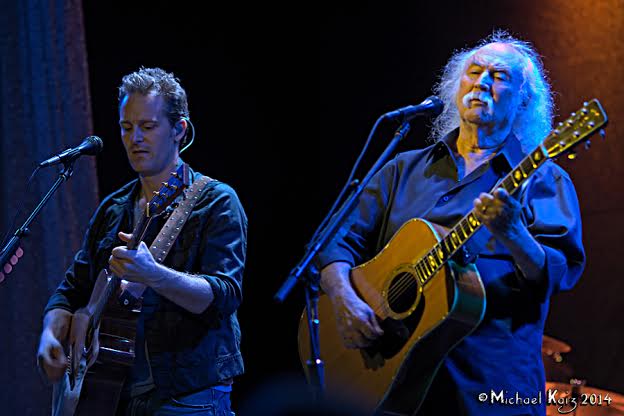 When a pair of David Crosby shows scheduled for this past February at City Winery were postponed for "unforeseen circumstances", you'd be forgiven if you happened to swallow hard and try not to think of the worst.  Indeed, those circumstance turned out to be a heart operation... another trial in what has amounted to be many.
The 72 year old Crosby has been through quite a bit in this world, but lucky for all of us, he's still in fine voice and was able to re-schedule those shows, conveniently after a gig with old pals Stephen Stills and Graham Nash at Ravinia.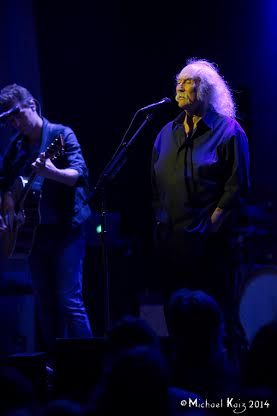 Mike Kaiz was on hand to grab some nice shots of the proceedings, which started with a full reading of his latest album
Croz
, his first solo effort in over 20 years, and proceeded to delivery over 2 hours of the goods.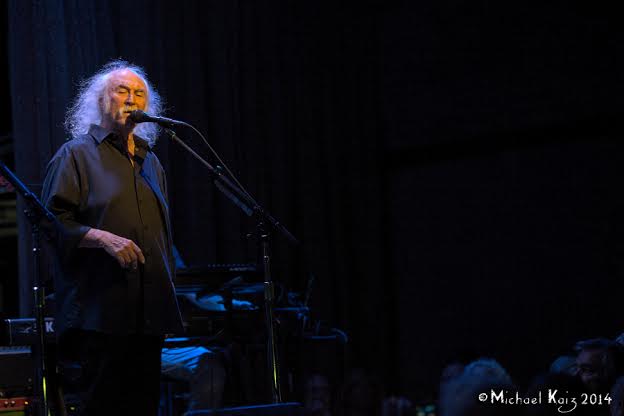 Whether with his solo band, which features his son James Raymond, or with Stills and Nash (family of another kind), he was able to channel the brash and beautiful timelessness of his greatest hits.  His voice and guitar as distinctive as any.
Need proof?  Some fine video captures of Crosby's extended stay in Chicago, both of the Winery shows, as well as CSN at Ravinia have surfaced on YouTube thanks to Wyatt Brake and nunupics.com.  Have a look and peep the rest of Mike's CW photos below.
Guinnevere

Long Time Gone

Deja Vu

Teach Your Children

For What It's Worth