Photos / Video | Bill Frisell & Snarky Puppy @ City Winery
Two of the the most bad-ass ensembles playing jazz music today set up over the course of just a few days at City Winery this week.
Our friend Phil at Philamanjaro Studio was on hand for both of these, and captured a few very cool black and white images of both the progressive, post-jazz sonic buffet of Snarky Puppy and the more elegant, though equally ground-breaking Bill Frisell.
Snarky Puppy's run continues tonight at City Winery, before they move to the big outdoor stage at Millennium Park for a free show on Thursday.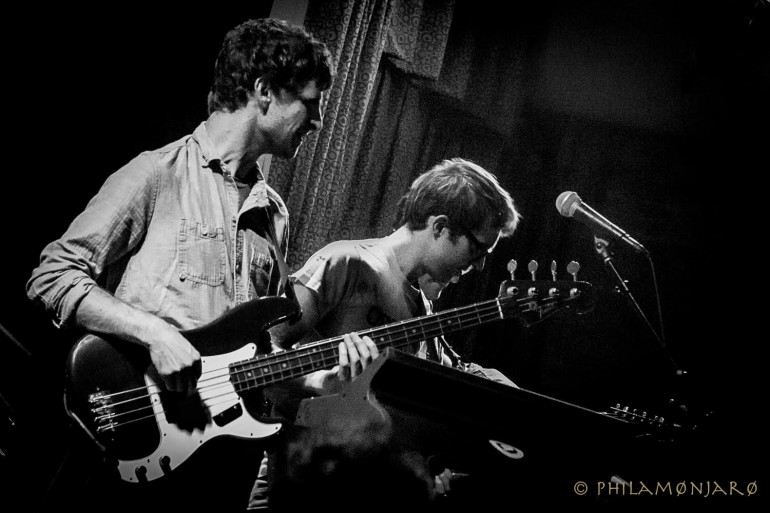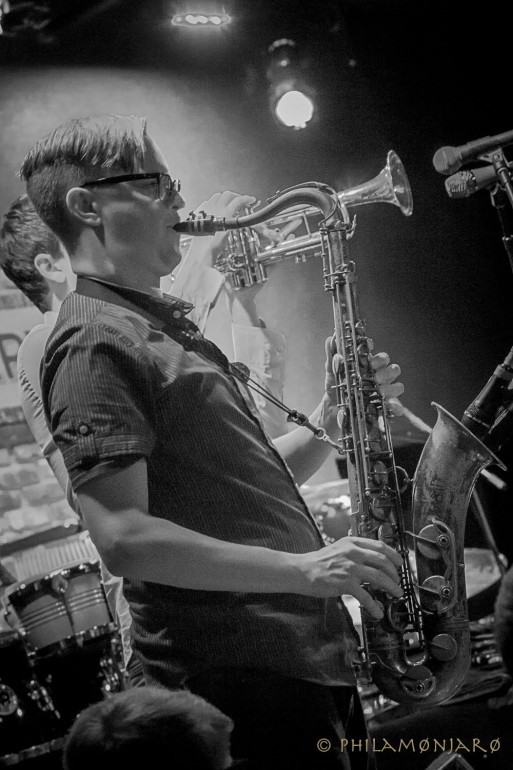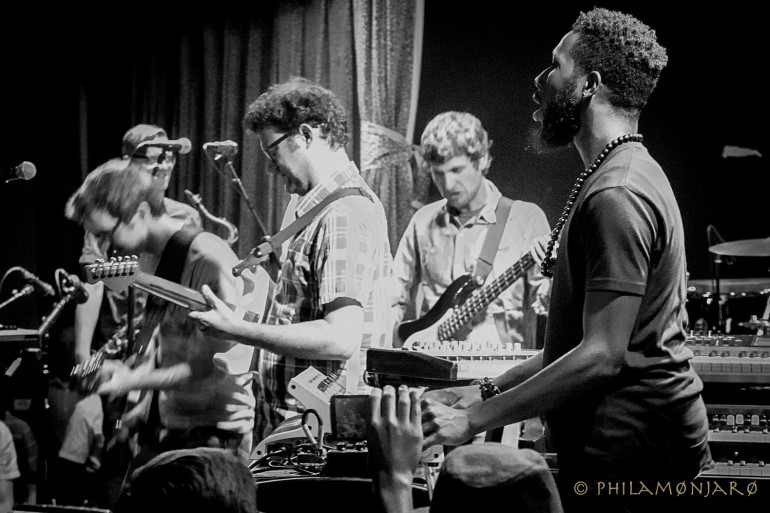 This is pretty great.  Just before the debuted this new tune, bassist Mike League threatens to hunt down and kill anybody who captures and video and uploads to YouTube.  Has anybody heard from Michael Sawczak lately?
Bill Frisell tours with just a trio, but with his distinctive and alluring tone, perhaps all that's needed.