PHOTOS | John Mayall @ City Winery 10/1/16
By: Howard Greenblatt - Imagine Pictures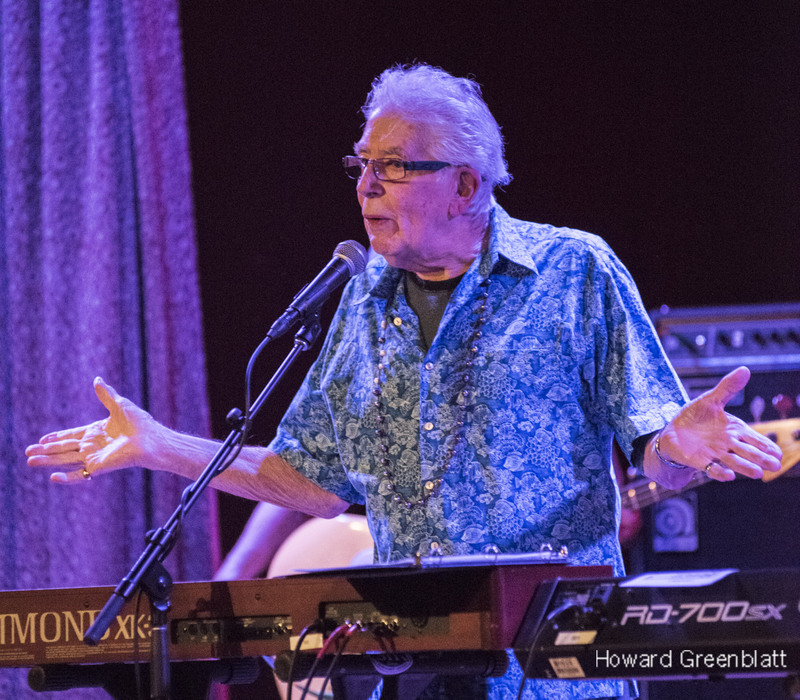 John Mayall packed City Winery on Saturday night and at 82, he's still experimenting.
His set consisted of many familiar Mayall tunes such as "Parchment Farm", "Long Gone Midnight", "Tears Came Rolling Down", "California" and, of course, "Room To Move," but he decided to go without a lead guitar for this tour.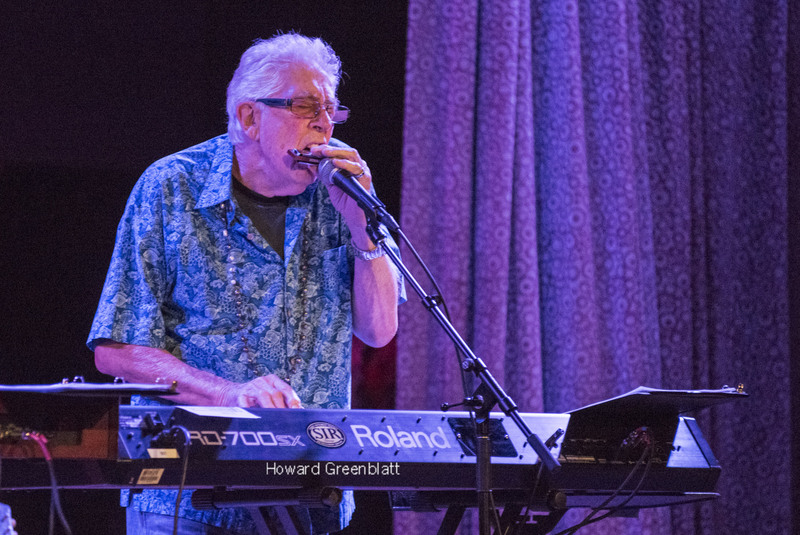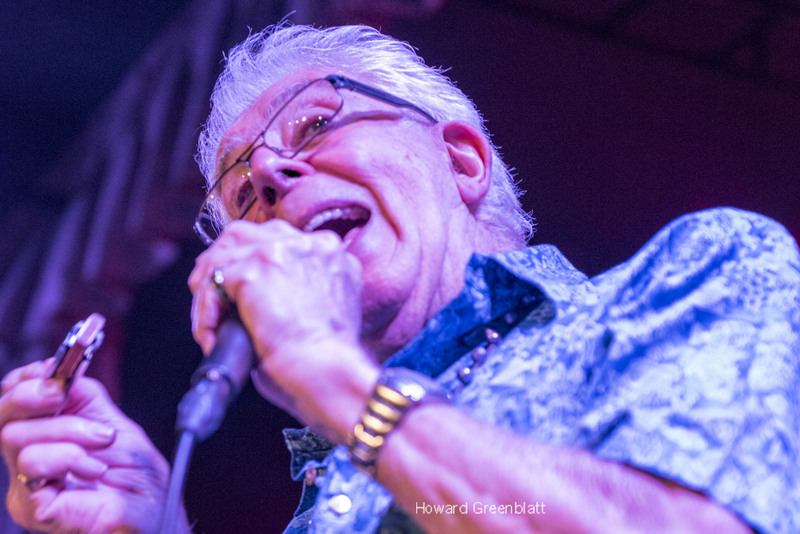 Mayall played guitar, harmonica and keyboards, occasionally at the same time.
Bassist Greg Rzab took the lead for 3 or 4 songs and drummer Jay Davenport also took a solo.  Both looking Chicago great, Rzab with a Blackhawks tee, and Daveport in a Cubs Anthony Rizzo jersey.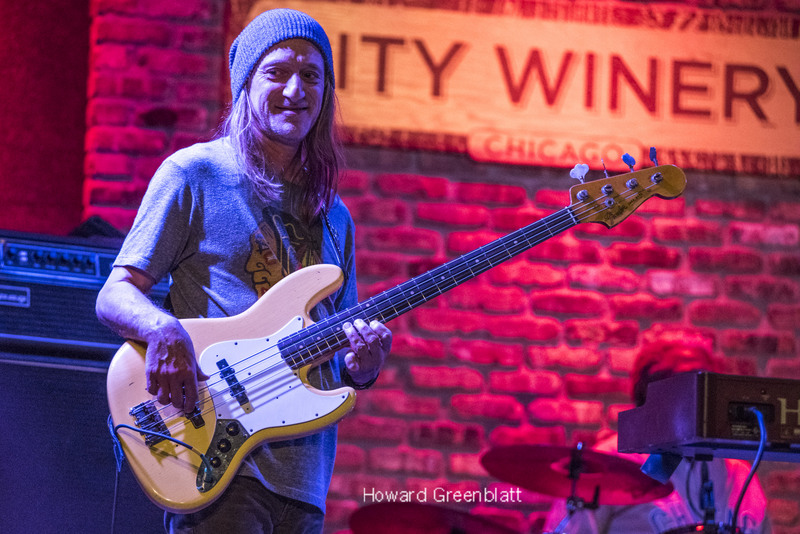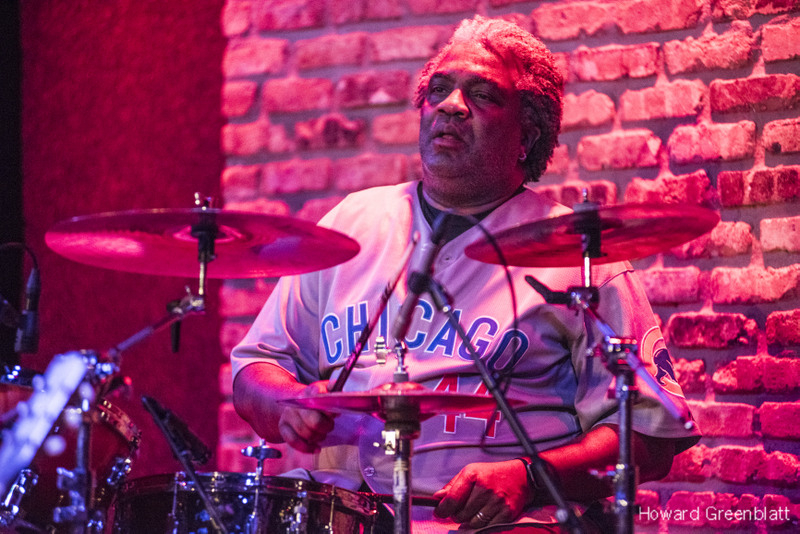 For longtime fans who wondered, John kept his shirt on.