Photos | Keller Williams @ Park West 3/10/17
Photos: Zach Stone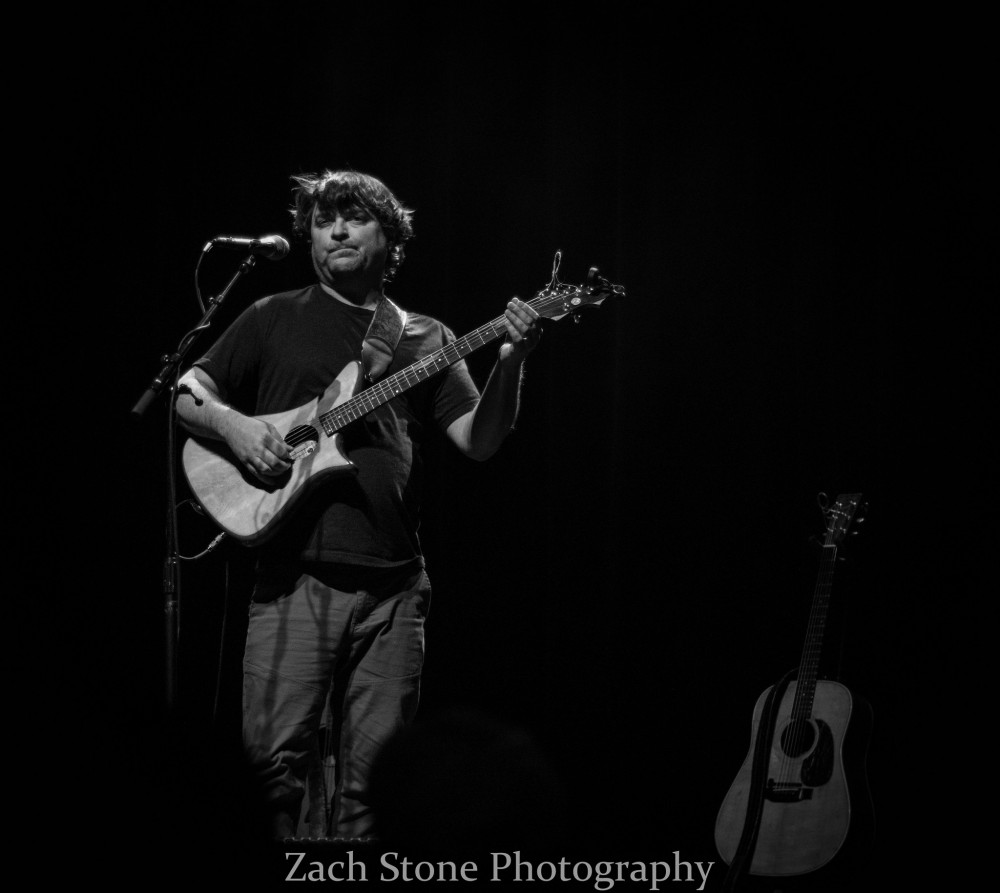 Keller Williams & Leo Kottke joined forces for a pair of sets, and a little collaboration at Park West on Friday night.
Zach Stone was on hand for Tomorrow's Verse to capture some of Keller's kinetic solo performance.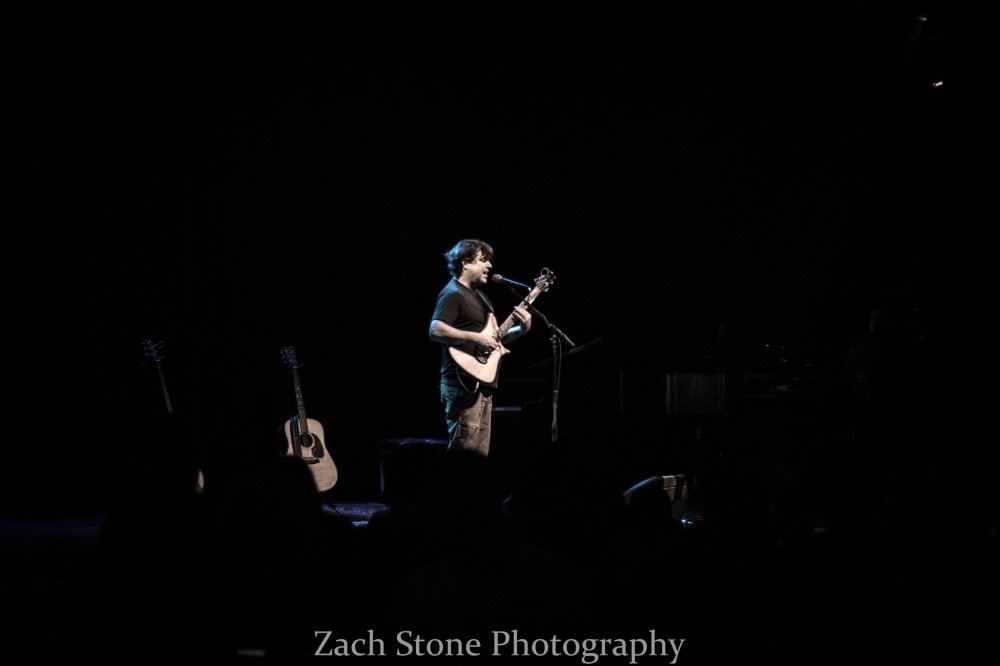 The Shut The Folk Up & Listen Tour is a perfect name for a pair who are both known for attention grabbing acoustic dynamics in the solo setting -- but are happy to play off of each other as well.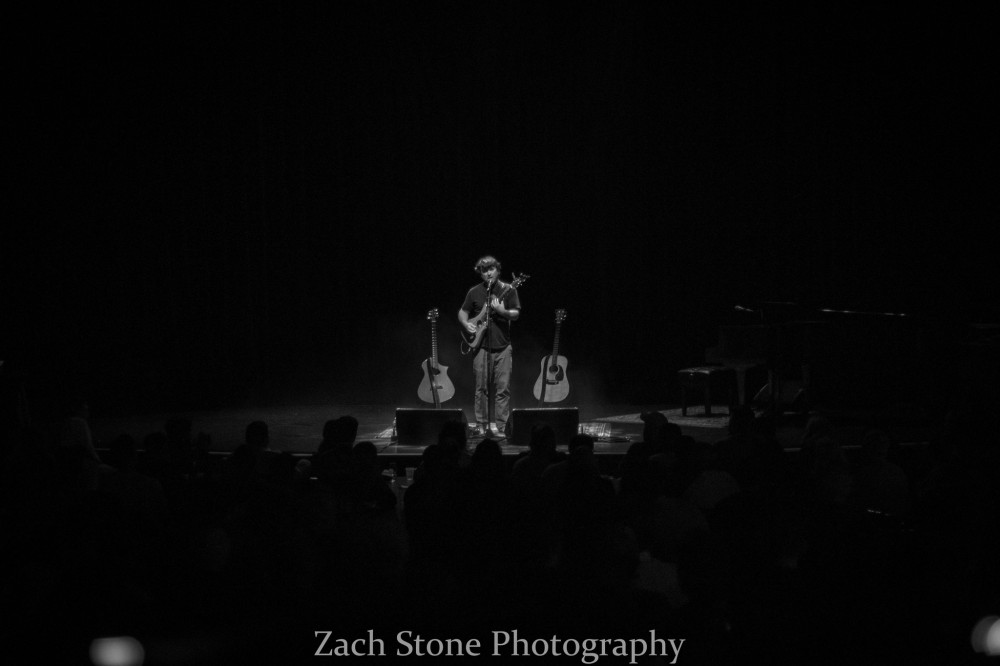 Some video of the collabration from their Beverley, Massachussets stop -- including the glrorious "From Pizza Towers To Defeat" from Kottke's Clone album with Phish bassist Mike Gordon -- is below the remainder of Zach's gallery.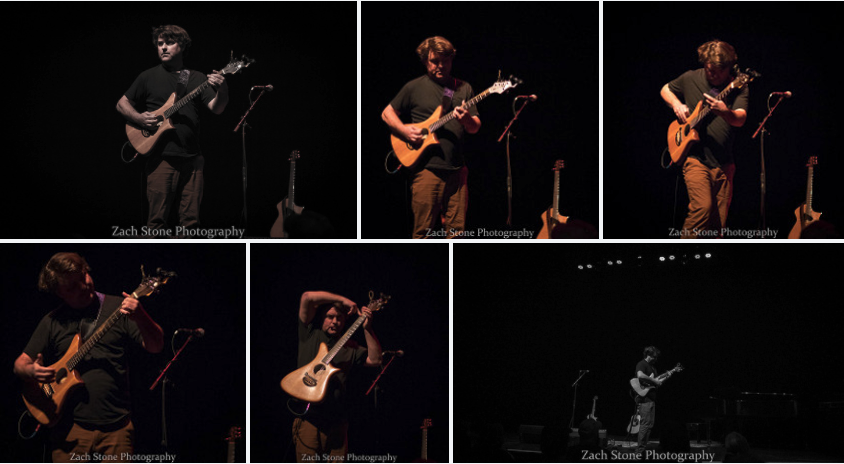 Videos by the16v.