Photos | Los Van Van @ Thalia Hall 8/9/15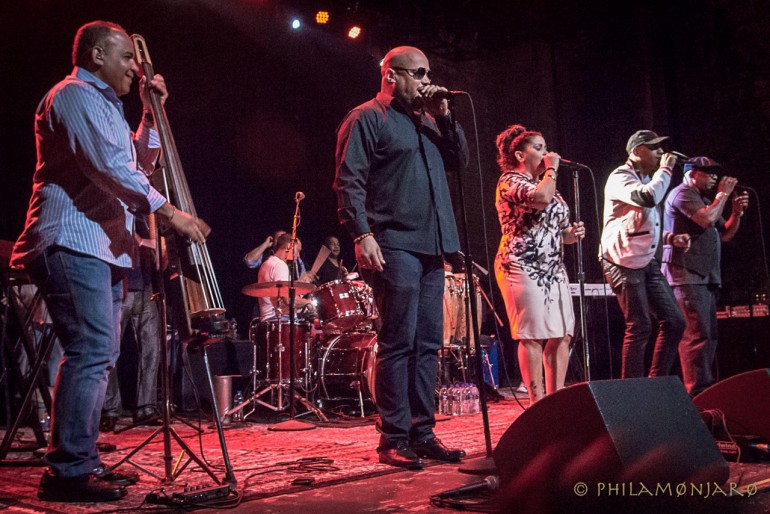 This was the first performance Los Van Van had done in Chicago since 1999 -- a night long anticipated by the crowd and suitably, the energy was through the roof.
Minus the band's founder, Jaun Formell, who passed away last year, the remaining members hit the stage with a passion and engagement that immediately captivated the audience.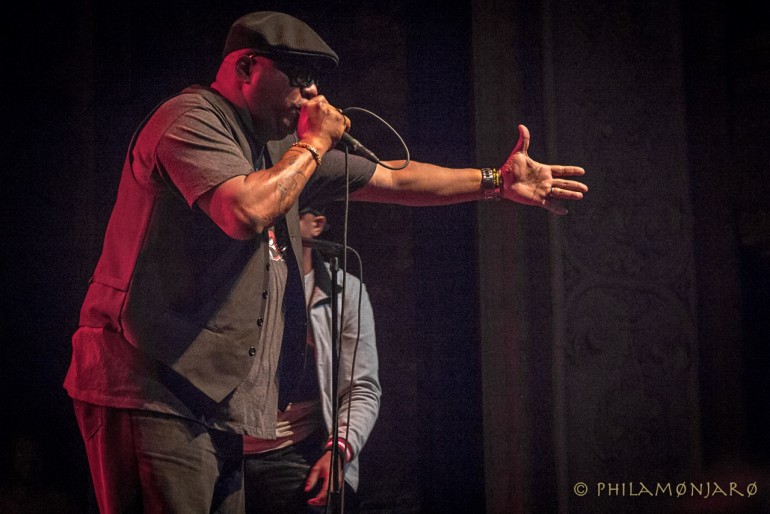 This ensemble's particular style is known as timba, one of the many varieties of Cuban music that have grown up in the culturally rich, but isolated (from the U.S.) Caribbean island. But most notably, this ensemble is touted as the undisputed king if Cuban dance orchestras and one of the most influential forces in Afro Cuban music.