PHOTOS | Lotus @ Turner Hall, Milwaukee 2/28/15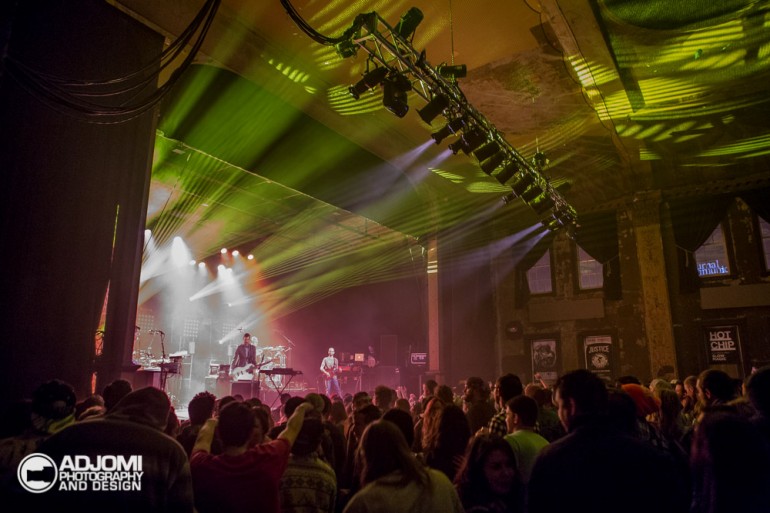 Lotus brought their Gilded Age tour to Milwaukee's Turner Hall to put a cap on Feburary and managed to draw a capacity crowd.
Their friends in Turbo Suit opened the show.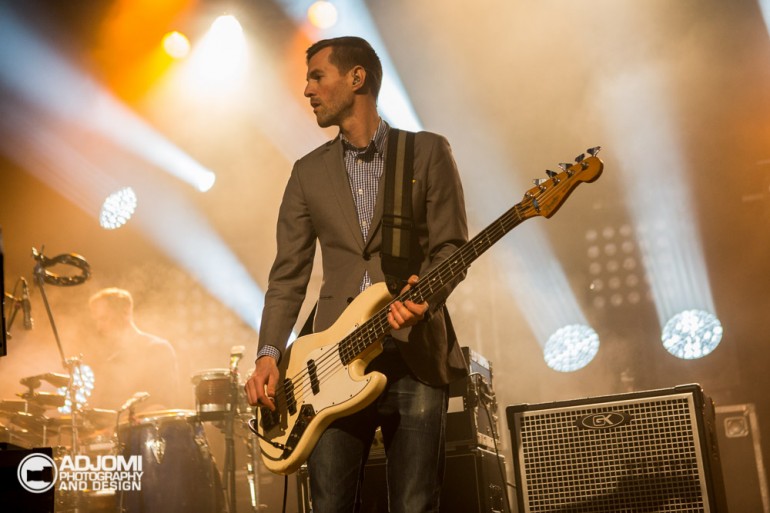 The Barn's Milwaukee correspondent, Adam Miszewski, was on hand to capture the show as it went down and, as usual, he came up big.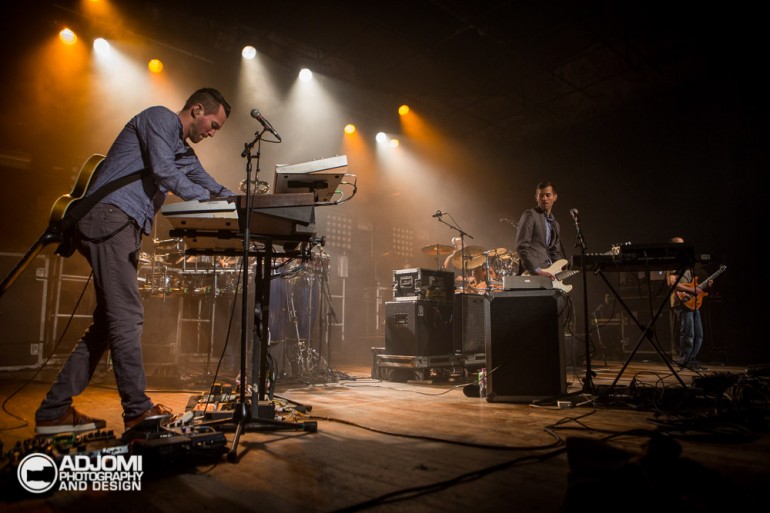 He delivered more than 40 great shots -- and with a stage and light show like Lotus is packing, you know he needed every single one.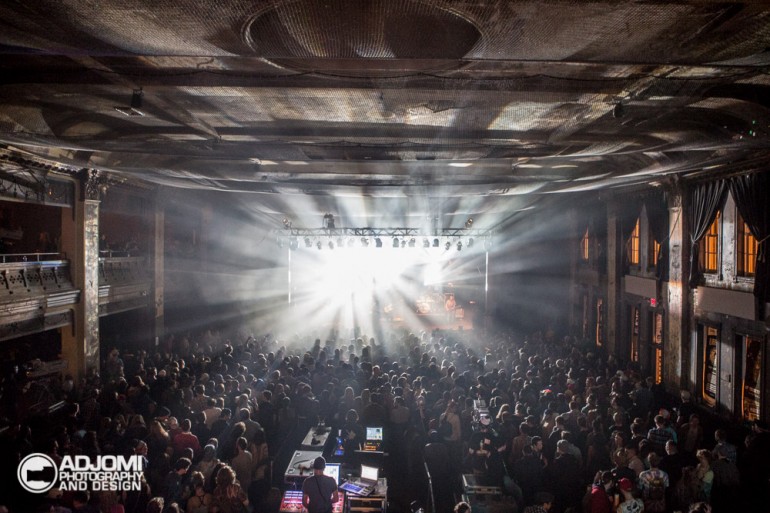 Enjoy the highlights above and the full gallery below.