Photos / Recap | Big Sam's Funky Nation @ Martyrs' 3/17/17
By: Michael Lepek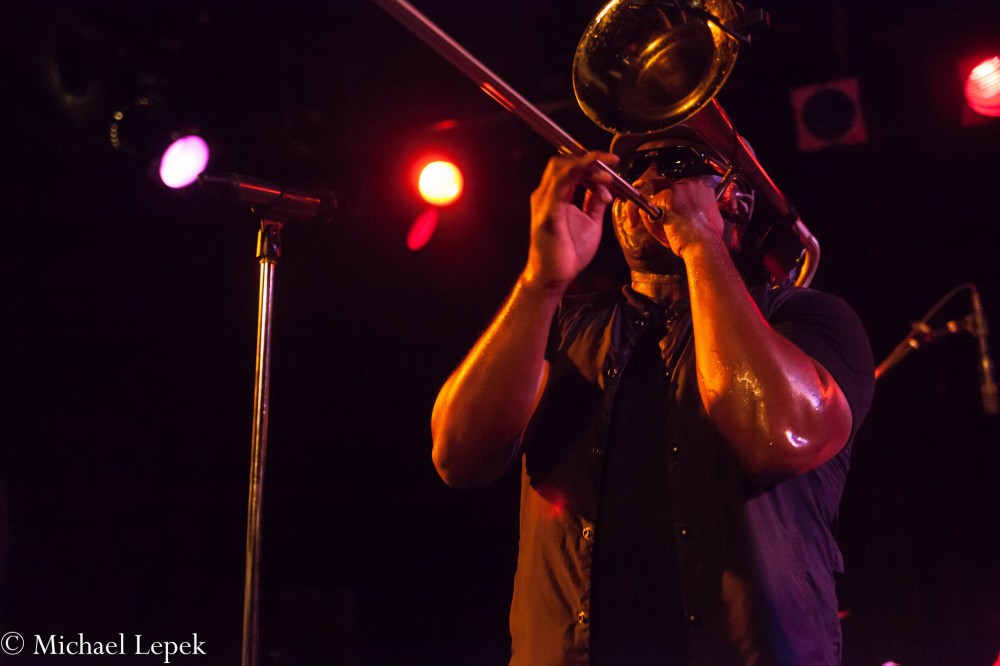 New Orleans may be a long way from the Emerald Isle, Martyrs' went the funk route with Big Sam's Funky Nation for their St. Patrick's Day celebration.
Big Sam got his start as a member of The Dirty Dozen Brass Band.  With this band, Sam is always high energy with his signature dance moves and the crowd responded.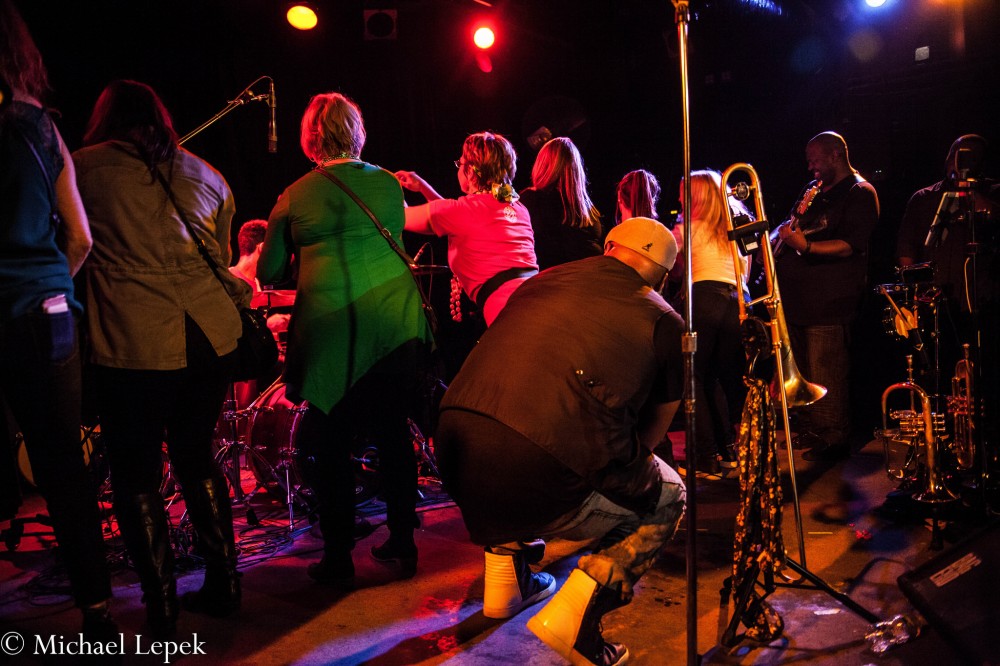 He brings the ladies on stage for "Big Ole Butts" and a little Sir Mix-A-Lot.  The Martyrs' show also featured a hot "Gimme Dat" , "Feet on the Floor", and a blockbuster Prince cover in "Let's Go Crazy".
Click the thumbnails for a full size gallery.