Photos / Recap | Marlon Williams at Schubas 2/10/16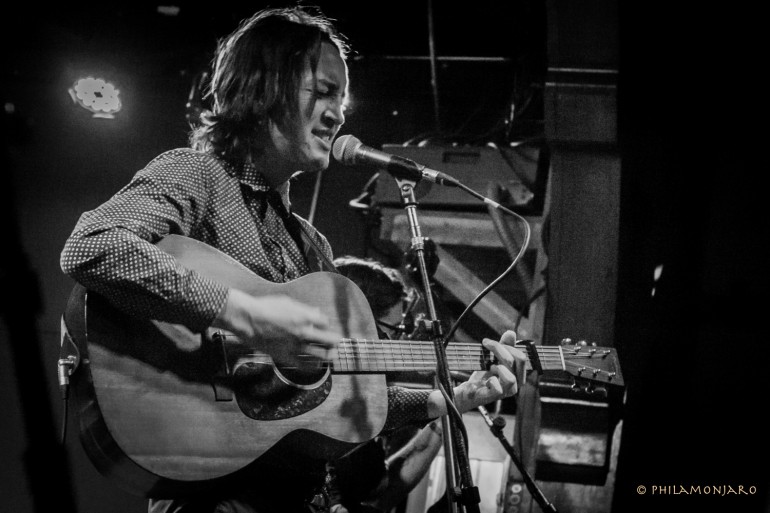 New Zealander Marlon Williams played to a warm house on a cold Chicago night for a entranced crowd. He is touring in support of his upcoming album planned for release on February 19th.
This is his first-ever North American tour with his full band, The Yarra Benders. Europe is next for the continent-hopping musicians.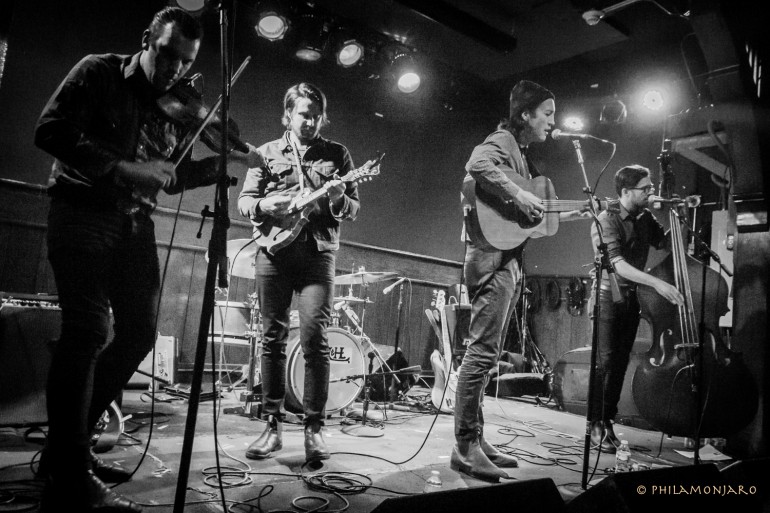 Williams' wit, humor and ease on stage quickly connected with the audience. Early in the set he warmed up with three covers by his musical heroes, The Stanley Brothers, including "Your Selfish Heart".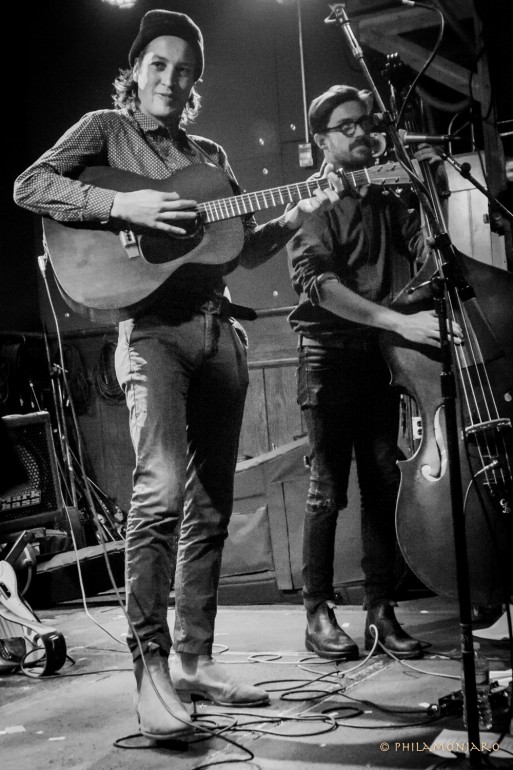 A particularly fun original "Heaven For You, Prison for Me" grabbed the crowd. His version of "Cocaine Blues" reminded me of Jorma Kaukonen's (Hot Tuna/Jefferson Airplane) country-blues fingerpicking style -- ladened with 7th chords and catchy back-beat bass climbs.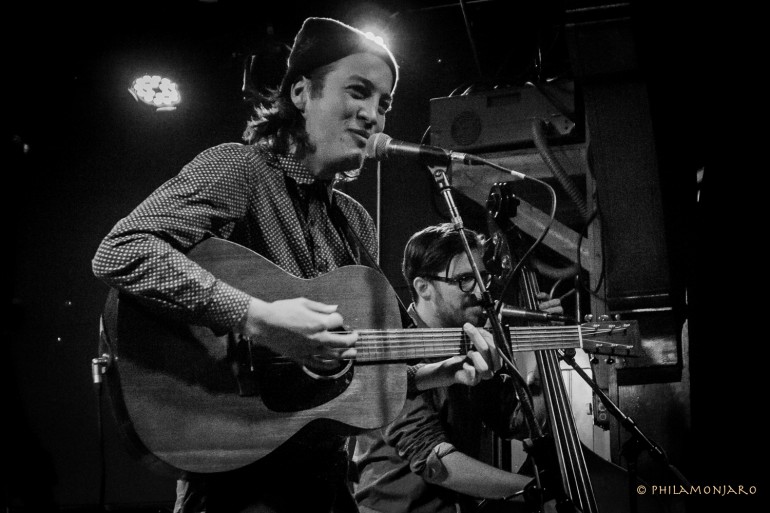 It's a long trip from New Zealand, but if shows like this are any indication, he's trying to make this visit count. In the meantime, check out the first single from his album. More info at http://www.marlonwilliams.co.nz