PHOTOS / RECAP | Mike Peters @ Old Town School of Folk Music 9/23/16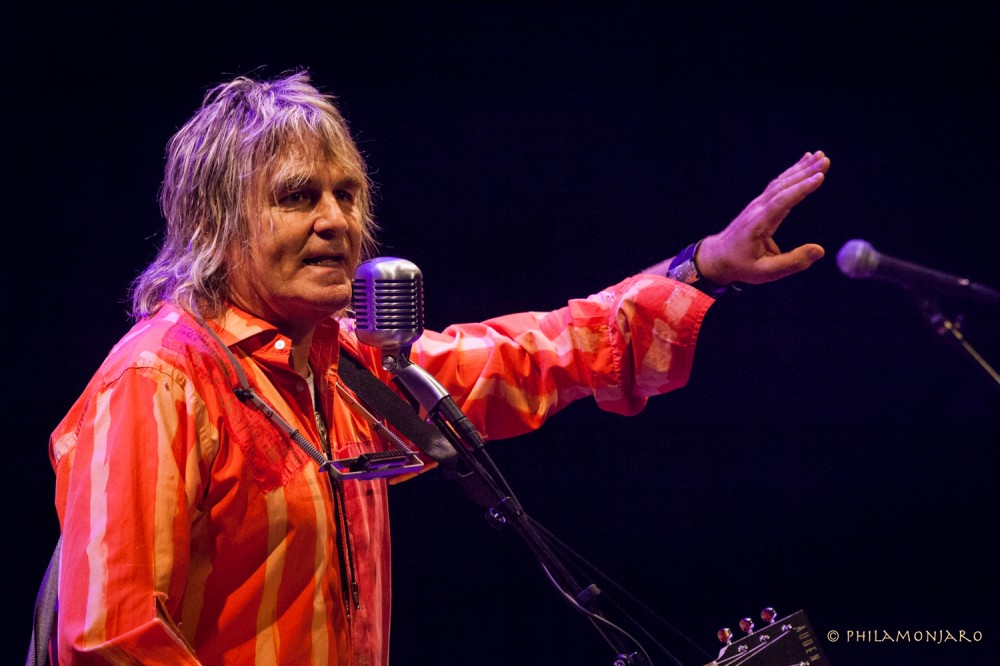 Mike Peters -- front man of the 80's alternative band The Alarm -- rocked the rafters at Old Town School of Folk Friday night for a room full of long time fans.  The show was sponsored by CHIRP Radio - a listener-supported music and arts focused community radio station in Chicago staffed by more than 150 volunteers.
His current tour "The Spirit of '86" celebrates the 30th anniversary of the band's release Strength. More specifically, Peters performed the same set that the band played on April 12th, 1986 at ULCA for the first ever worldwide satellite broadcast presented by MTV.
This broadcast was an historic event and Peters recalls the performance vividly with humor and detail.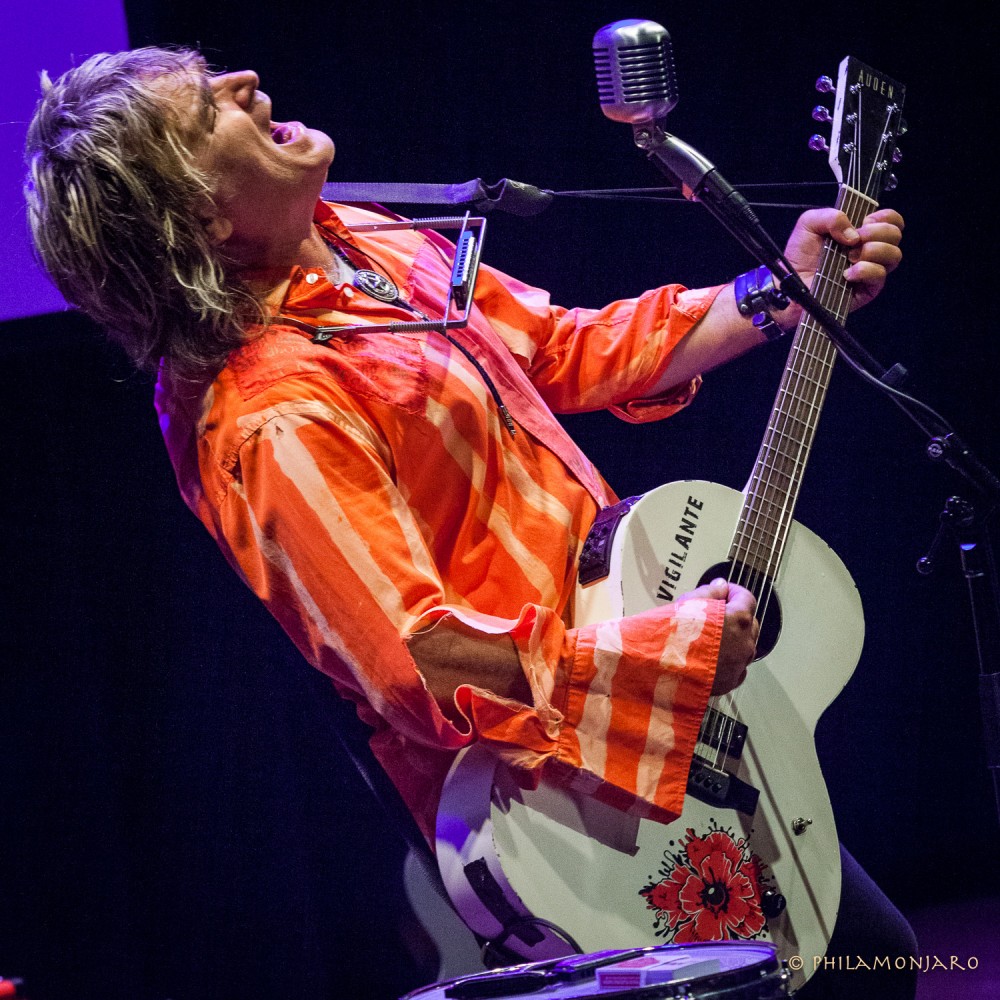 Peters brings a big sound to his solo performances with a kick drum,harmonica, guitar samples, beats and his distinctively raspy and powerful voice. But what brings it all together is his passion and conviction for his music and his affinity for his fans.
Now tempered with hindsite and a good deal of wisdom, Peters related stories and anecdotes from his life as a rocker and his coming of age with music. The audience found themselves wrapped up in these stories, including his tale of catching The Sex Pistols and The Clash live in 1977 and befriending U2 while on tour together
As a survivor of lymph cancer and as someone currently living with chronic lymphocytic leukemia, Peters performs with a great urgency and mission. He has since started the Love Hope Strength Cancer Foundation, which he actively advocates through his music and recruitment of many of his musician peers to promote the cause.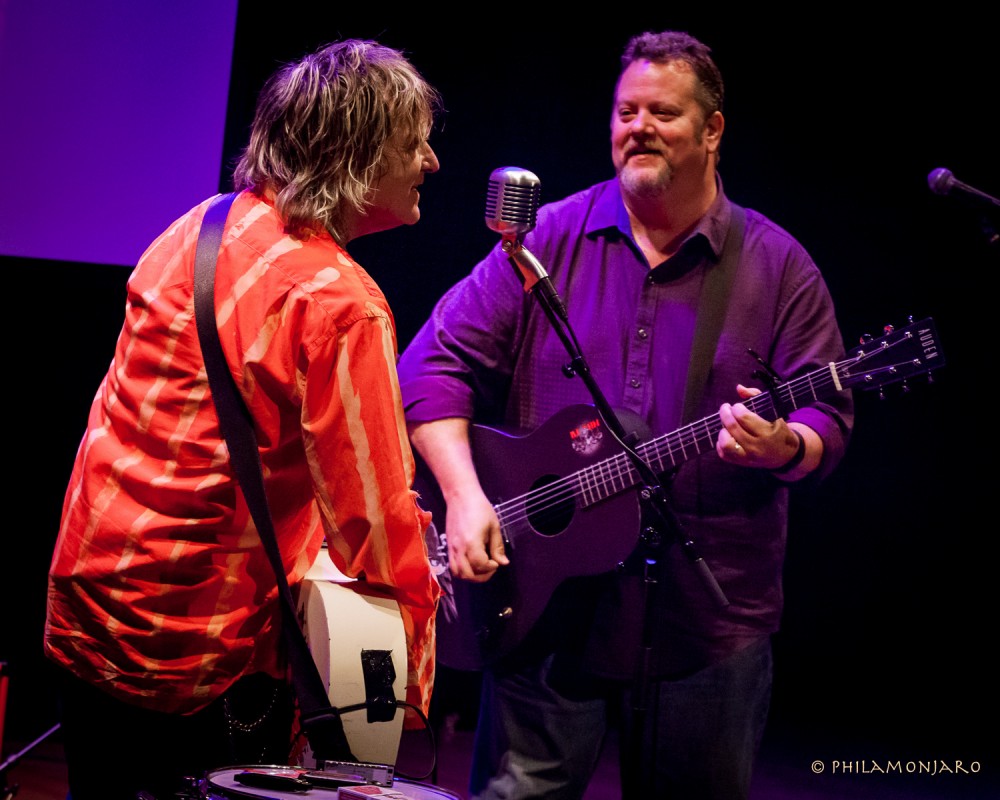 Closing the show, Peters had Greg Wofford join him on stage to perform "Knocking on Heaven's Door". Wofford was the lucky recipient who bid on this opportunity to play on stage through the Alarm's web site. The proceeds from this bid supports the Love Hope Strength Cancer Foundation.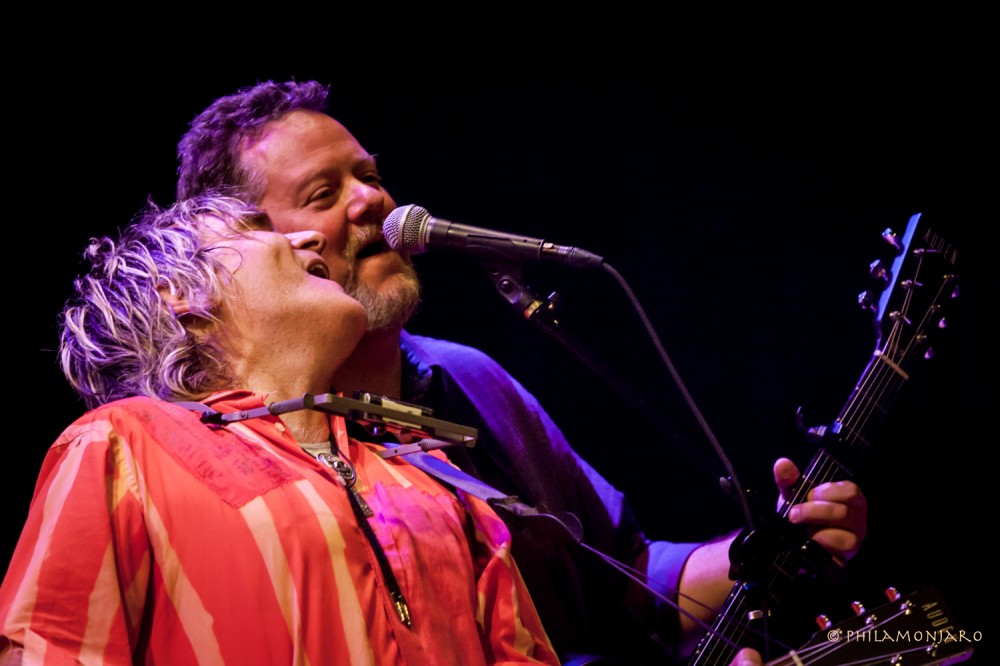 Setlist:
Marching On
Howling Wind
Knife Edge
Blaze of Glory
Absolute Reality.
Where Were You Hiding When the Storm Broke
Walk Forever by My Side
The Spirit of 76
68 Guns
Strength
The Stand
Rain in the Summer Time.
Rescue me
Knocking on Heaven's Door